As we've recently made the Bikemap app available in 5 additional languages, we wanted to give each of these regions a special feature on the Bikemap blog to highlight their beautiful cycling destinations, regions and routes. Last week we focused on Italy – this week it's time to take a closer look at France! 🇫🇷
France offers a sheer unlimited variety of cycling routes. Passing the Provence's blooming lavender fields, cycling through Burgundy's fertile vineyards or along the Atlantic coast while enjoying the beach and the sea – France is a paradise for bikers. There are already about 2600 kilometres of safe, marked "véloroutes" (cycling routes) on low traffic streets crossing through the beautiful landscape. And not only the countryside is a perfect place for cycling – Bordeaux, Paris and Nantes are amongst the most bike-friendly cities in the world, ranking in 6th,13th and 16th place respectively in last year's Copenhagenize Index.
1. 
Auvergne-Rhône-Alpes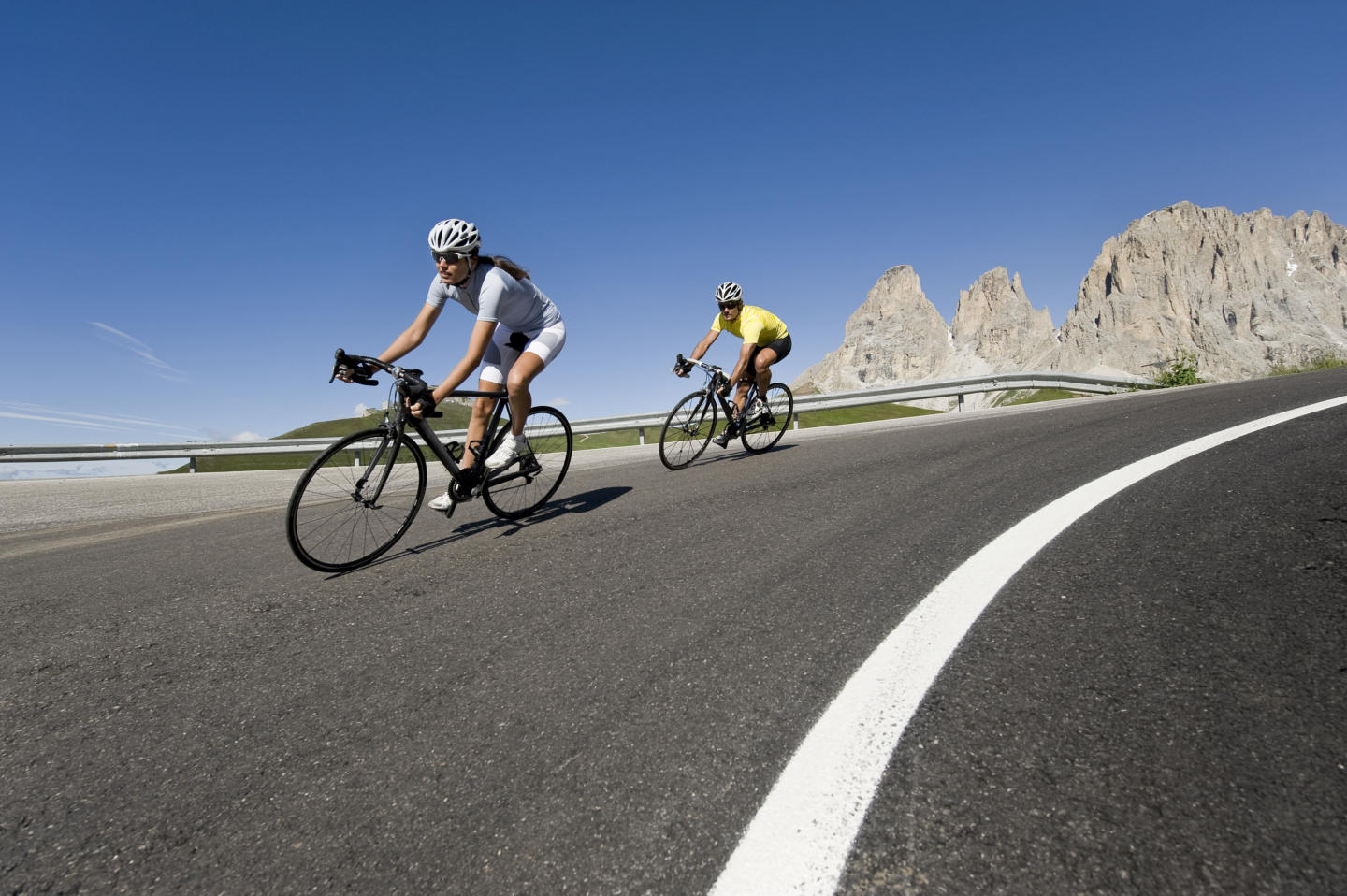 There are more things to do in Auvergne-Rhône-Alpes than only winter sports: The region's mountainous, alpine landscape provides everything and more a true mountain biker's heart could desire. It is not surprising that you'll find more cyclists than cars on the numerous mountain passes during the summer months – at least those who have the stamina (and the courage) to take on even the steepest slopes! Those who prefer flatter rides enjoy cycling on the ViaRhôna, a long distance cycle track starting at Lake Geneva that crosses through parts of France and ends at the Mediterranean. Following the river Rhône, culture-loving cyclists can experience the region's diverse landscapes spanning from urban Lyon to historic castles in Tournon and savour local specialties like the delicious rosé wines along the way.
2. Grand Est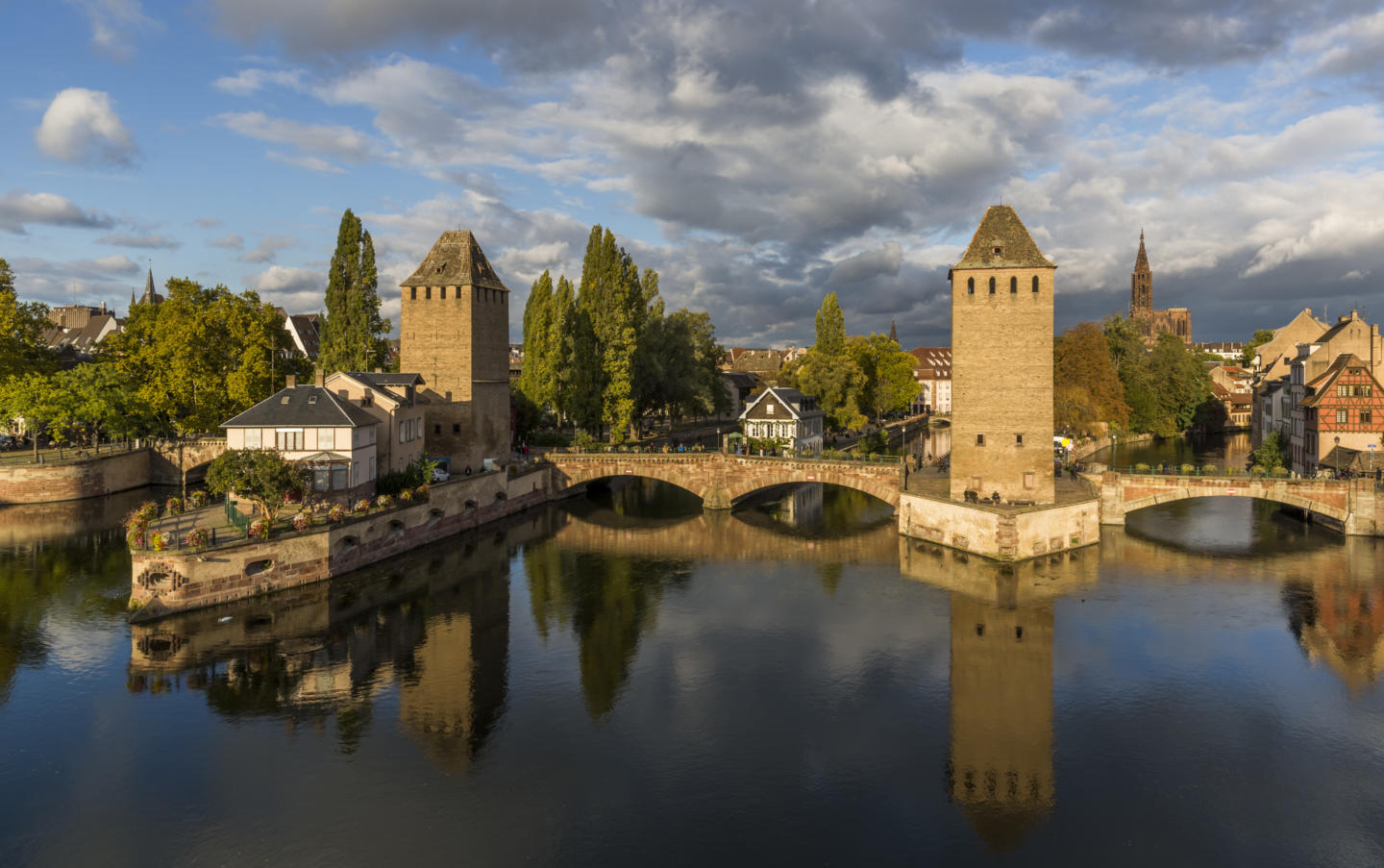 This region used to be known as Alsace-Champagne-Ardenne-Lorraine, however, as the states were merged, they were also given a new name. This, however, simply gives cycleholics more opportunities to explore the region's various merits: Reconnect with nature on a trip through the beautiful countryside and enjoy the smell of fresh air while discovering hidden treasures such as the village of Essoyes, where the famous painter Renoir is buried, roman bridges or old churches. There are many cycling paths in the region and the geographic proximity to Germany ensures numerous interesting cultural sights and diverse landscapes. Become enchanted when visiting the historic city of Reims or one of the many wine estates of the region – bike tours with a champagne tasting are an especially romantic must!
3. Nouvelle-Aquitaine
Formerly named Aquitaine-Limousin-Poitou-Charentes, Nouvelle-Aquitaine is France's biggest state and is characterised by its long coastline and diverse scenery. The extreme southern region has a mountainous character thanks to the presence of the Pyrenees while the North is rather hilly, forming little forest-lined valleys. Although landscapes and climates vary due to this region's size, snowfalls are extremely rare, making Nouvelle-Aquitaine the ideal destination for year-round cycling adventures. Discover the sweeping agricultural vistas lying comfortably between sleepy villages and market towns, river valleys, sunflower fields, pine forests and vineyards or make your way to Bordeaux, the region's biggest and most important city, either way, you'll enjoy the gorgeous landscape, local traditions and cuisine.
4. Occitanie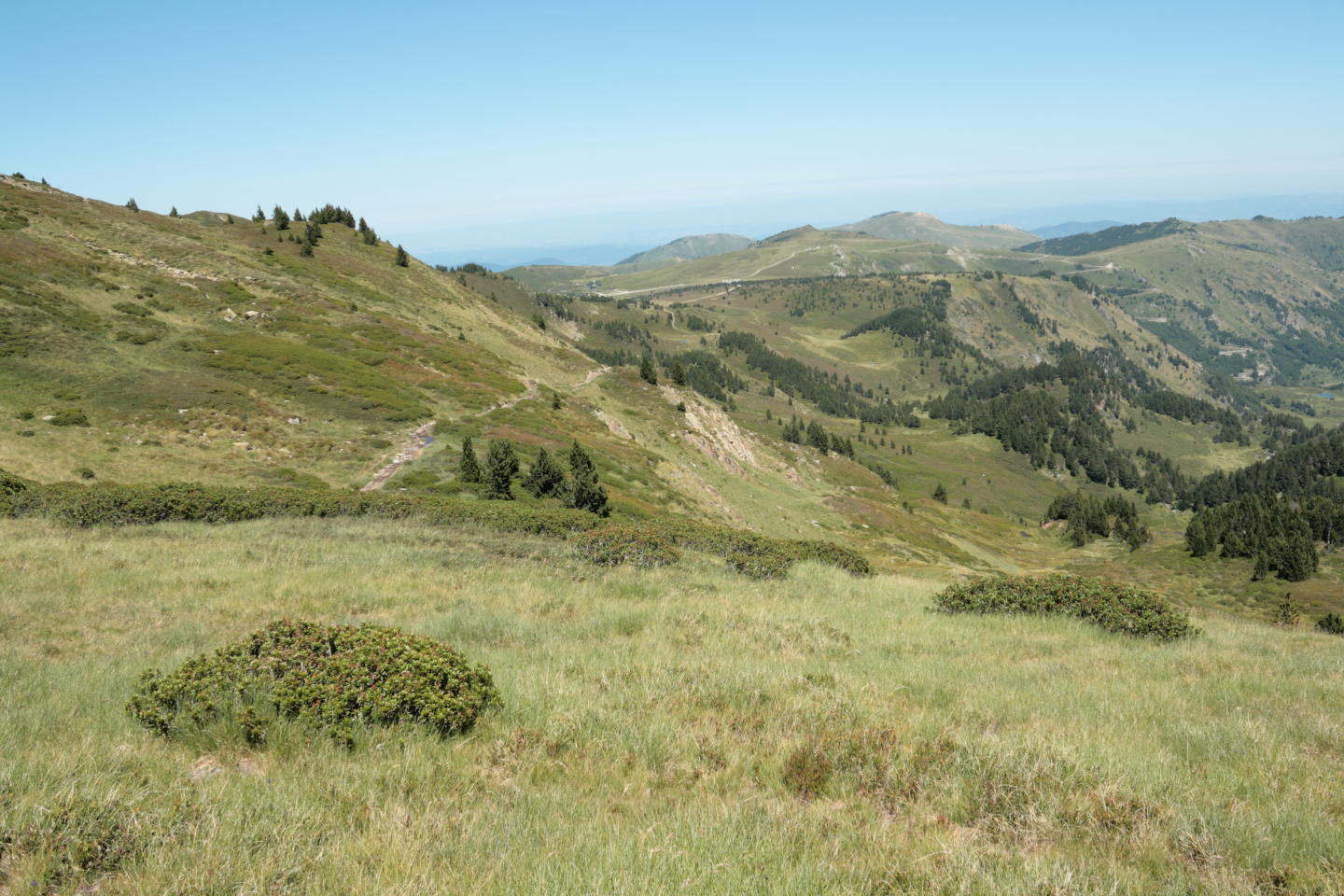 The former Languedoc-Roussillon-Midi-Pyrénées is well-known for its production of electric (mountain) bikes which come in quite handy when considering the state's geographic proximity to the Pyrenees. Situated in France's South right at the border to Andorra and Spain, you can discover green valleys, rough mountains and revel in the lush scenery when cycling in this region. Many of the voies vertes (family-friendly cycling routes) that run through all of France can be found in this region and present the perfect opportunity to go on a bike holiday, as most of the routes are longer than 100km. The famous Tour de France has had mountain stages take place in this region for more than a century, and many of the former race tracks are now signposted to show Occitanie's past and provide cyclists with indications of the distance to the summit, the percentage of the slope and the altitude.
5. Provence-Alpes-Côte d'Azur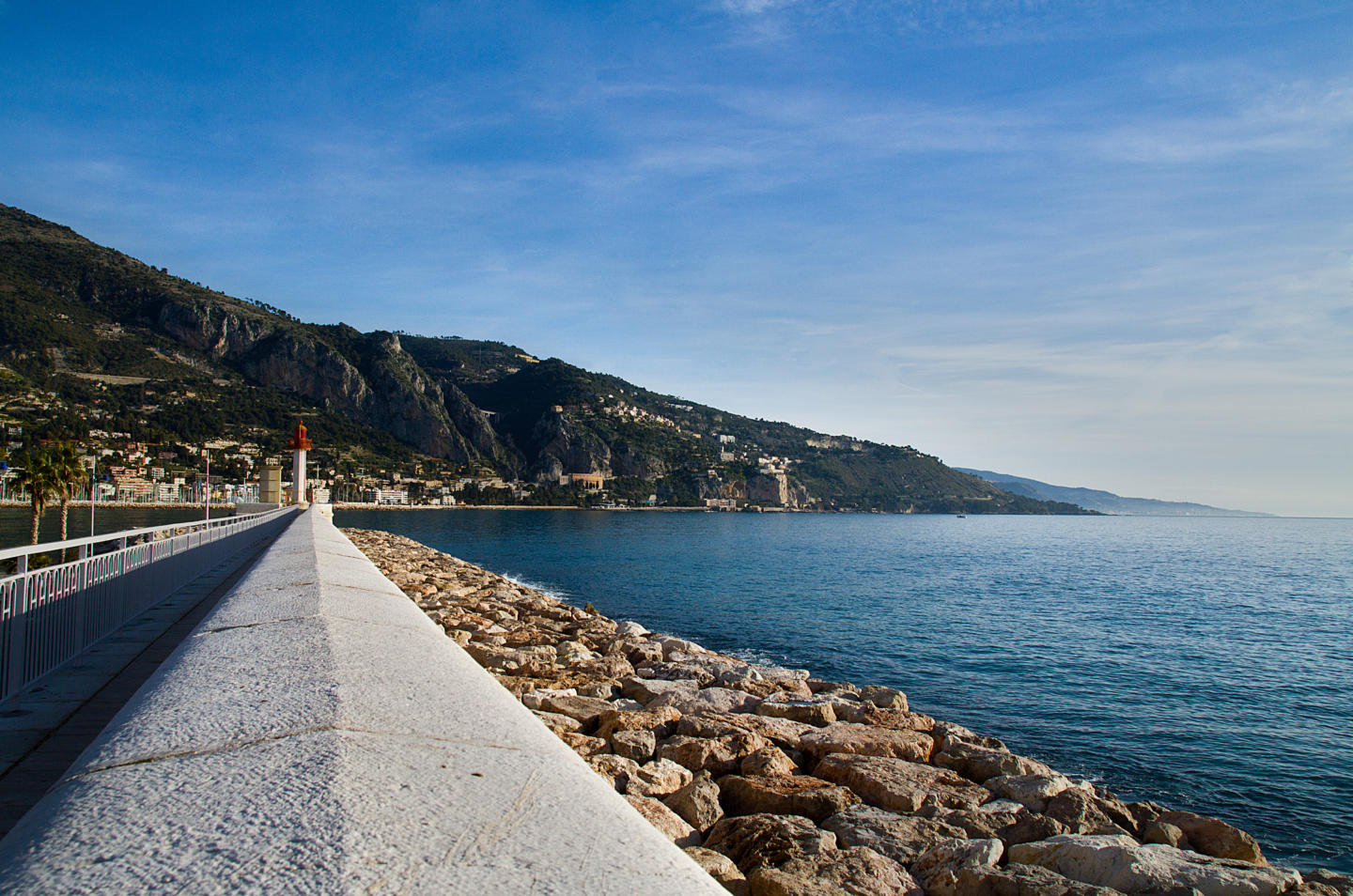 Situated in the south-eastern corner of France, the Provence-Alpes-Côte d'Azur region offers cyclists numerous different routes: Those who love long-distance bike trips enjoy riding the EuroVelo 8 (which leads from Montpellier to Monaco and into Italy) while others prefer to leisurely pedal through lavender hills in Provence or the vine-covered foothills of the Alps. Beautiful cities like Cannes or Nice entice with their cultural sights and proximity to the sea and invite you to ride along the coast. Whether you want to spend a relaxing holiday on two wheels, discover the beautiful French Riviera by bike or aiming to improve your overall stamina and fitness, the region's diverse scenery and variety of routes will fit your needs!
Have you ever cycled in France? 🇫🇷
Leave a comment & share your Bikemap routes with us! 

Hannah ist begeisterte City-Bikerin und Geographiestudentin. Sie genießt es, bei der Recherche von neuen Radregionen und Themen für den Blog immer wieder etwas Neues zu lernen.

Latest posts by Hannah Jachim (see all)