As we've recently made the Bikemap app available in 5 additional languages, we wanted to give each of these regions a special feature on the Bikemap blog to highlight their beautiful cycling destinations, regions and routes. Last week we focused on Taiwan – this week it's time to take a closer look at Italy! 🇮🇹
Bella Italia offers a number of first-class routes in beautiful destinations: Lake Garda with the neighbouring Alps and Dolomites to Chianti's vineyards, scenic coastal villages to Tuscany's gentle hills. Whether you want to stir up dust on the famous Strade Bianche or you discover Sardinia's changeable landscape on two wheels, each Italian region has its own distinct character. Every May, Italy is the site of a legendary cycling race, Giro d'Italia. Do it like the professionals and plan your cycling holiday for spring or fall. It is no question that Italy is beautiful during every season – however, sportsmen are well advised to avoid the hot summer months.
1. Trentino-Alto Adige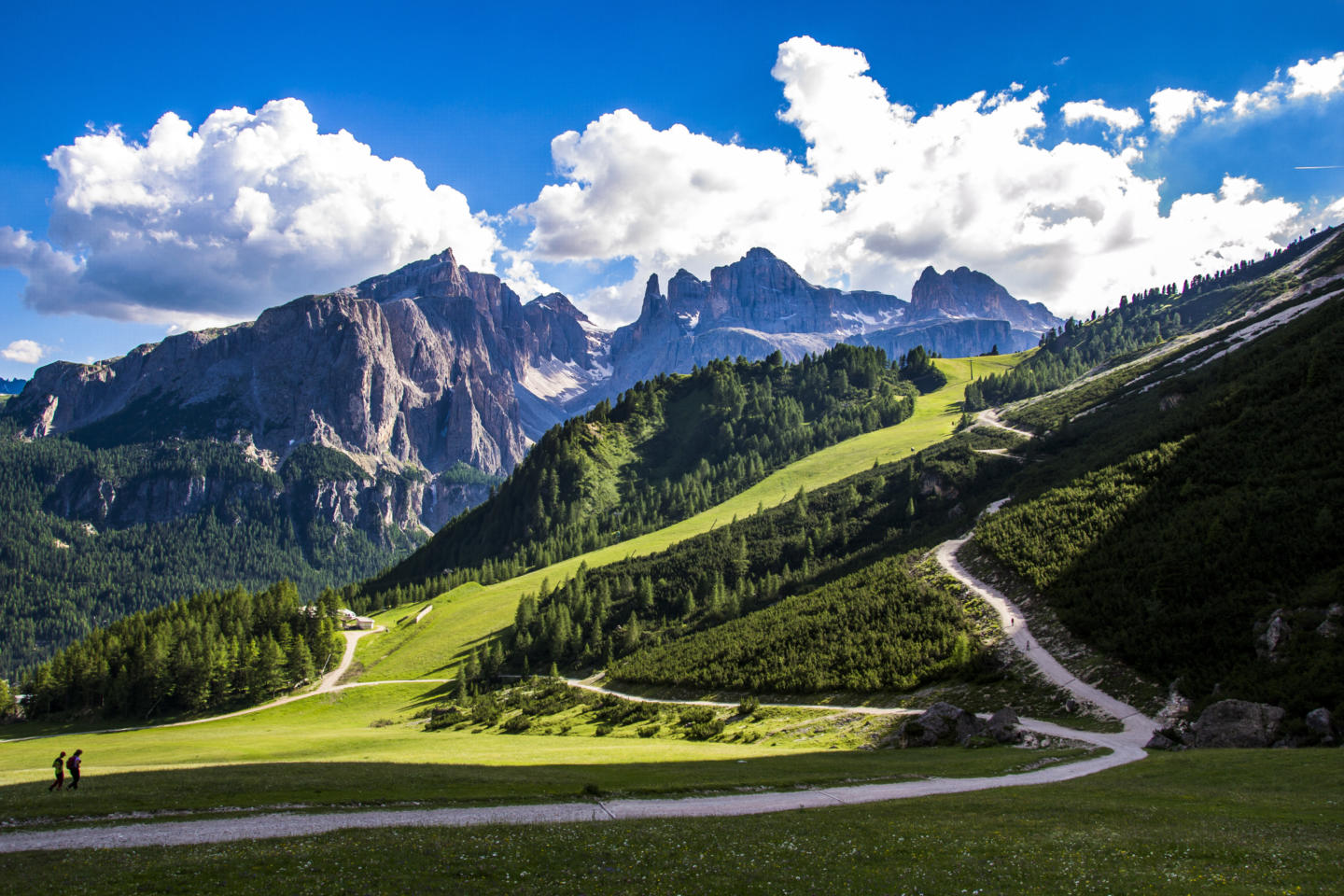 Trentino-Alto Adige is a beautiful region with rugged massifs and high peaks interspersed with old villages, green meadows, rivers and lakes. Having formerly been a part of Austria, this region is well-known for its amazing mix of both Italian and Austrian cultures, offering a great variety of Austrian and Italian foods, different landscapes, languages and architecture. This most northern region of Italy is characterised by its location in the Dolomites – many routes are mountainous and steep, however, you'll also be able to find flatter routes around Lake Garda, a huge point of attraction for bikers, or the valley of Val di Sole, where you can bike along the river Noce.
2. Sicily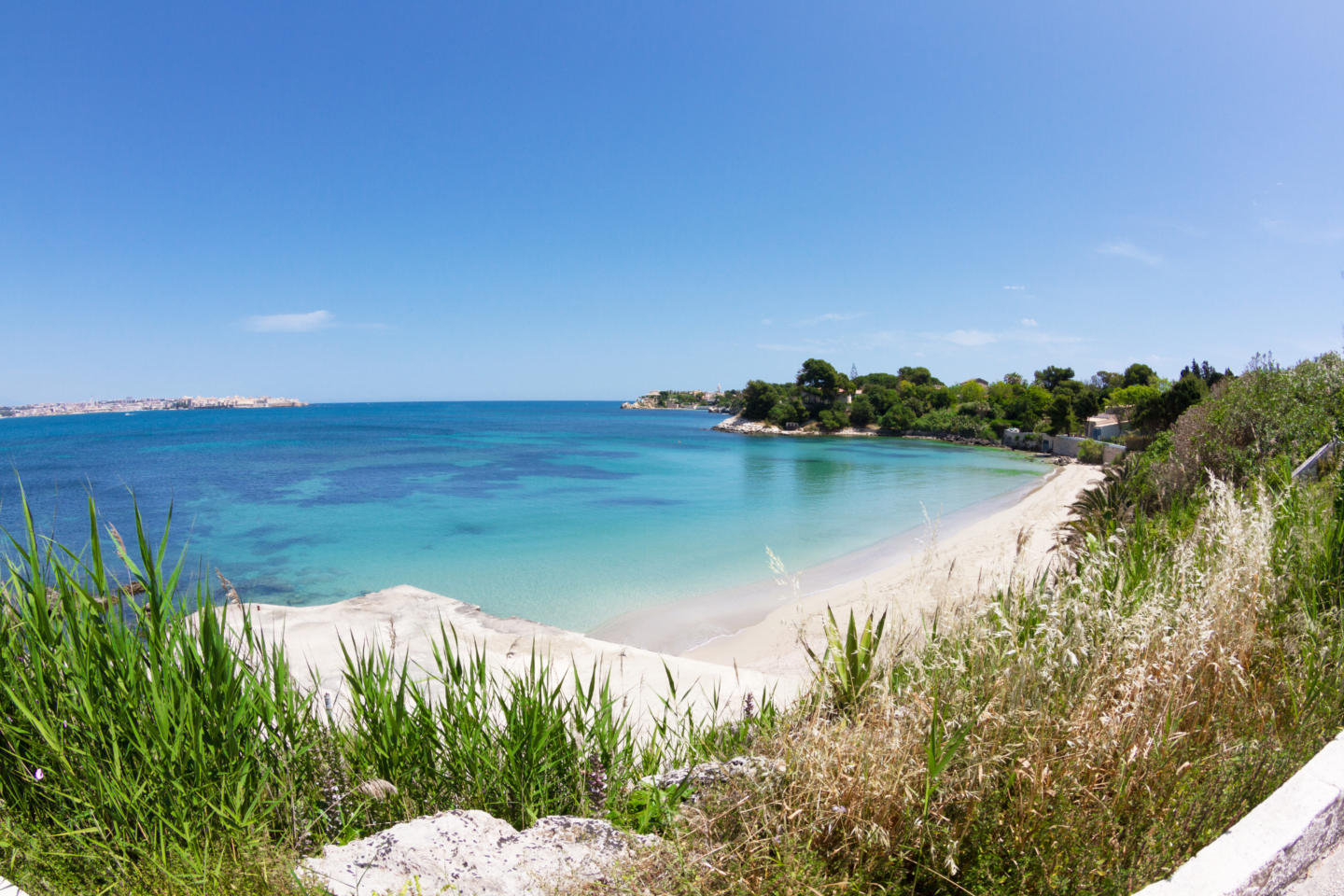 The largest island in the Mediterranean boasts mountainous areas on its northern coast which pose a challenge for even the most experienced cyclists as well as gorgeous sea side trails and breathtaking terrains. Be prepared for scorching heat in the summer and wet winters when exploring the island on two wheels. There are several coastal towns that make a perfect starting point for a beautiful bike trip. When in Sicily, one should visit Balestrate and the area's cultural attractions such as the historic town Erice or the salt pans at Marsala. Even Sicily's capital Palermo isn't too far! Furthermore, native Sicilians are avid bikers and love to create their own routes, so do it like the locals and go on a challenging and exhilarating mountain bike session at Mount Etna, an active volcano, or pedal through the flat agricultural areas surrounding the mountains and the sea.
3. Tuscany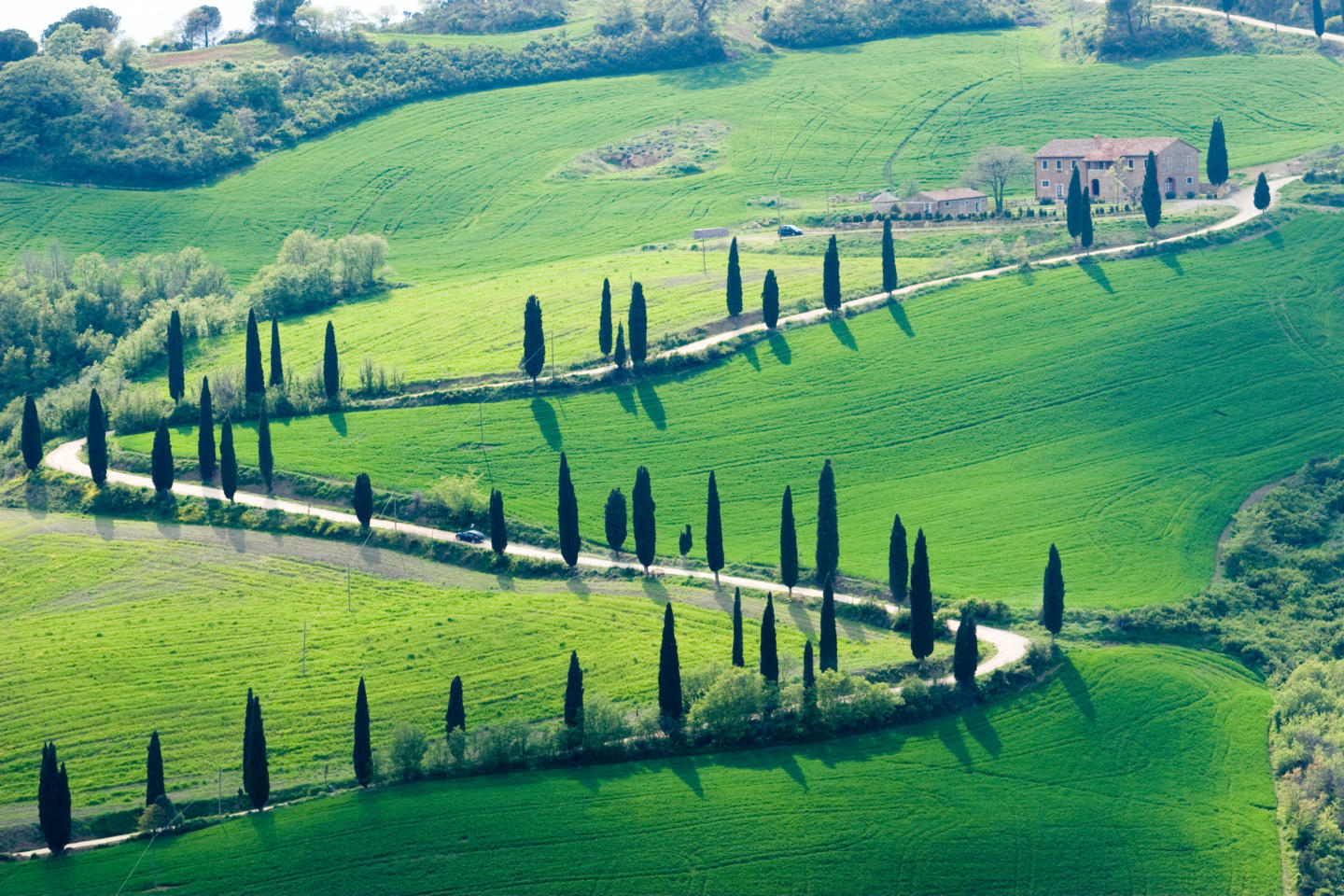 There is no shortage of highlights to see on a visit to this beautiful region of Italy. Be sure to dedicate some time to Florence, the birthplace of Renaissance art and culture, and the well-preserved medieval city centers of Siena, Pisa and San Gimignano. The hilly Chianti region with its pine forests is what you imagine when you dream of idyllic Tuscany, and the rugged eroded landscape of Le Balze is quite out of this world. Dedicated bicycle infrastructure is sparse, but car drivers are quite used to sharing the winding country roads with bikes. For a more rustic experience, stick to the "Strade Bianche" gravel roads, a network of unmade gravel roads  and stop at the vineyards or an agriturismo farmhouse for a taste of the local specialties. Also don't miss out on the dramatic landscape between the charming Tuscan towns of San Gimignano and Volterra. Sparsely dotted with farmhouses and vineyards, Le Balze is a wild area of heavily eroded rock and ravines formed by an ancient lake and the 34 km (21 miles) from San Gimignano to Volterra make for a great round trip which can be done in a day or two.
4. Sardinia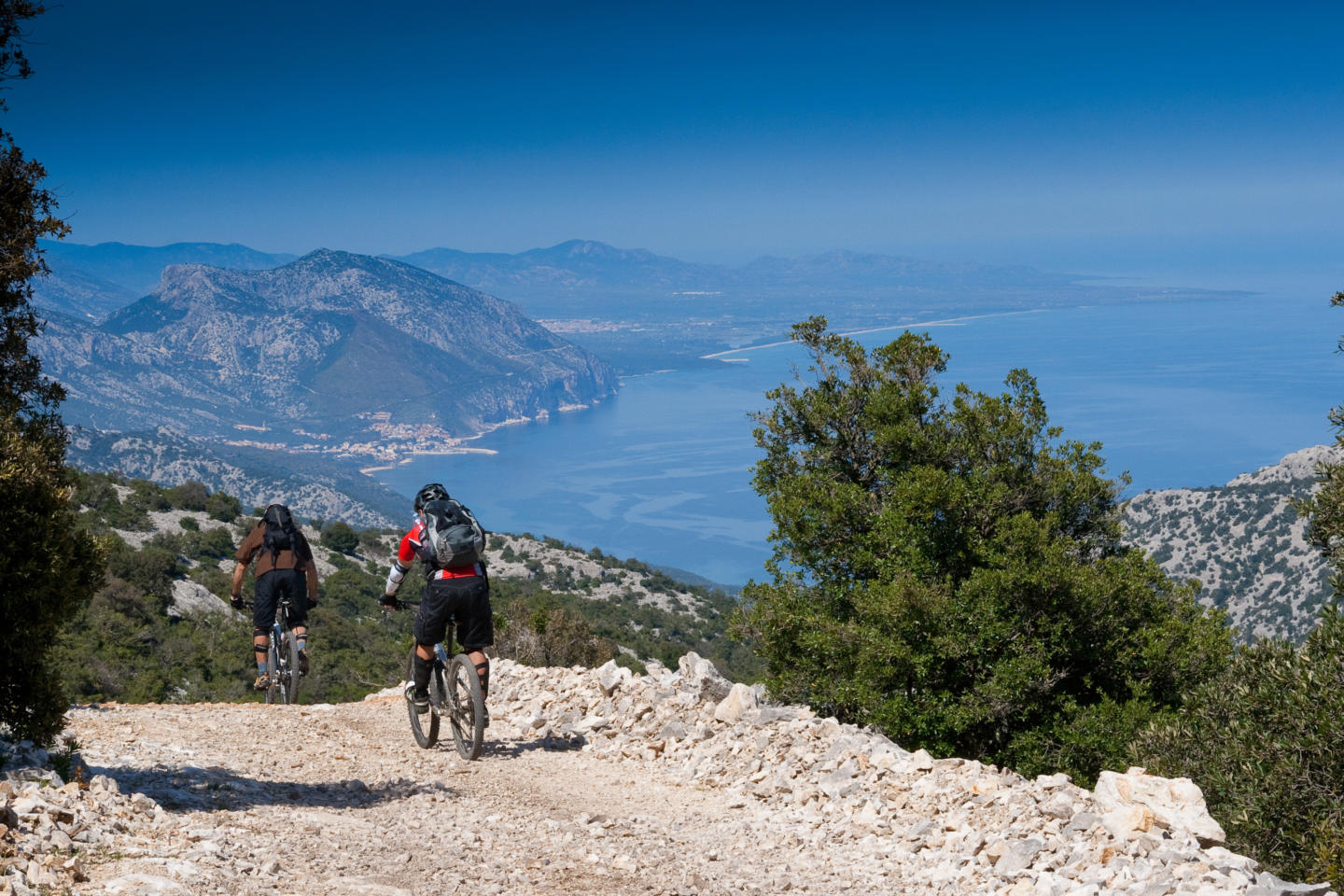 An island full of hills, dramatic coastlines with turquoise beaches, and the roads mostly to yourself: it really doesn't get much better than this for road cycling. The central mountain region divides the eastern and western plains so you're in for a treat of ever-changing natural scenery. In the interior, you'll encounter plenty of sheep, moderate climbs and exhilarating descents. Come to Sardinia in spring or autumn for ideal conditions and discover the exceptional cuisine, history and culture of this dazzling Italian island where people speak their own language: Sardinian. Ride some exceptional cycle trails in the basalt massif Montiferru, cycle up to Monte Orcati for incredible panoramic views and don't miss Oasi di Biderosa, a nature reserve where you can visit secluded beaches, mountains and forests!
5. Liguria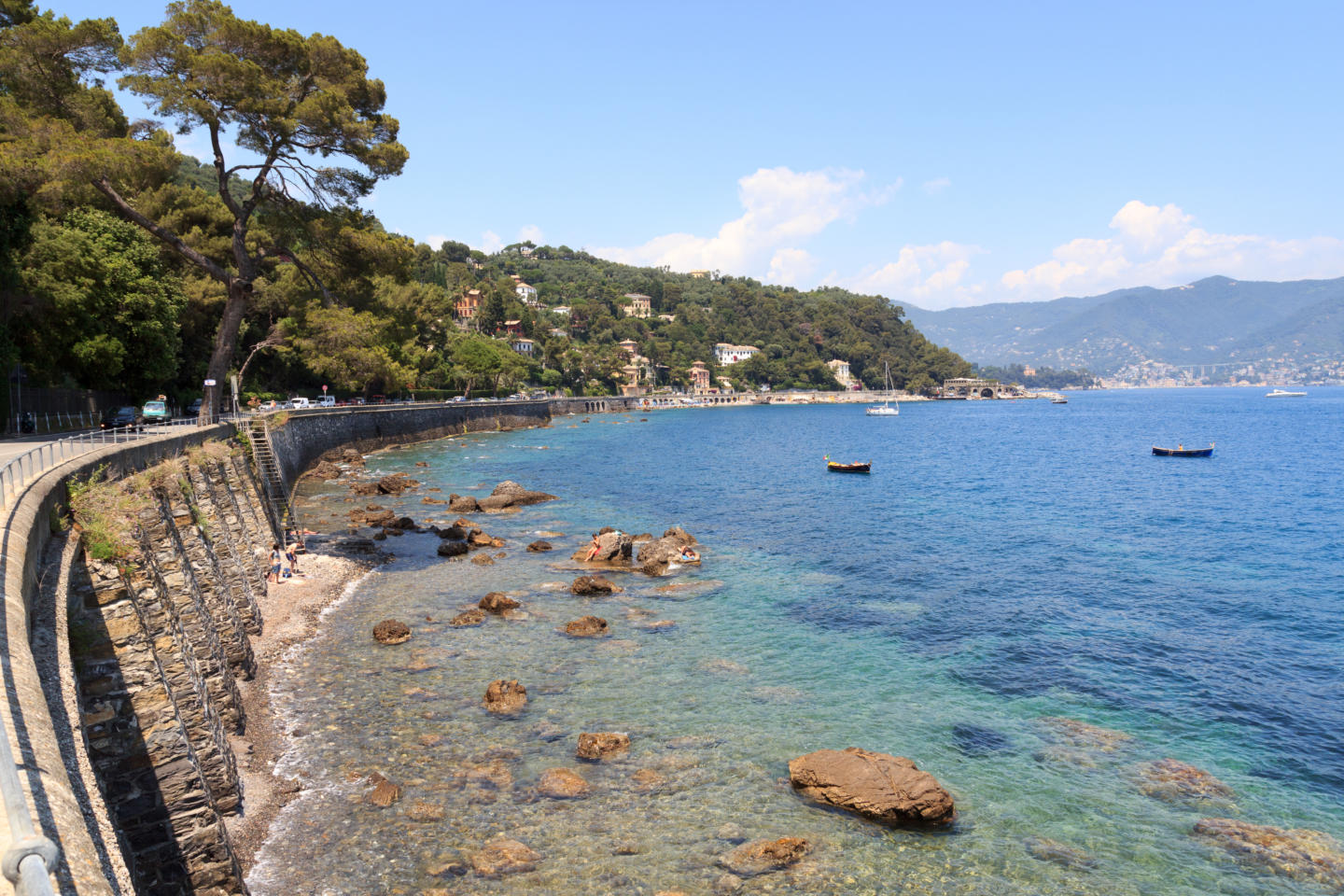 The Italian Riviera is one of the most popular destinations in Italy for cycling. Go on a relaxing ride on the Parco Costiero del Ponente Ligure, a cycle-way that follows the coastal railway line and provides you with the most amazing views of the ocean. More ambitious cyclists take on the task of cycling the entire Ligurian coast: This 342-kilometre-long cycle tour takes you though the entire Italian Riviera. World heritage sites such as Genova or Cinque Terre lie en route and keep your ride interesting, not to mention the gorgeous views of the Mediterranean, numerous palm trees and flowers that define this region.
Have you ever cycled in Italy? 🇮🇹
Leave a comment & share your Bikemap routes with us! 
Latest posts by Hannah Jachim
(see all)