As 2017 is coming to an end, it's time to get started on planning your cycling destinations and routes for the next year. We made a collection of our top cycling destinations for 2018. These are five of the most incredibly cycling destinations that are best seen on two wheels.
1. Sweden
Sweden's breathtaking nature consists of dense coniferous forests that alternate with dwarf birches, tundra and high, alpine mountain ranges. Well-developed cycling and hiking tracks cross through the entire land and you can also soak up and enjoy the country's atmosphere on the less frequented streets. The numerous lakes and the country's fascinating natural attractions offer a unique setting for a biking holiday in Sweden.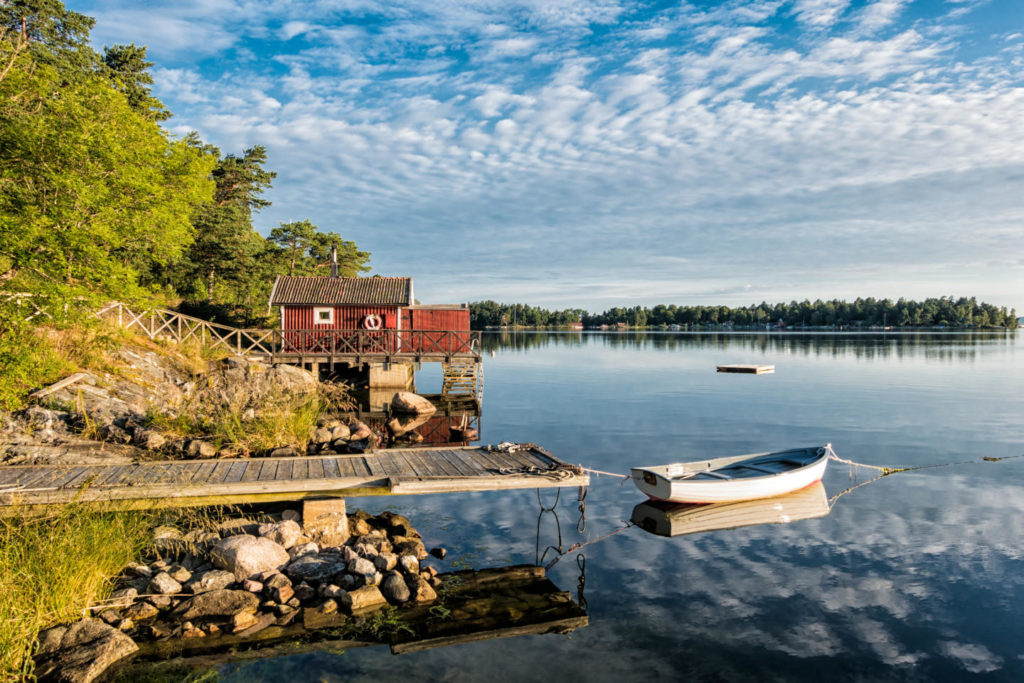 Find the most popular Bikemap routes in Sweden here.
Tips:
💡 In Sweden, there are no limitations for cycling with a trailer. However, everyone under the age of 15 has to wear a helmet.
💡 Many cycling tracks are located off the main traffic roads. Only single stretches have to be tackled on the streets, but they are usually not busy so that even children can ride here without a problem.
💡 Visit Sweden's over 100-metre-long beaches and relax.
2. Morocco
The North African country is characterised by its varying surface shapes: Next to dry desert landscapes and sandy coasts, there are also trans-montane and montane regions so that cyclists of every skill level get their money's worth. The country's assets are best experienced in spring or fall.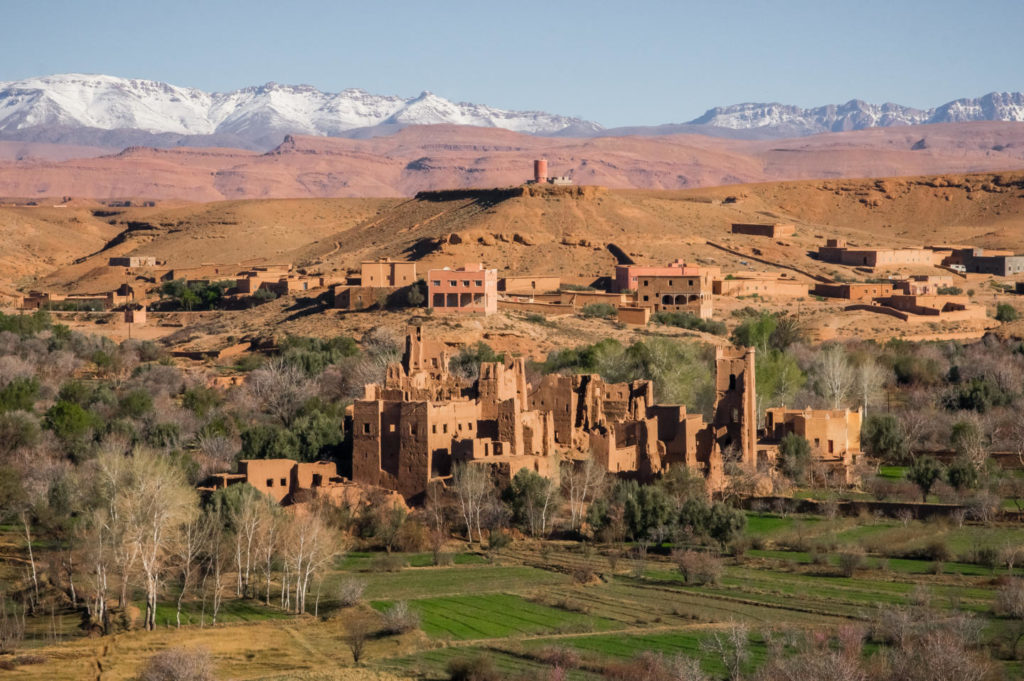 Find the most popular Bikemap routes in Morocco here.
Tips:
💡 Almost all streets in Morocco are in a good shape and surfaced.
💡 Learn how to bargain. After a few days, you'll get a feeling for the appropriate prices.
💡 There are many camping sites that are well worth your money. However, in August, the country is overrun by the vacationing French.
3. United Kingdom
It's difficult to describe cycling in the United Kingdom briefly, because the country is so varied! Whether it's dramatic coastlines, rolling hills and countryside, or bustling cities you're looking for, you'll find it there.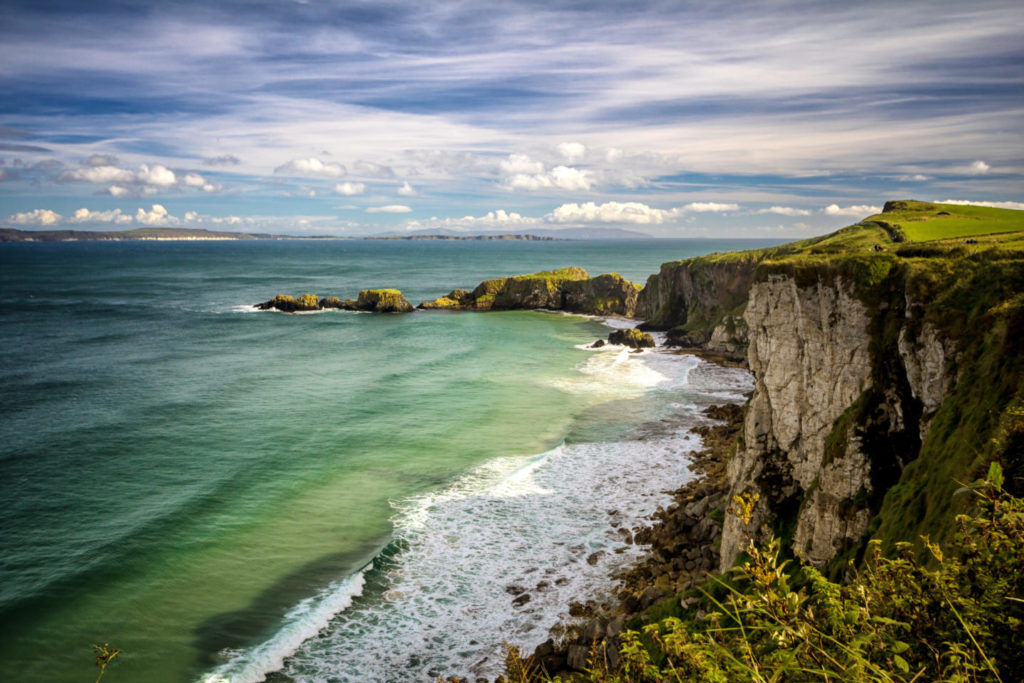 Find the most popular Bikemap routes in the United Kingdom here.
Tips:
💡 The United Kingdom is known for its unstable weather. You should always be well-prepared and pack waterproof clothes just in case.
💡 If there's no cycling lane, cyclists aren't allowed to use the pavement but have to cycle on the street instead.
💡 Take care! The streets in the United Kingdom are often very narrow and well-trafficked.
4. Vietnam
Vietnam's landscape is incredibly diverse and there are many beautiful places: Rice is grown in the North and South where you can visit the famous rice terraces while sparse mountains dominate the landscape in central Vietnam. Sandy beaches and turquoise-coloured water along the coast invite to relax, but also make a great setting for a bike trip. The South is flat, however, mountain bikers can also blow off steam in Vietnam: For example at Vietnam's highest mountain, the Phan-xi-păng, which is located in Vietnam's North.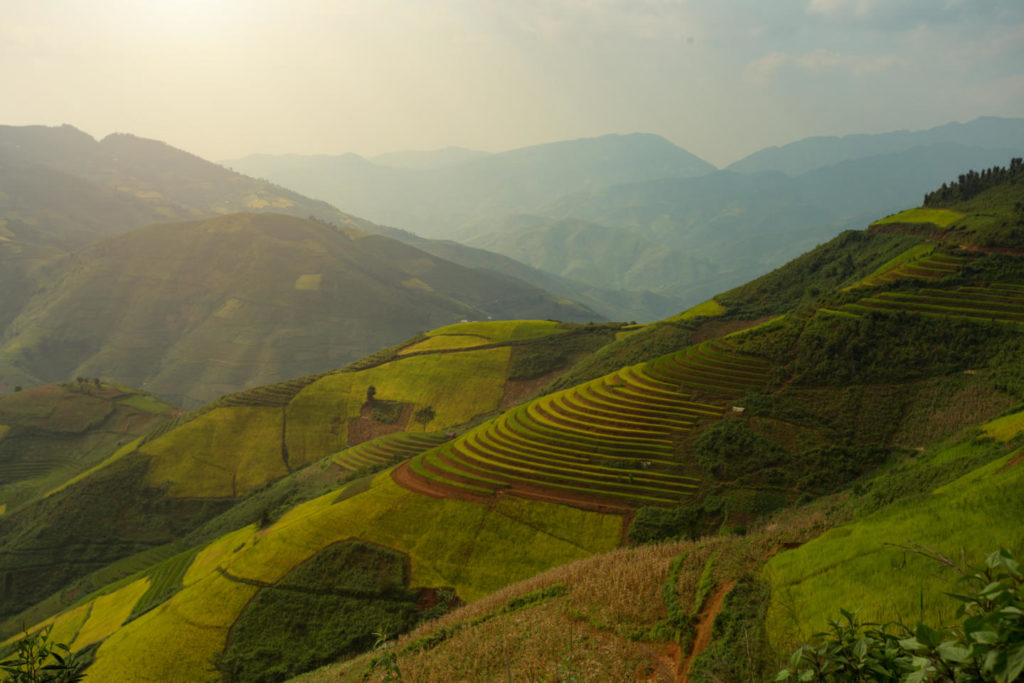 Find the most popular Bikemap routes in Vietnam here.
Tips:
💡 It is also possible to buy bikes in Vietnam's more rural areas as cycling is very popular. A mixture between a street bike and a mountain bike will fit your needs best.
💡 Although there is a lot of traffic in Vietnam (especially on the streets), the people are used to one-track vehicles. As traffic often moves quite slowly, moving forward is not as difficult as you might think.
💡 The best time to bike in northern Vietnam is between October and February as there is less rain and the weather is cooler. In Mai, temperatures can often reach 35°C, making cycling exhausting. The South is generally hotter.
5. Ireland
Ireland is mainly known for its rows of lush, green fields and rocky cliffs and is also called "the emerald island". This diverse, slightly hilly landscape makes the island the perfect place for cyclists. You pass mystic ledges, gentle hills and idyllic villages while riding. The interior of the country is rather flat, whereas there are more challenging ascents in the West. Even small elevations offer cyclists beautiful panoramic views of valleys and the sea.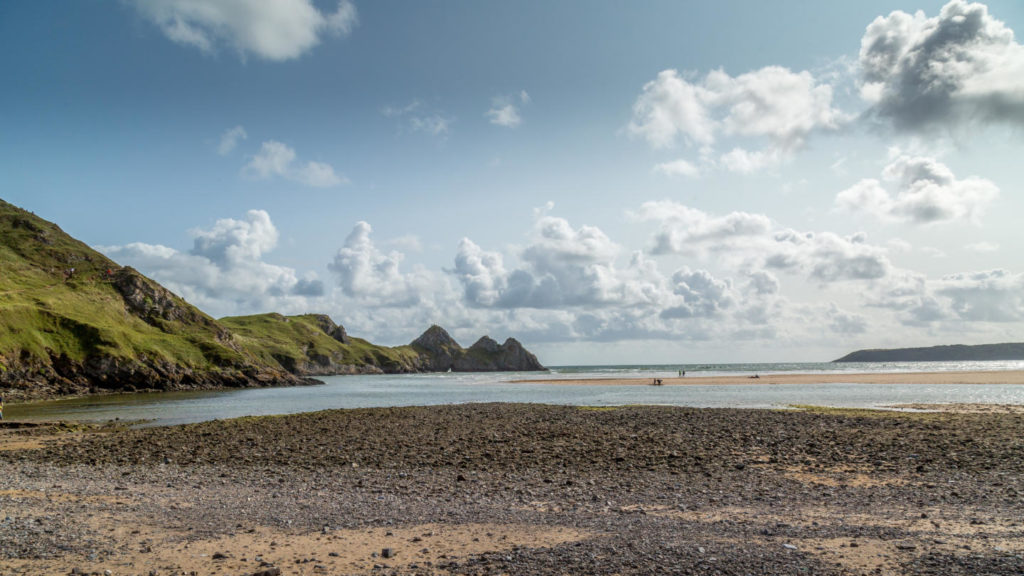 Find the most popular Bikemap routes in Ireland here.
Tips:
💡 Drive on the left side like the cars.
💡 The Irish weather is known to be moody. Clothes-wise, you need to be prepared for all eventualities: A reflecting jacket, a helmet and good lights are recommended.
💡 Don't ask the Irish about rainbows, goblins or gold treasures – the joke has gotten old.
What are your top cycling destinations for 2018? 🌏
Let us know about your travel plans & the best Bikemap routes! 🚴
Latest posts by Astrid Koger
(see all)