Everyone knows of the importance of staying hydrated to be able to perform well, especially when doing sports. Luckily, you can always fix a bottle holder on your bike and bring a water bottle on every bike trip you take. But who doesn't know the stale plastic taste that every drink transported in a plastic bottle takes on over time?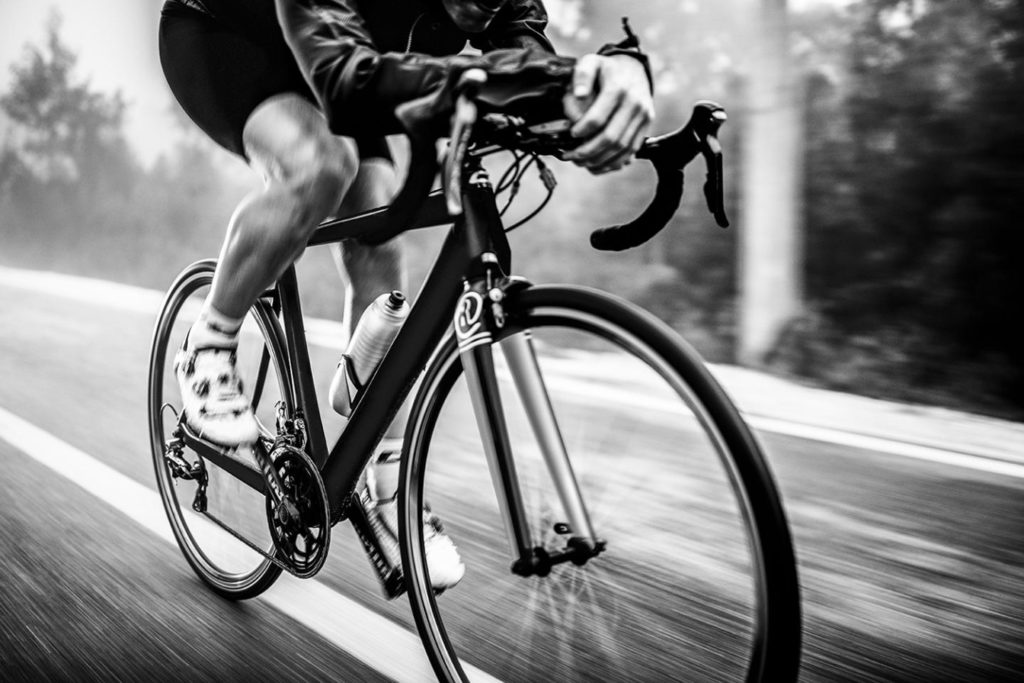 Plastic bottles not only change the taste of your drink for the worse, but also infuse the liquid with dangerous plasticisers and softeners that come with potential health risks and a throw-away mentality. But what if there was a bottle made from high-quality materials like any other bike equipment? A few years ago, this exact thought popped into Lukas Angst's mind, causing the founder of KEEGO, a Viennese startup, to invent a modern water bottle made of metal. What's so special about that? The bottle may be made of titan, but it's squeezable like a plastic bottle.  💪🏻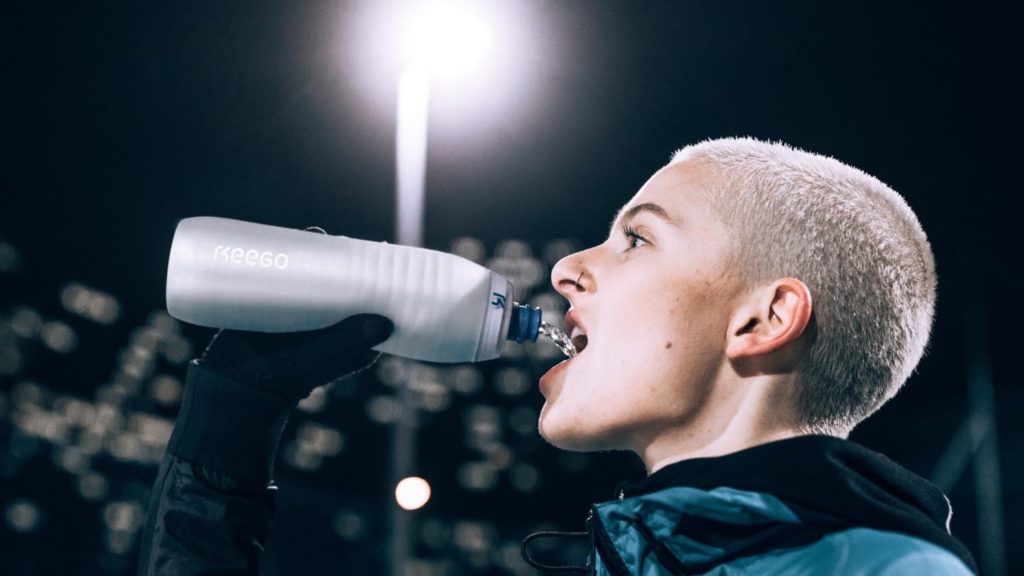 How is this possible? In a special production process, an elastic core is added to the titan bottle, making the KEEGO bottle the first squeezable metal bottle. Although one might think of metal bottles as heavy, the KEEGO only weighs 98 grams despite its volume of 0,7 l. Being able to drink by simply squeezing the bottle provides a hygienic, clean drinking experience. 💧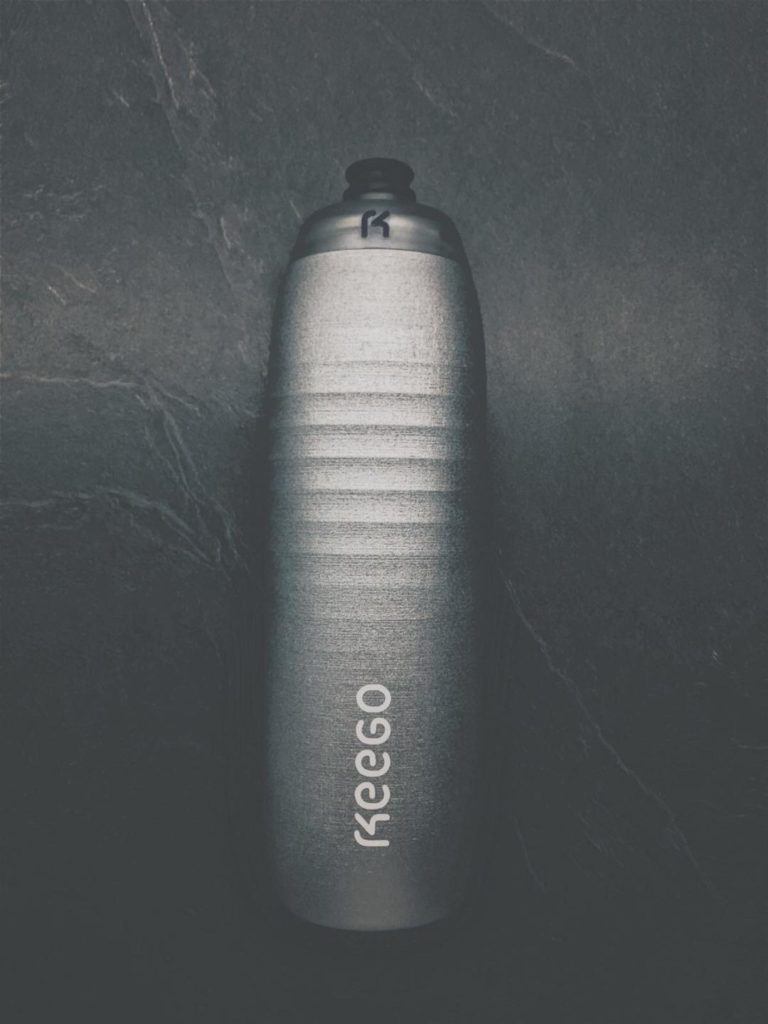 An amazing project that has reached its Kickstarter goal within a 24h period. The many donors' enthusiasm for the KEEGO speaks for itself, and we, too, believe that the KEEGO is a great invention every athlete, no matter whether amateur or professional, will love!
Get your own KEEGO now
Here's a special offer for you: all Bikemap users can get their own KEEGO bottle for only €40 (instead of €45)! Interested? Please send a mail to bikemap@keego.at and the KEEGO team will make sure you get the special price.
What are you waiting for? 🚲
Latest posts by Hannah Jachim
(see all)