The days are short and the roads are icy. Winter is here, but that's no reason to stop riding your bike. Here are 10 reasons why cycling in winter is just amazing!
1. You get lots of fresh air and sun
Winter sun is amazing. Partly because it's so rare, but also because everything looks so much better in it and by spending more time in the fresh air, you get those much needed doses of vitamin D.
2. It's a great excuse to get a new bike
Whether you're turning your old bike into a winter bike or getting a completely new one for the next season or simply buying a bike that's more suitable for harsher, colder conditions – the new season is a great excuse to treat yourself.
3. You become a pro at cleaning your bike
No matter where and how you ride, the streets will be full of salt and maybe even snow. There's no way around having to wash your bike after you get home. The good thing is that you'll get REALLY fast at cleaning – practice makes perfect.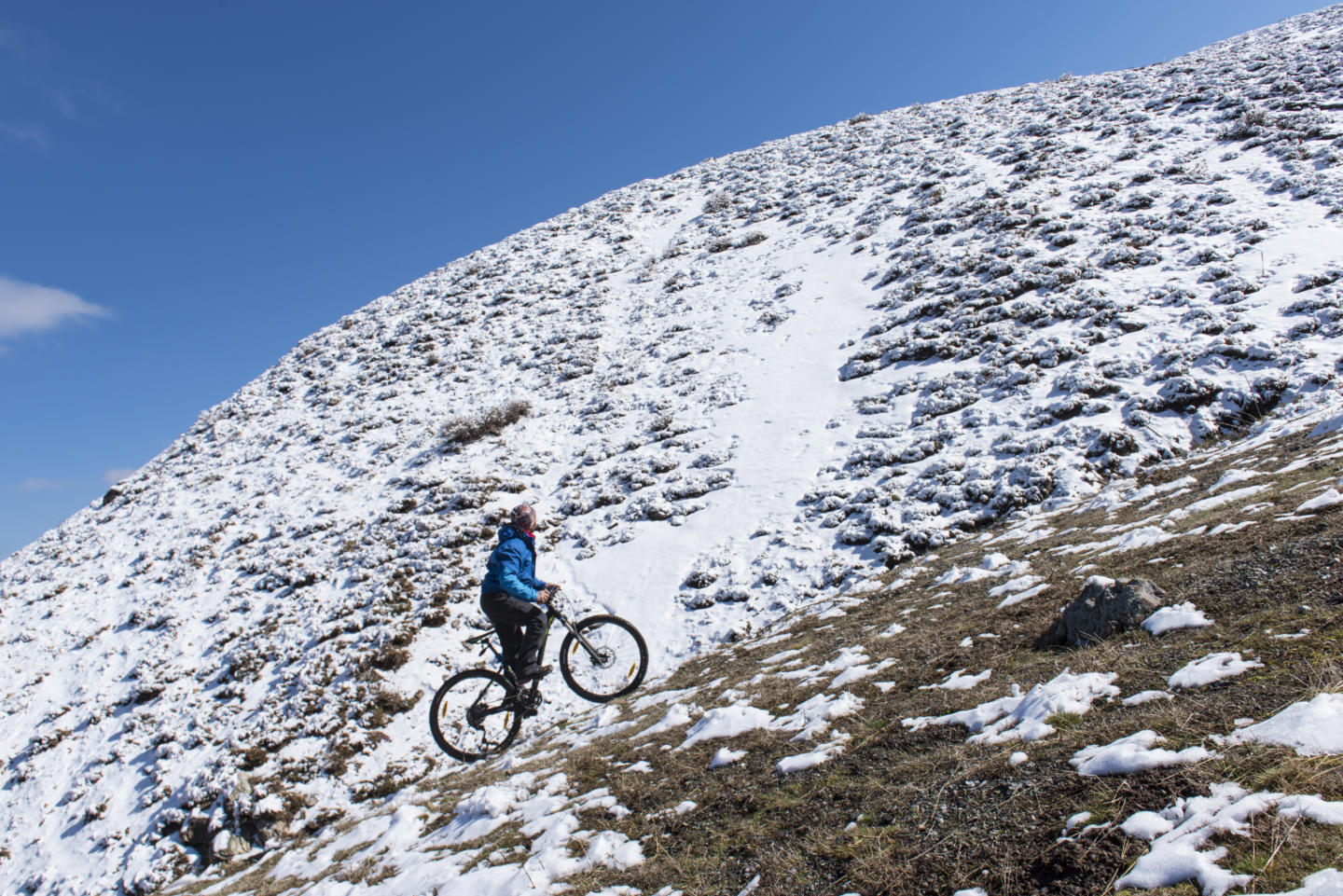 4. Be proud to be one of the few riders
Not only are the streets emptier in winter, you are also part of a small group of hard-core cyclists who cycle all year round. You're allowed to feel a little smug when your cyclist friends talk about quitting cycling during the cold season.
5. It really tests your bike handling
In cold, wet and sometimes icy or snowy conditions, there's more to cycling than just pedaling away. In the cold season, your balance and handling will be thoroughly tested by mother nature. But you'll be able to manage every potentially dangerously slipping wheel and even make skidding on ice look cool.
6. You can justify going for shorter rides
While winter sun is great, there aren't many hours of it, which can be a positive in some ways. You needn't get up at 6am to go for a ride because it will still be dark. Secondly, you can get away with the excuse that you only did a short ride because darkness was setting in.
8. Enjoy stunning views
Nothing's more beautiful than a sunny winter day. See the snow flakes glisten in the sunlight as you ride through a winter wonderland. You might be the only one out there, so enjoy the views all for yourself.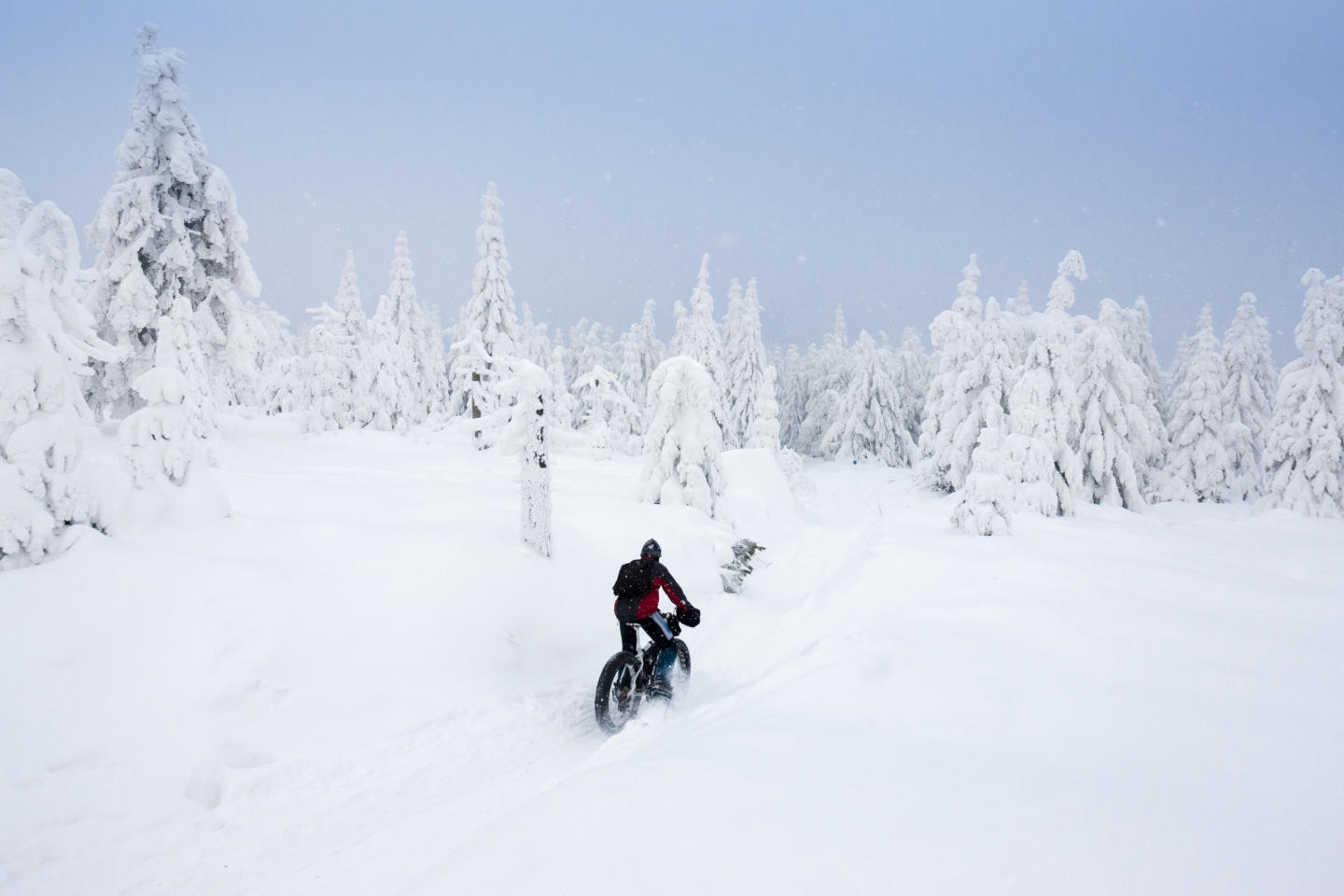 9. There's no need to go all out
For once, you can relax and stop focusing on improving your time. Road conditions in winter are more dangerous, so better concentrate on getting through your ride without your tires slipping away.
9. Become an expert at dressing in layers
Dressing like an onion is the best way to deal with the cold. After a few months of practice, you'll become the master of layers!
10. You stay fit and healthy
By exercising regularly, you're less likely to get sick. And you can't sit on your couch eating cookies all winter, can you?
Why do you love cycling in winter? ❄️
Let us know in the comments! 
Latest posts by Hannah Jachim
(see all)