As we've recently made the Bikemap app available in 5 additional languages, we wanted to give each of these countries a special feature on the blog to highlight their most beautiful cycling regions and routes. First up this week: Spain! 🇪🇸
In a country known for its tapas, flamenco and bullfights but also for its impressive scenery and cities which suggest fascinating Catalan or Moorish influences, you can find the most beautiful bike routes. If you want to see what this many-faceted country has to offer, you can explore it by bike. The Spaniards' pride and hospitality can be experienced everywhere, in mighty Madrid, relaxed Barcelona, volcanic Tenerife or on Mallorca's beaches. You can even go on a pilgrimage on two wheels on the Way of Saint James.
1. Canary Islands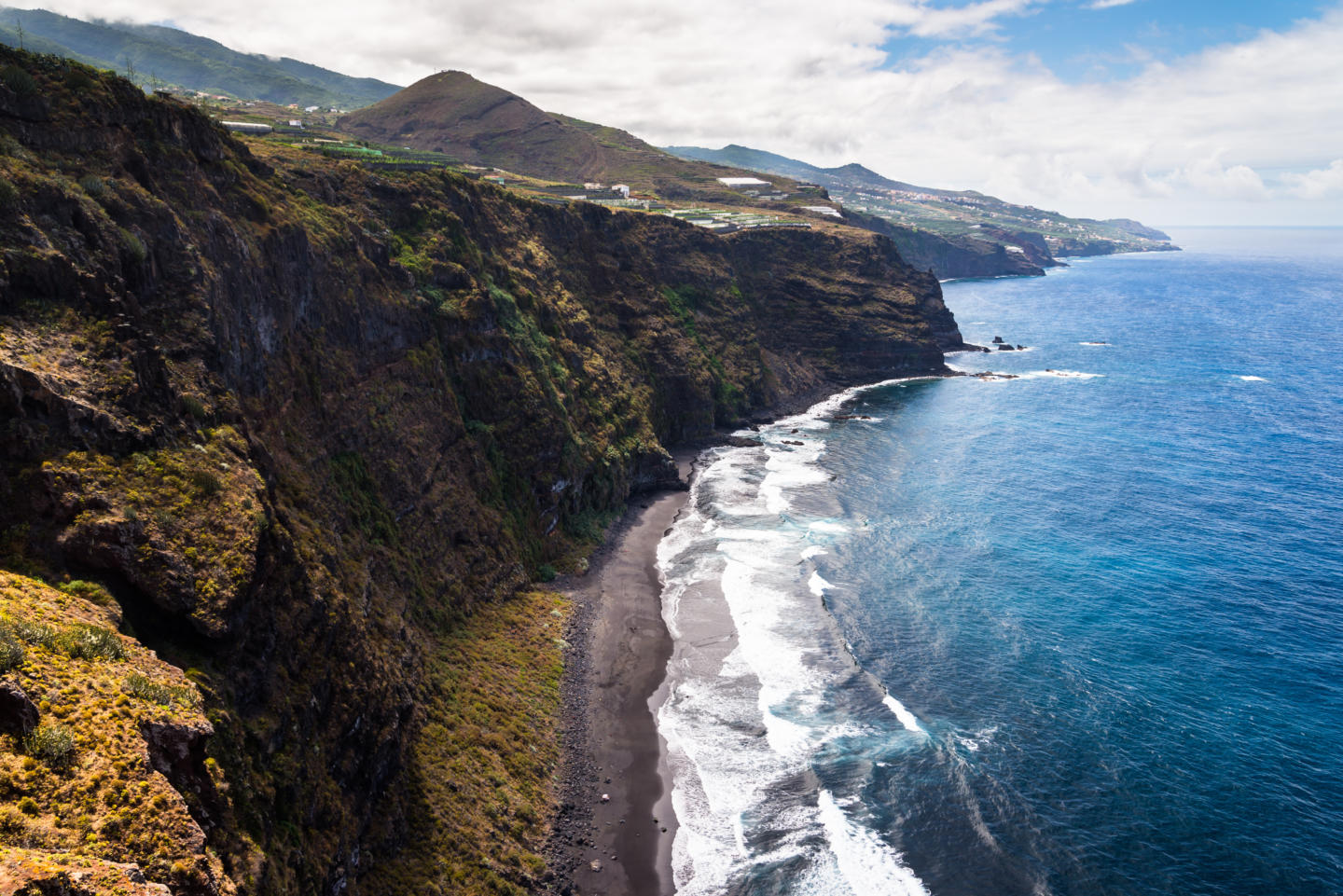 The exotic landscape and an all-year round mild climate make the Canary Islands a perfect escape from cold winters and big cities. From Tenerife to La Gomera, you'll find the dramatic Atlantic islands are heaven on two wheels. There are steep mountains to climb and secluded beaches to discover, as well as volcanic scenery to enjoy from the safety of well-kept roads. And it's all topped with endless sunshine, seafood and Spanish wine. Try cycling on Gran Canaria, where you can test your stamina by starting your route at the coast and go inland for a steady uphill climb to the highest point at approximately 2000 meters, discover stunning natural scenery off the beaten path on Tenerife or prove yourself against the strong winds of Fuerteventura.
2. Andalusia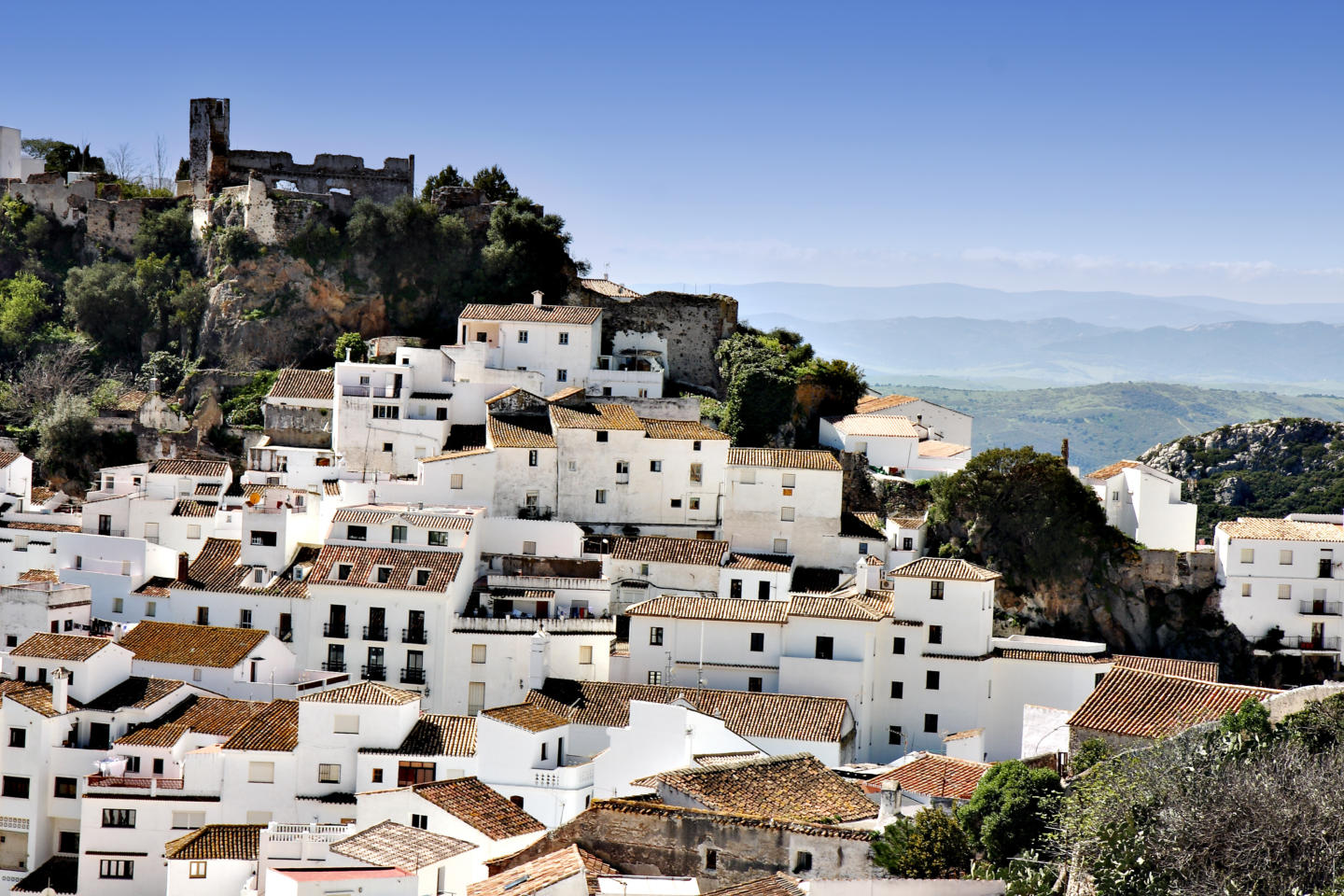 Andalusia really is a region of extreme contrasts, and incredibly varied for cycling holidays. Challenge yourself in the Sierra Nevada mountains with a multitude of trails and cross country rides to choose from, visit stunning and bicycle-friendly cities like Seville or Ronda and relax along the Costa del Sol. Though the weather is warm and mild all year round, winters in this region are wetter than during the rest of the year, which means spring and summer are a real stunner, with wild flowers and lush green fields spilling onto the roads. And once you discover the rich Moorish heritage and regional Spanish specialties, you'll never want to leave at all.
3. Catalonia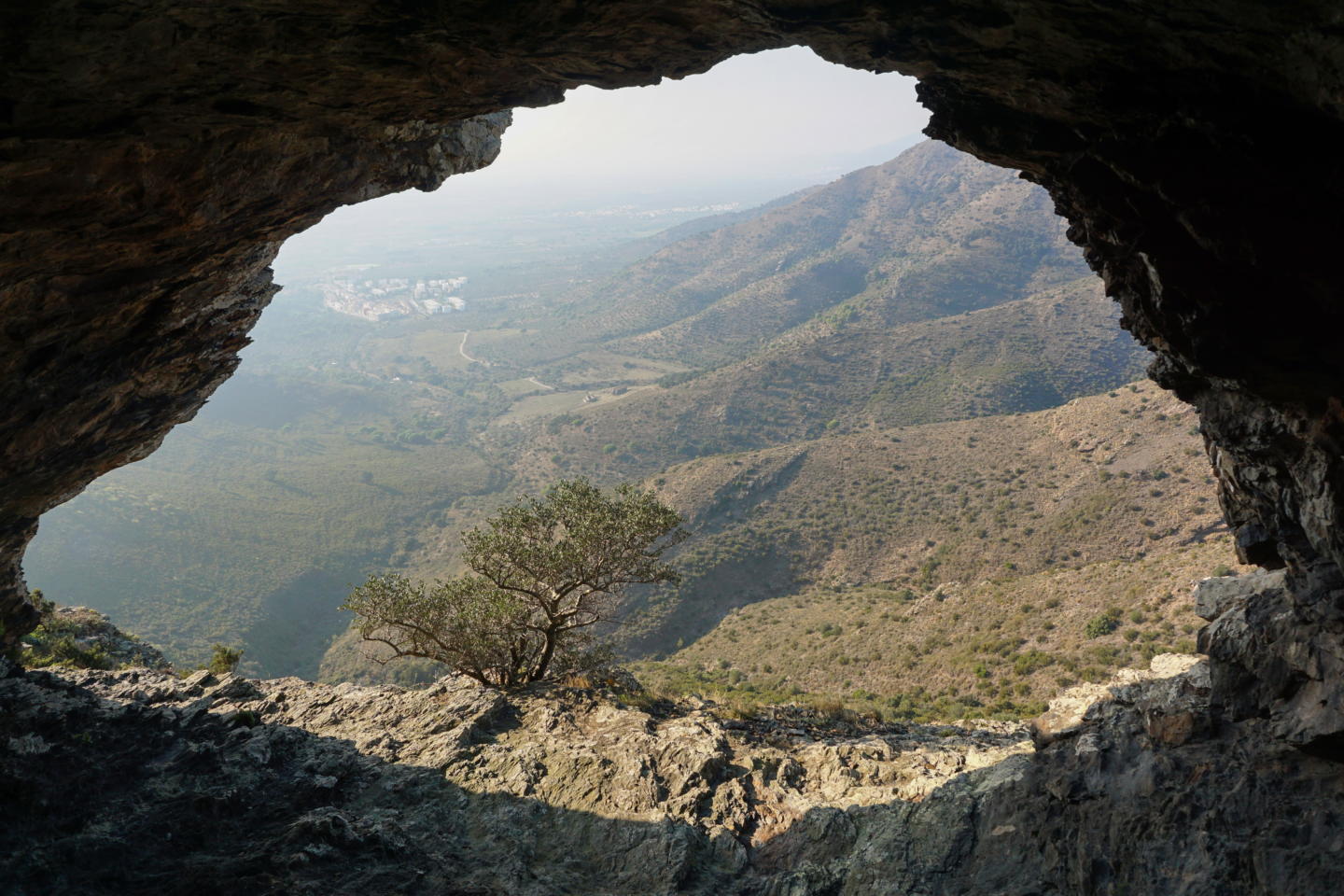 The Catalan speaking region in northeastern Spain is a cyclist's favorite destination, and it's easy to see why: between the Pyrenees mountain range and the Costa Brava, castles, mountains and unspoilt scenery await. The popular route from Girona to Barcelona follows the coast and takes you through the fishing village Tossa de Mar, with sunny beaches, rugged rock walks and a uniquely preserved medieval fort called "Vila Vella enceinte". And with spectacular cities nearby as well as cycle paths to take you across the border to France and Andorra, you are guaranteed to find your perfect biking adventure.
4. Balearic Islands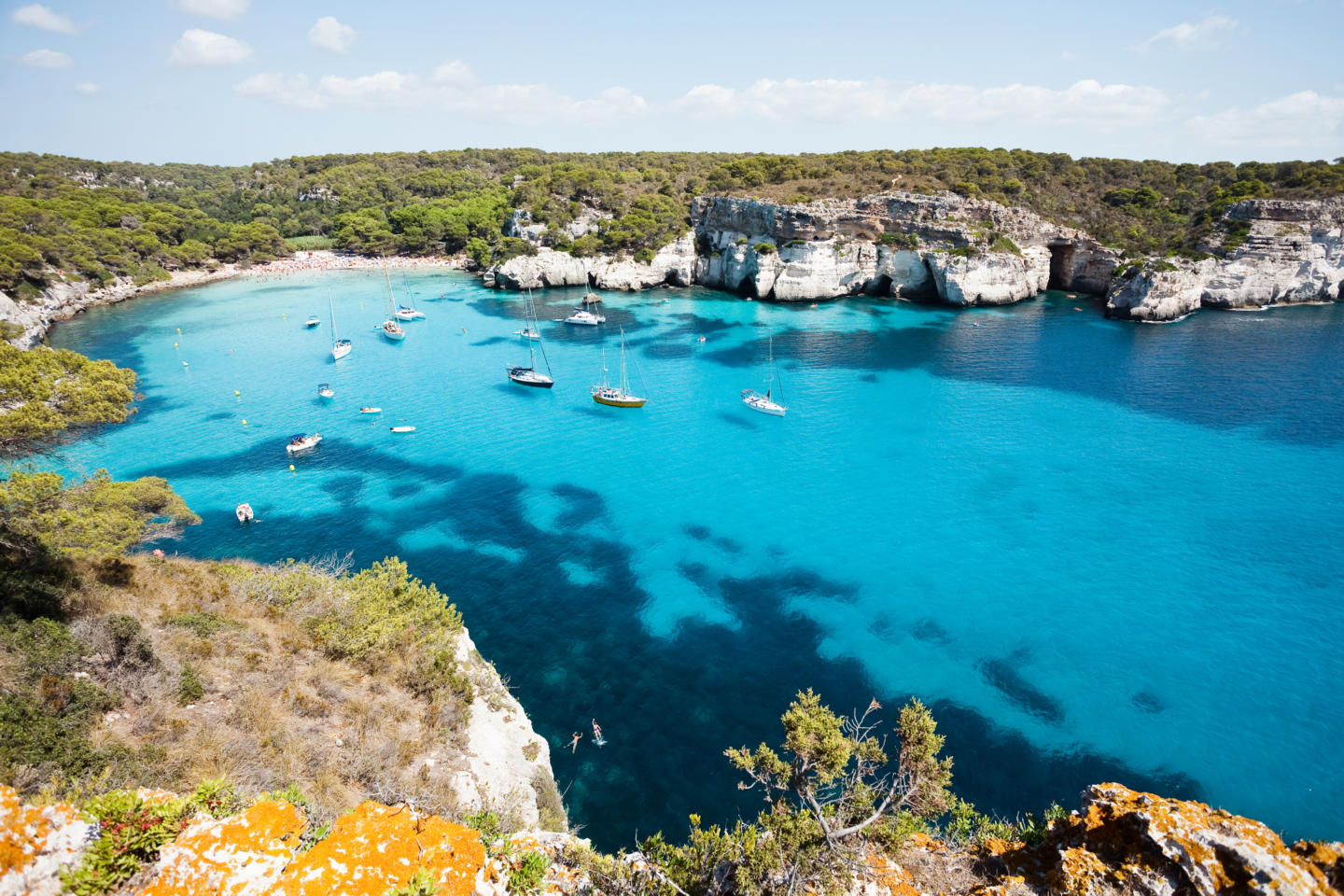 Off the eastern coast of the Iberian peninsula lie the Balearic islands of Mallorca, Menorca, Ibiza and Formentera. A favorite European beach and party destination, the Spanish archipelago knows how to cater to visitors of all ages and temperaments. While the summers can get very hot, the winters here offer a mild and sunny escape from the cold. No point on Mallorca ("the big one") is ever more than 40 km (25 miles) away from the sea, while Menorca ("the small one") features gentler hills in the north, flat trails in the south and idyllic unpaved backroads enjoyed by riders of all abilities. No wonder the Balearic Islands are a true paradise for active holidays, offering an ideal backdrop for the occasional pleasure cyclist as well as some demanding training ground for professional road bikers.
5. Madrid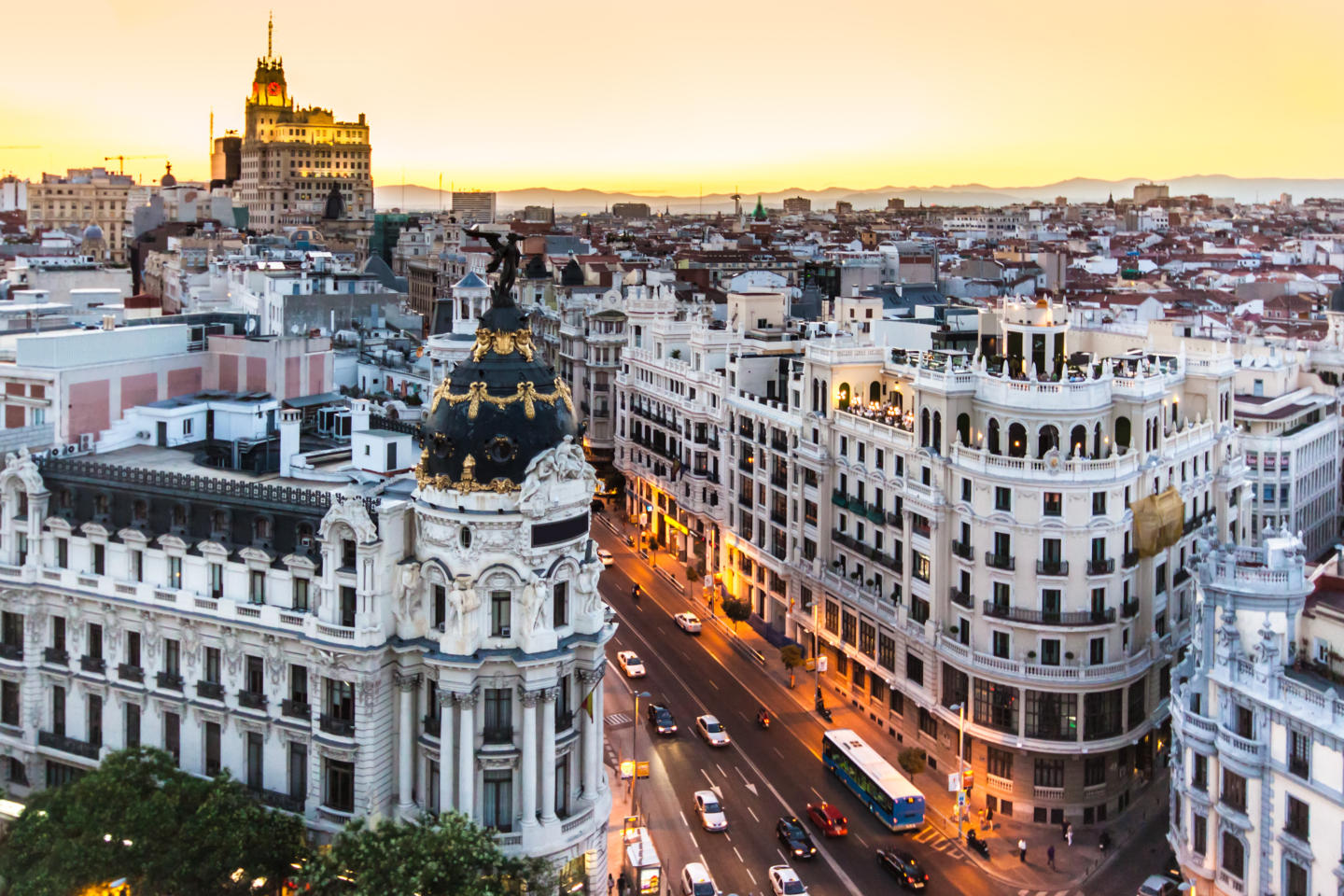 Stately Madrid lies smack in the middle of Spain and has a rich and varied cultural heritage apparent in its fine architecture, royal palaces and grand historical squares. A regional melting pot, Madrid is a foodie city with much more to offer than tapas and paella. Madrid's shared bike system BiciMAD features electric bikes, making cycling up the capital's many hills a breeze. Go on a sightseeing tour on two wheels and explore the Plaza de España with its impressive Cervantes monument and prominent skyscrapers, take in the nearby Royal Palace or cycle along the Manzanares River.
Have you ever cycled in Spain? 🇪🇸
Leave a comment & share your Bikemap routes with us! 
Latest posts by Hannah Jachim
(see all)