As we've recently made the Bikemap app available in 5 additional languages, we wanted to give each of these regions a special feature on the Bikemap blog to highlight their beautiful cycling destinations, regions and routes. Last week we focused on Spain – this week it's time to take a closer look at Taiwan! 🇹🇼
The country, originally called "Ilha Formosa" (the beautiful island) by Portuguese sailors, is located in East Asia. Taiwan is famous for its diverse nature and natural wonders, like huge mountains, rocky cliffs and sand beaches. The political, economic and cultural centre is the capital, Taipei, which starkly contrasts the fantastic natural landscapes and a time-honoured tradition. By the way, worldwide, the most brand bikes are produced in Taiwan, in general, the country is a biker nation and one encounters many cyclists on the streets.
1. Southern Taiwan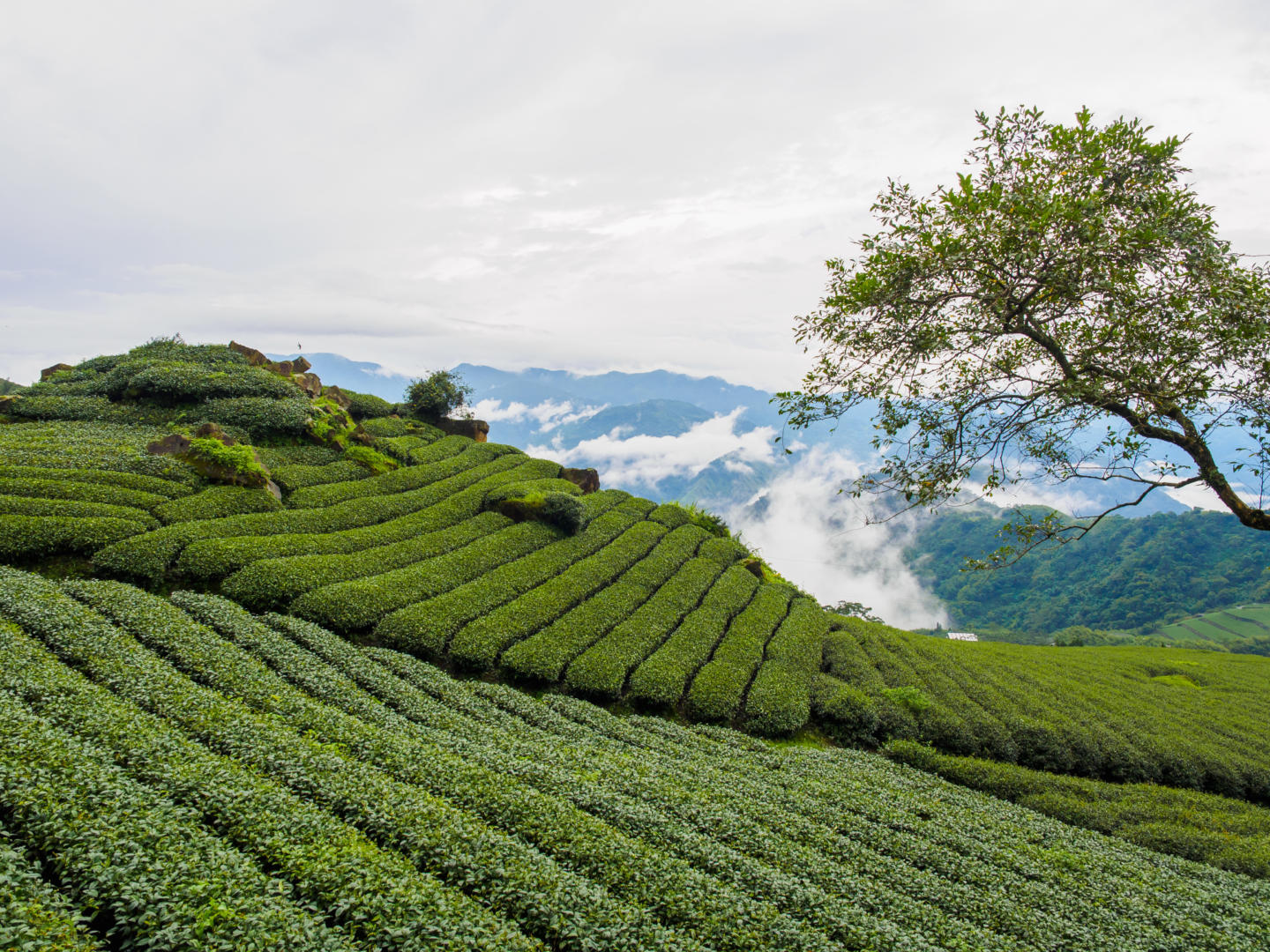 When traveling in Taiwan's tropical South, you'll be able to experience a variety of amazing landscapes: Visit Tainan, Taiwan's oldest city and one of the country's cultural capitals, where you can enjoy the famous local street food and traditional cuisine such as popiah (a kind of spring roll) and experience preserved Taoist rites. Or keep riding southward, where the landscape is punctuated by badlands (soil formed into sharp ridges due to erosion), also called "moon worlds" by locals, making for an interesting sight en route, only to arrive the most southern tip of the island, where you can visit the lush natural scenery of Kenting National Park. No matter where you go, you are guaranteed to make amazing memories on your trip in Taiwan's South!
2. Eastern Taiwan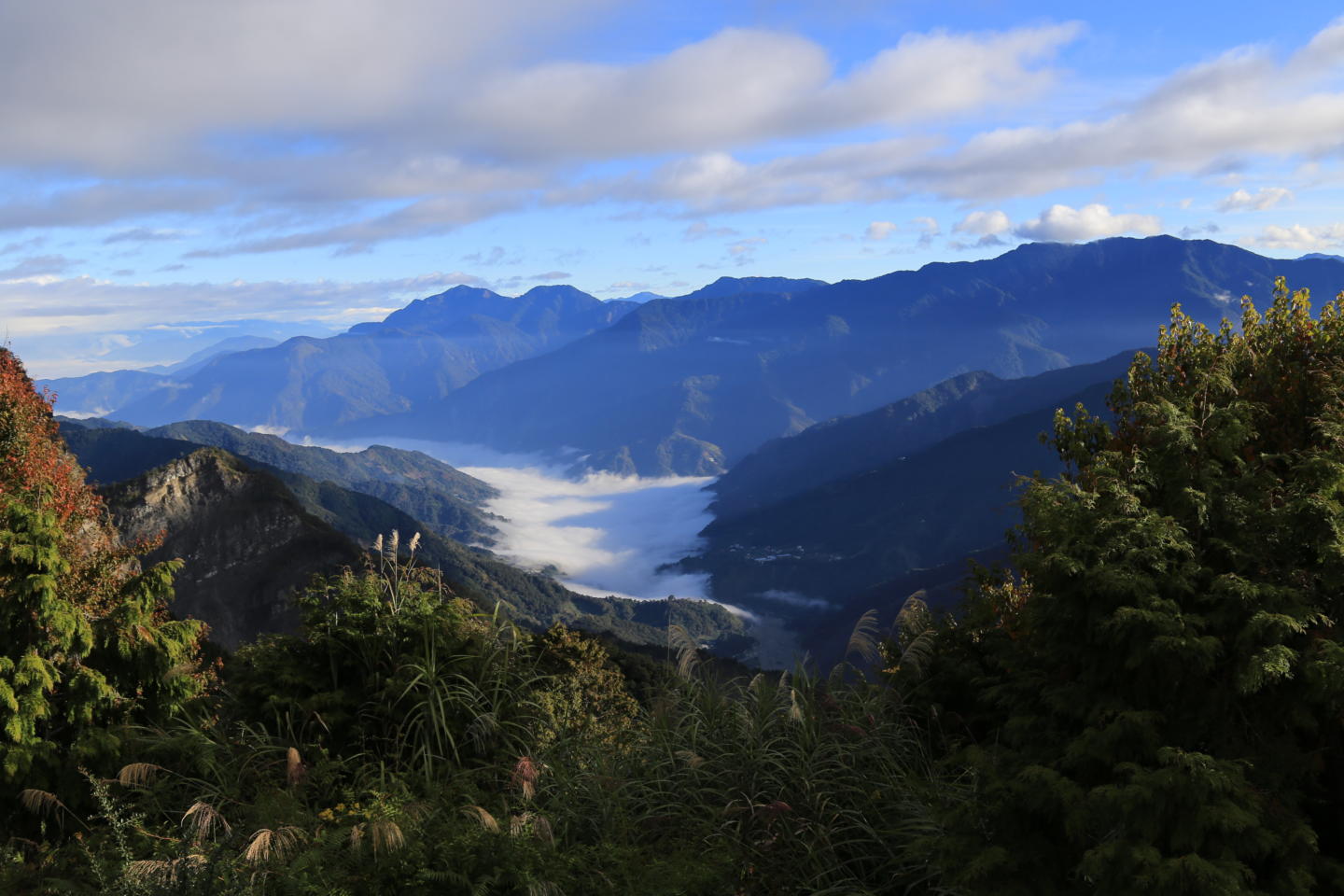 The eastern part of Taiwan is known for its beautiful nature and scenery as it consists of mostly rugged forest-covered mountains, which are dominated by five mountain ranges. Each range runs from north-northeast to south-southwest, roughly parallel to the east coast of the island, and there is no doubt that the vast, sparsely populated coastline is of unparalleled beauty. Stick to Highway 11 if you want to follow the coastline or head inland on Highway 9, which connects the east coast's two largest cities Hualien and Taitung through the East Rift Valley, if you're up for a more mountainous challenge. After all, the East is where you can find the highest mountains in Northeast Asia. Don't miss out on testing your stamina and climbing the Yushan ("Jade Mountain") which reaches up to 3952m, visiting the Qingshui Cliffs on the way to Hualien or taking a refreshing dip in the famous Suao Cold Springs when exploring the East of Taiwan on two wheels.
3. Northern Taiwan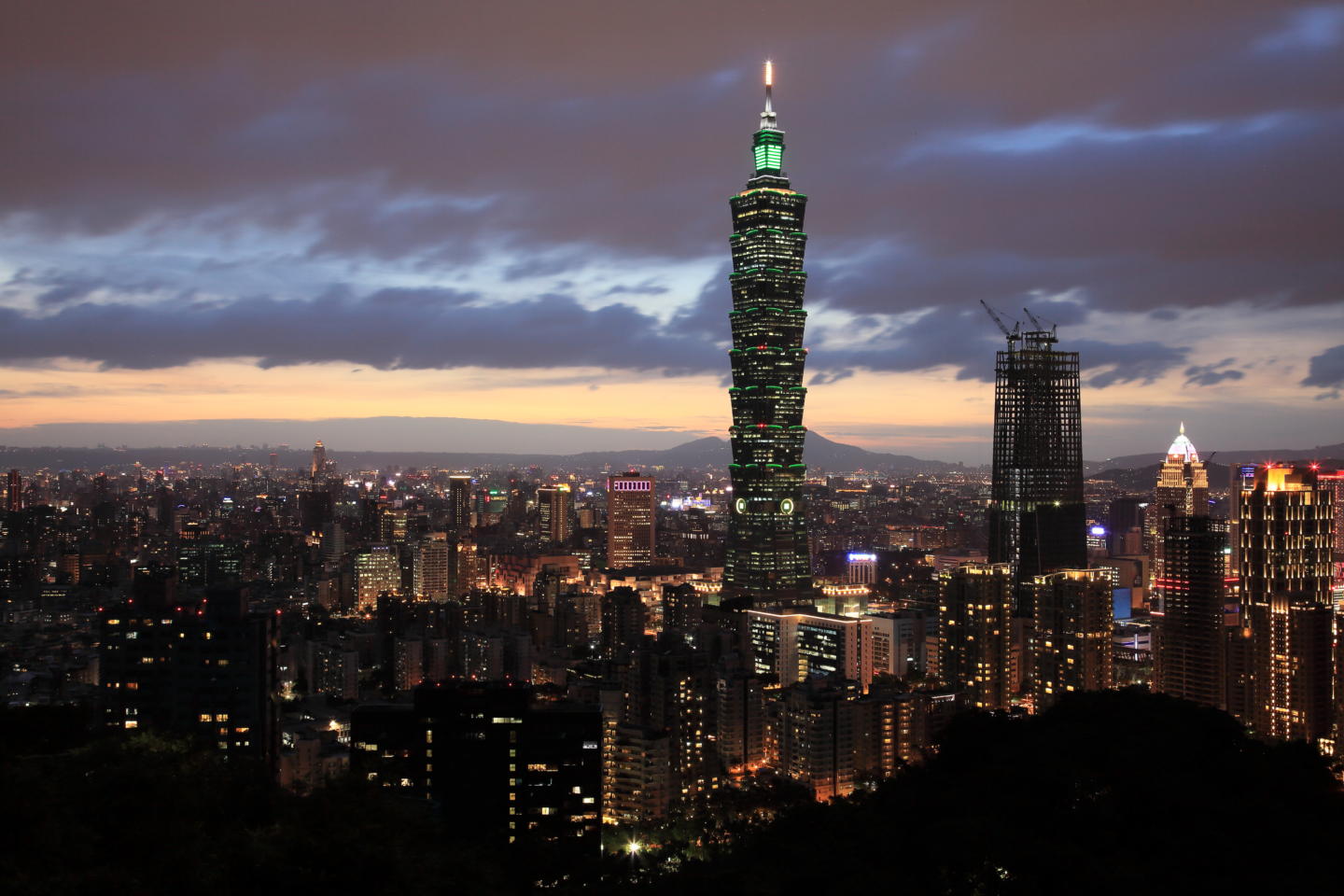 Taiwan's capital Taipei is the island's political, economic and cultural centre and home to many impressive cultural landmarks such as the Taipei 101 (a skyscraper of more than 500m), the Hsing Tian Kong temple and many night markets. You might not think that a city that's home to more than 2.700.000 people is very bike friendly, however, the city's bike share YouBike and the numerous cycling lanes make exploring the city on two wheels a real joy. Taipei is also a great starting point for your cycling adventures on the northern part of the island – discover the nearby Yangmingshan National Park and its cherry blossoms, hot springs and dormant volcano or ride the old Caoling circle-lined bikeway through beautiful landscapes where ridges, valleys, lakes, waterfalls and basins are abundant.
4. Western Taiwan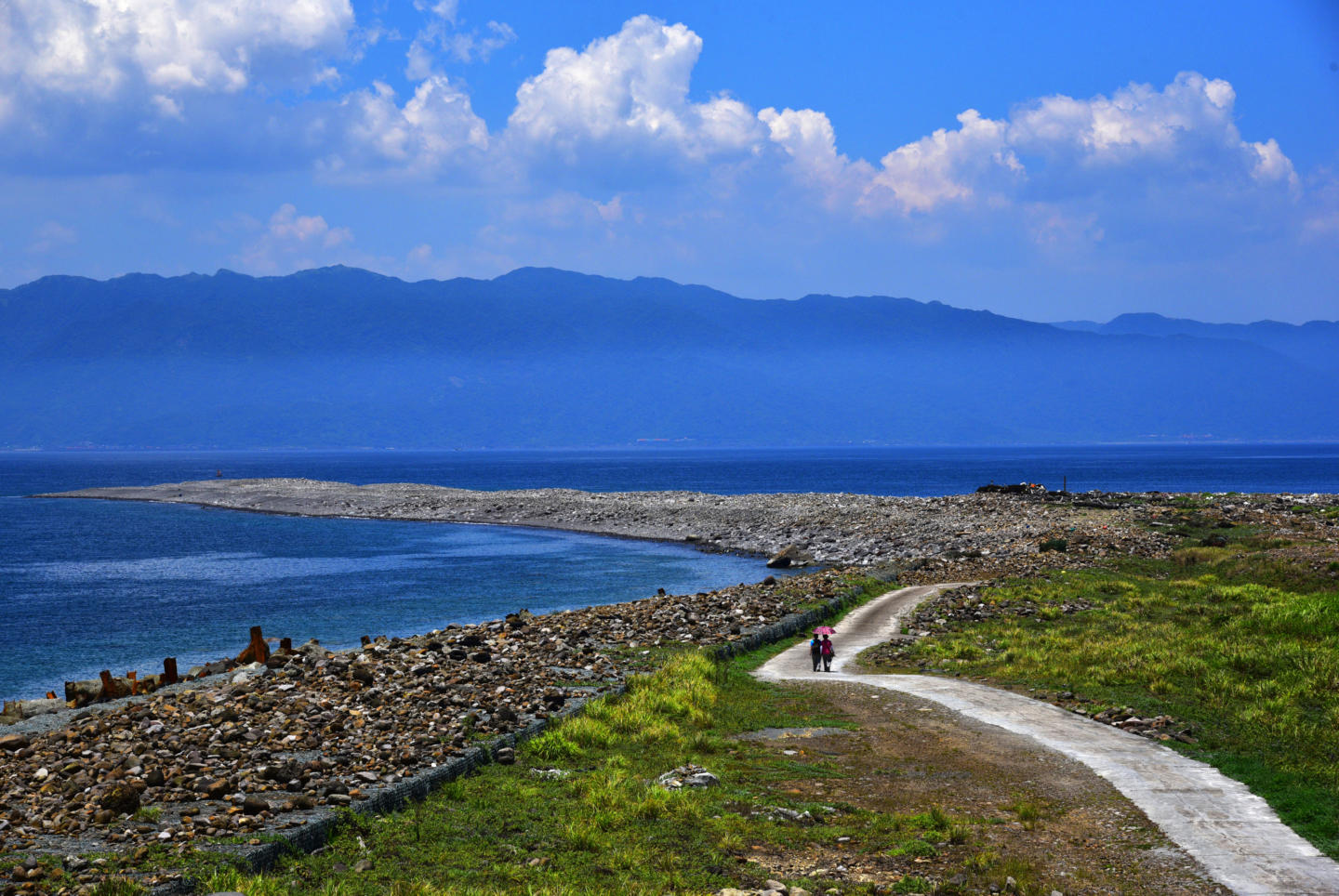 Bounded by the densely populated cities of the North, and the lush tropical plains of the South, western Taiwan is a region principally defined by mountains, offering a huge variety of routes. One of the best reasons to visit western Taiwan is the famous Chung Tai Chan Monastery on the outskirts of Puli, which is reachable within a day from the Sun Moon Lake. You can follow the Jiji Branch Rail Line between Changhua and the Sun Moon Lake and explore historic towns and temples on the way for a day trip or visit the picturesque tea plantations and inviting Tsouaboriginal villages of the Alishan National Scenic Area, if you're interested in a more relaxed ride.
Have you ever cycled in Taiwan? 🇹🇼
Leave a comment & share your Bikemap routes with us! 

Hannah ist begeisterte City-Bikerin und Geographiestudentin. Sie genießt es, bei der Recherche von neuen Radregionen und Themen für den Blog immer wieder etwas Neues zu lernen.

Latest posts by Hannah Jachim (see all)