Bikemap users are an adventurous folk – they have ridden and uploaded more than 3.7 million routes all over the world up to now. Some of them not everyone would dare to ride or located in places few would take the time to travel to. Check out these 5 extraordinary routes and ask yourself: Would you cycle here?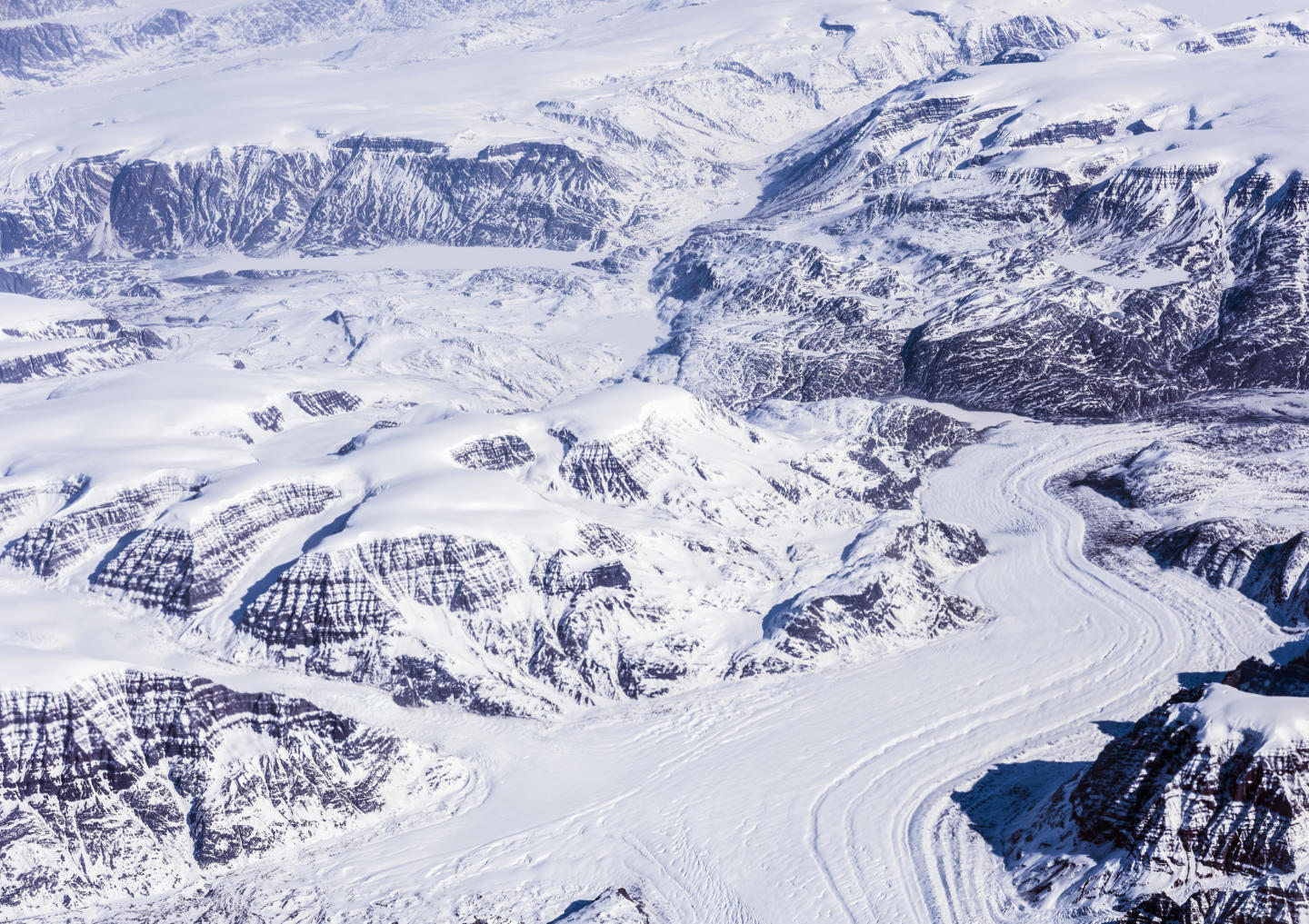 Using a fat bike is a must in Greenland. Without the thick tyres, you can't move forward in snow. In snow free regions, you can also move around on a mountain bike.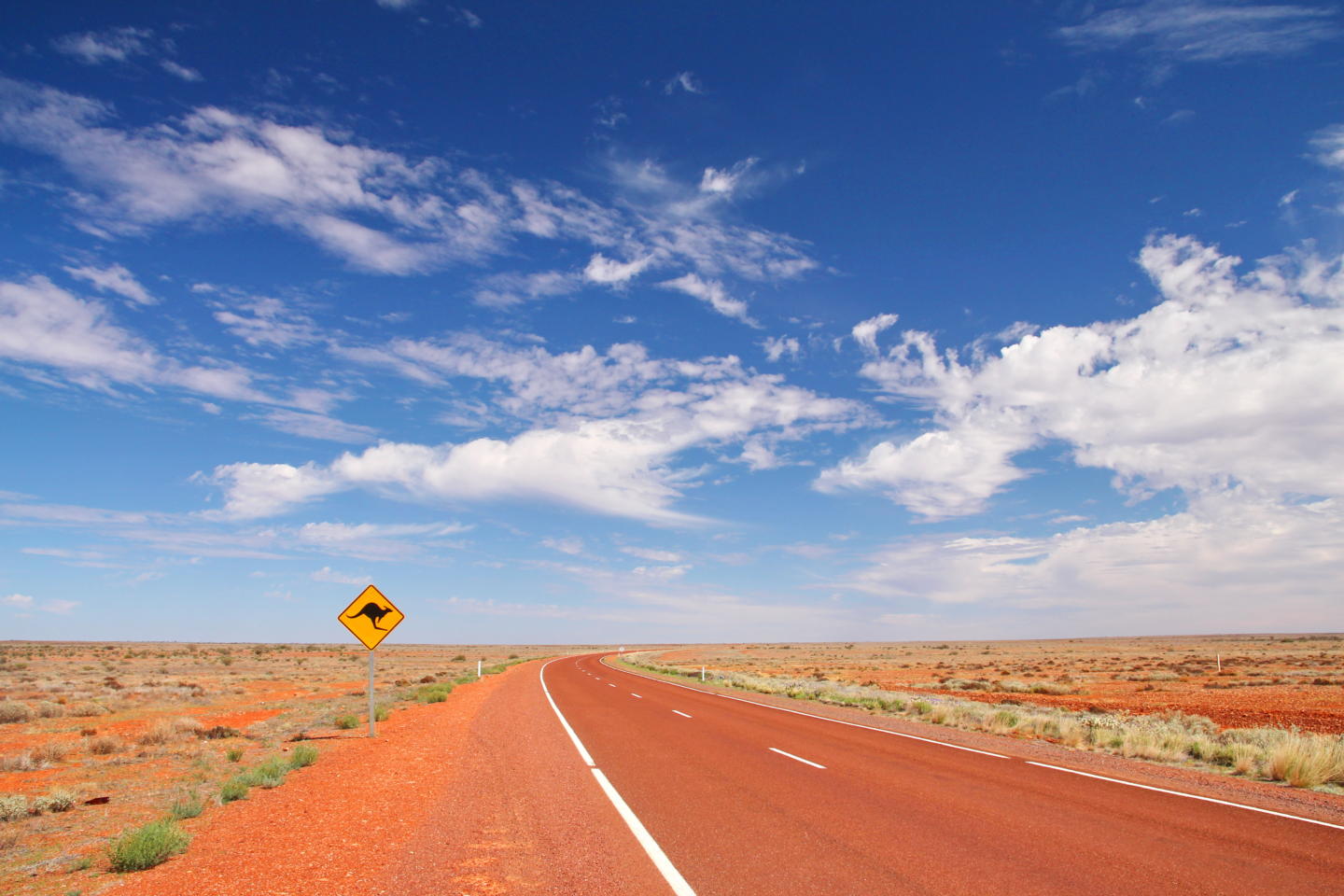 Those who want to conquer the outback should be aware that it could take very long for help to arrive in case of an accident or a breakdown. It could take several days of not encountering neither shady trees nor other people, so better befriend absolute isolation already. An outback tour is only suitable for very experienced bikers.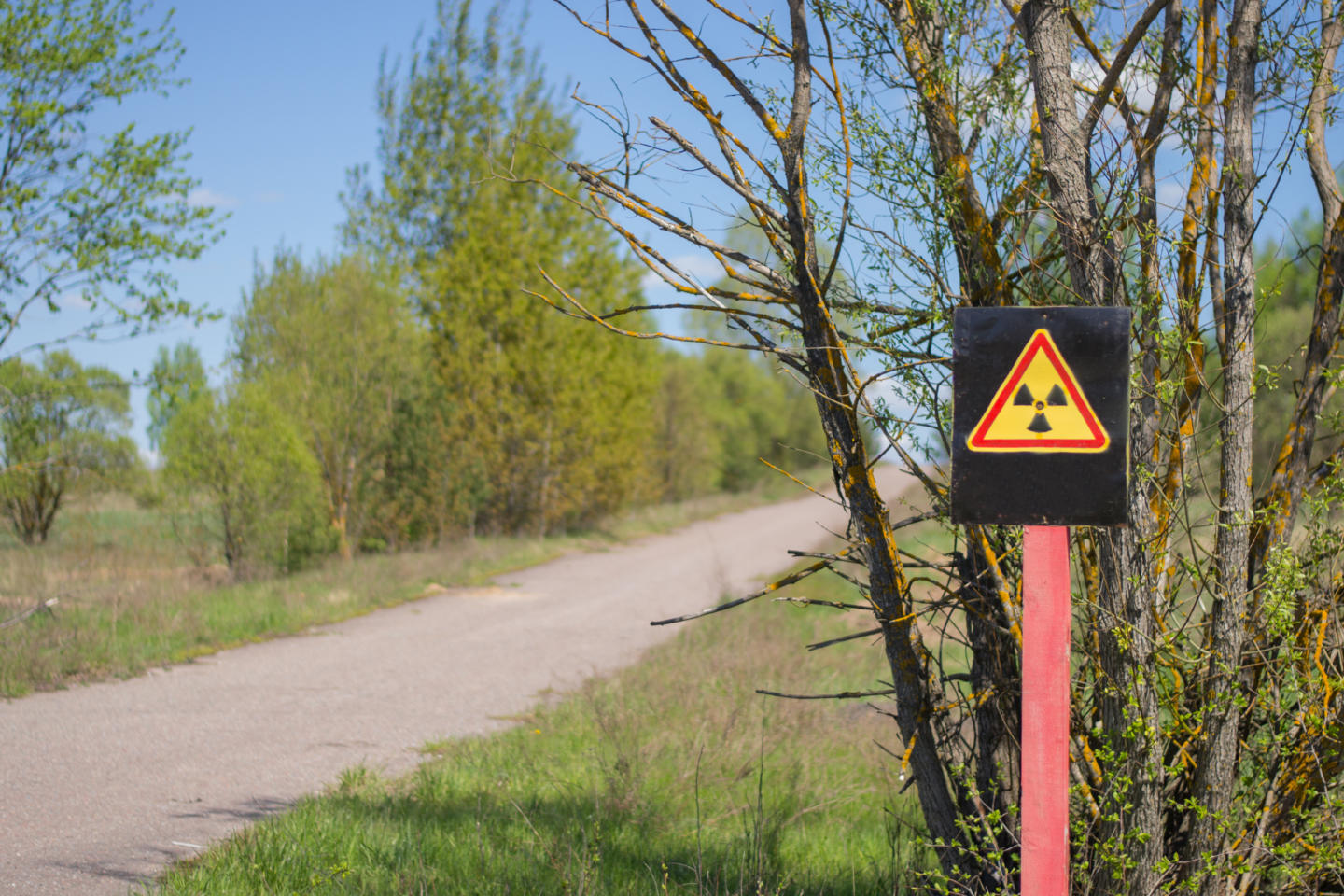 The city was evacuated on 27 April 1986, 30 hours after the Chernobyl disaster which was the most disastrous nuclear accident in history. Today Chernobyl is mostly a ghost town.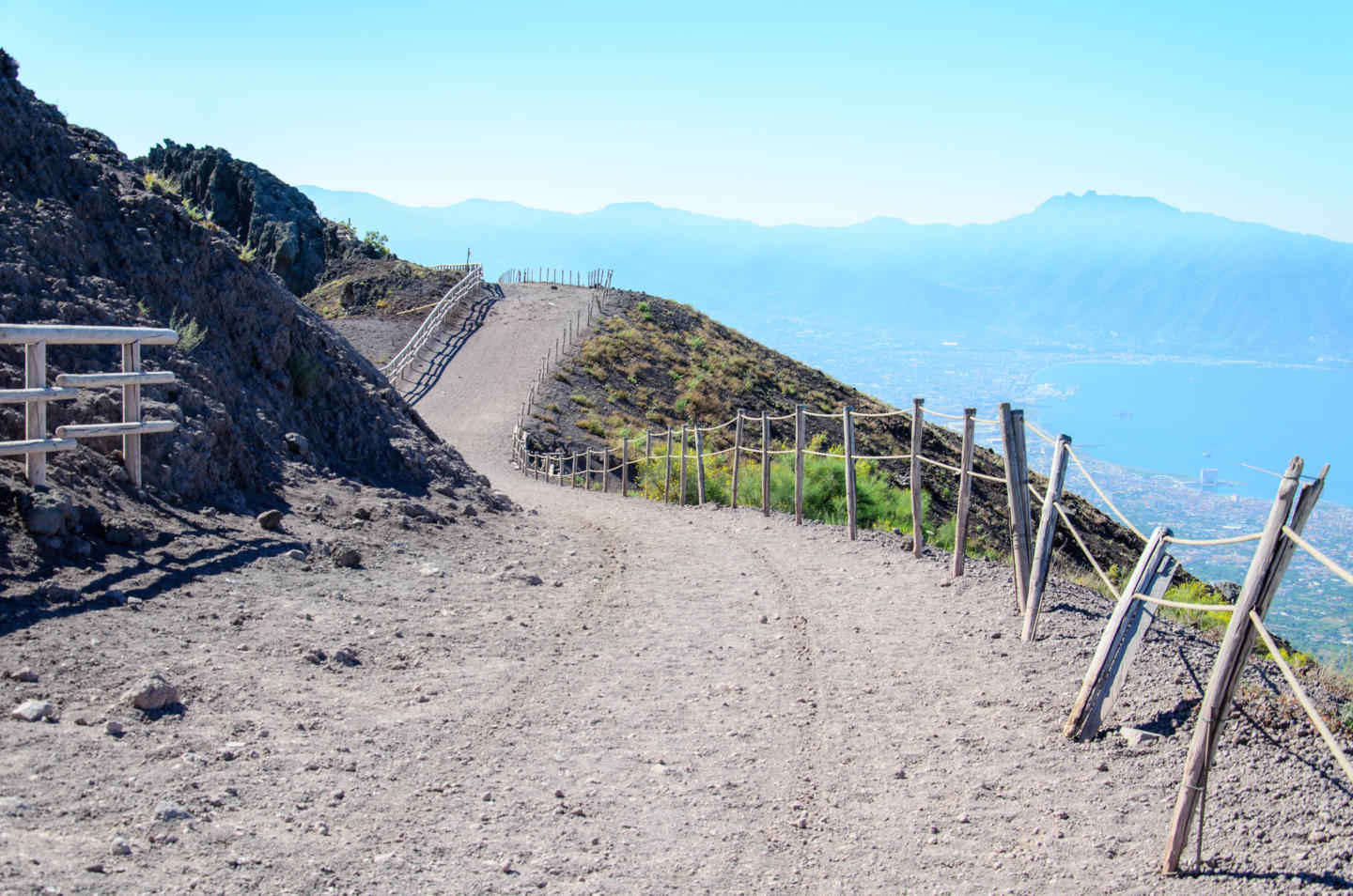 Vesuvius has erupted many times since and is the only volcano on the European mainland to have erupted within the last hundred years. Today, it is regarded as one of the most dangerous volcanoes in the world.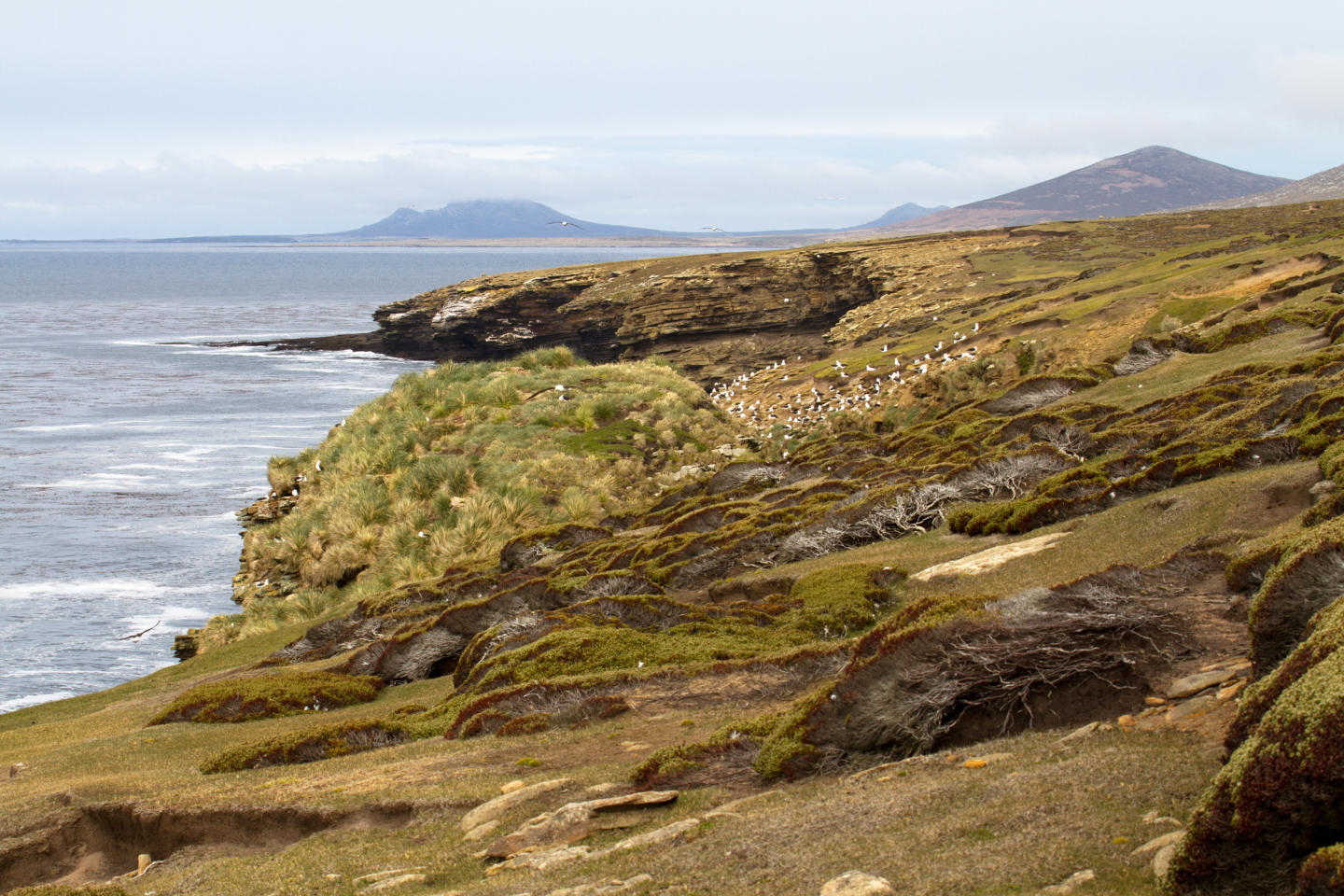 There are barely any cycling trails on the Falkland Islands. If you want to bike here, you should bring a mountain bike or a cyclocross. Prepare for strong winds. They can make bike trips as well as camping very uncomfortable.
Have you ever cycled in one of these regions? 🌎
Let us know about your bike adventures! 🚴🏻
Latest posts by Astrid Koger
(see all)
Similar articles you will like