Cycling performance is impacted by a confluence of factors, with your fitness arguably the most important. Training is therefore of paramount importance and that is why we have previously suggested exercises for mobilization. A proper diet is just as vital because the food you eat will help you achieve the level of fitness you will need to be the best rider you can be.
What exactly is a proper diet?
In a nutshell, a proper diet is one that is balanced and rich in nutrients. That means at least a good-sized serving of protein — chicken breast and beef, preferably — at every major meal, from breakfast to dinner. Protein is extremely important, so much so that Healthline refers to it as the king of nutrients. It is particularly crucial for building muscle and helping with recovery; protein is also the most filling of all macronutrients and that helps prevent you from overeating. A proper diet also means servings of vegetables and fruit, which will provide your necessary fill of vitamins and minerals.
To have a proper balanced diet, it is critical that you learn how to eat just enough. Some cyclists think that eating a lot is the way to go to load up on carbohydrates, but that is not the case, according to professional cyclist Mark Cavendish. One diet rule Cavendish subscribes to is to never overeat as he believes that a finely tuned diet will account for your carbohydrate needs. Besides, training makes the body ultra-efficient and that negates the need for loads of carbs.
Snack away
Snacks throughout the day are also helpful, just as long as they're healthy. Cavendish, for his part, prefers pistachios, which makes sense given how much protein per serving they contain, plus some vitamins and minerals. Fruit and vegetables are excellent options as well. Energy bars and protein shakes are okay, but don't rely on them too much.
Also, make sure that you stay hydrated! In short, drink lots and lots and lots of water. Drink more before, during and after a particularly intense and extended training session. You may even drink a sports drink or two to replace all the electrolytes you have lost. Water, though, should be your go-to drink.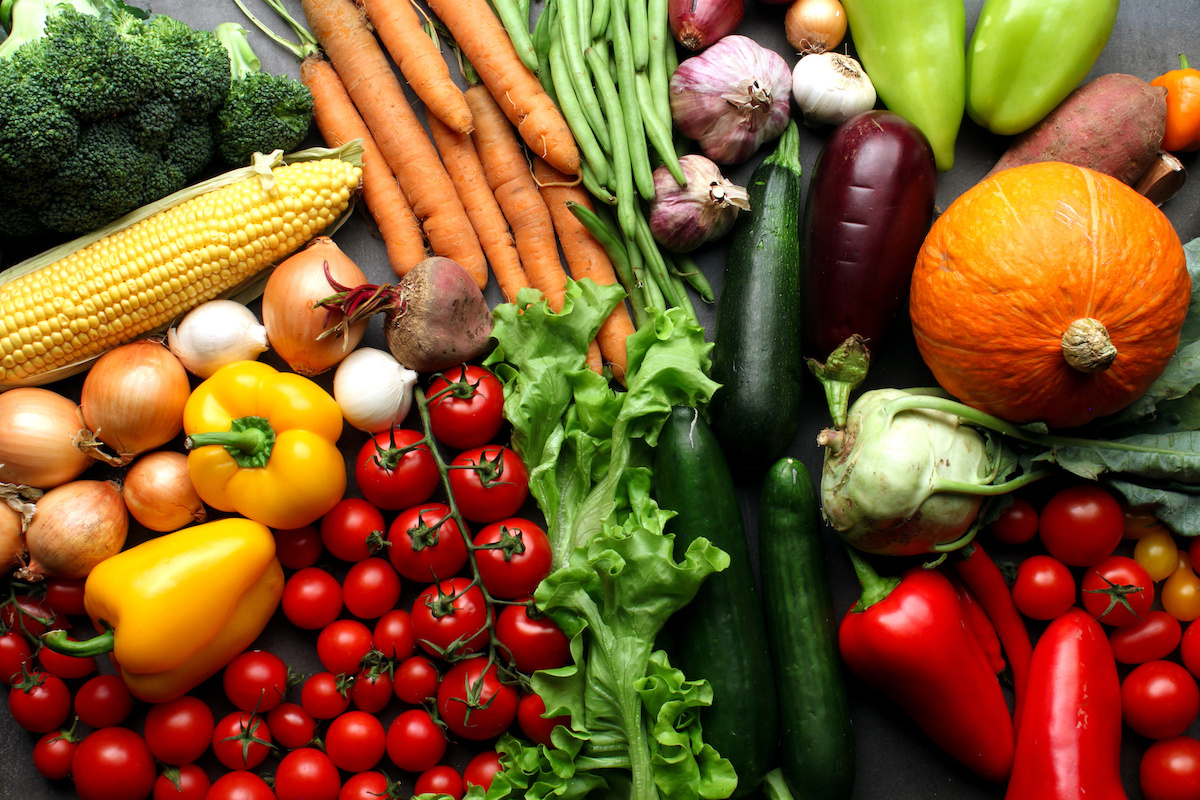 Do it like the champions
Now, don't beat yourself up if you're not exactly into healthy eating. Olympic champion Laura Kenny once admitted in a wide-ranging BBC interview that "I never really thought about what I ate" and that "diet wasn't a huge part of my life when I became an Olympic champion in 2012." But after settling for silver in the Omnium at the 2013 World Championships the Essex, she knew it was time for a change. She overhauled her diet and has since become aware of what she eats. Five years on, she has become one of cycling's most accomplished female riders, adding two more gold medals to her already impressive list of accomplishments. Kenny is considered Britain's most successful Olympian of all-time, with four gold medals in London and Rio. Still only 26, the bemedaled cyclist looks more than capable of a couple more golden runs in the 2020 Summer Olympics, especially now that she is eating healthier — a bite or four of chocolates notwithstanding — than before.
The basics of a proper diet and healthy eating are pretty much the same. But we encourage you to find your own comfort zone. Check what works best for you. Just because Cavendish loves pistachios doesn't mean you should snack on them, especially if you're more of an almond-type of person. The bottom line is to get your fill of all macro and micronutrients; ultimately, it's up to you how you accomplish that.
Article specially written for Bikemap.net
By: Lara Rose
Latest posts by Hannah Jachim
(see all)
Similar articles you will like