We're finally seeing the first signs of spring (at least at the Bikemap office here in Vienna). The fact that cycling season just started can be both hugely exciting, and also slightly nerve racking for cyclists who have spent the winter months working towards spring or summer goals. The good news is that the summer season lasts until the end of September – so you got plenty of time to work on your goals. Here are a few tips for a successful progression into spring! ☀️
1. Take it easy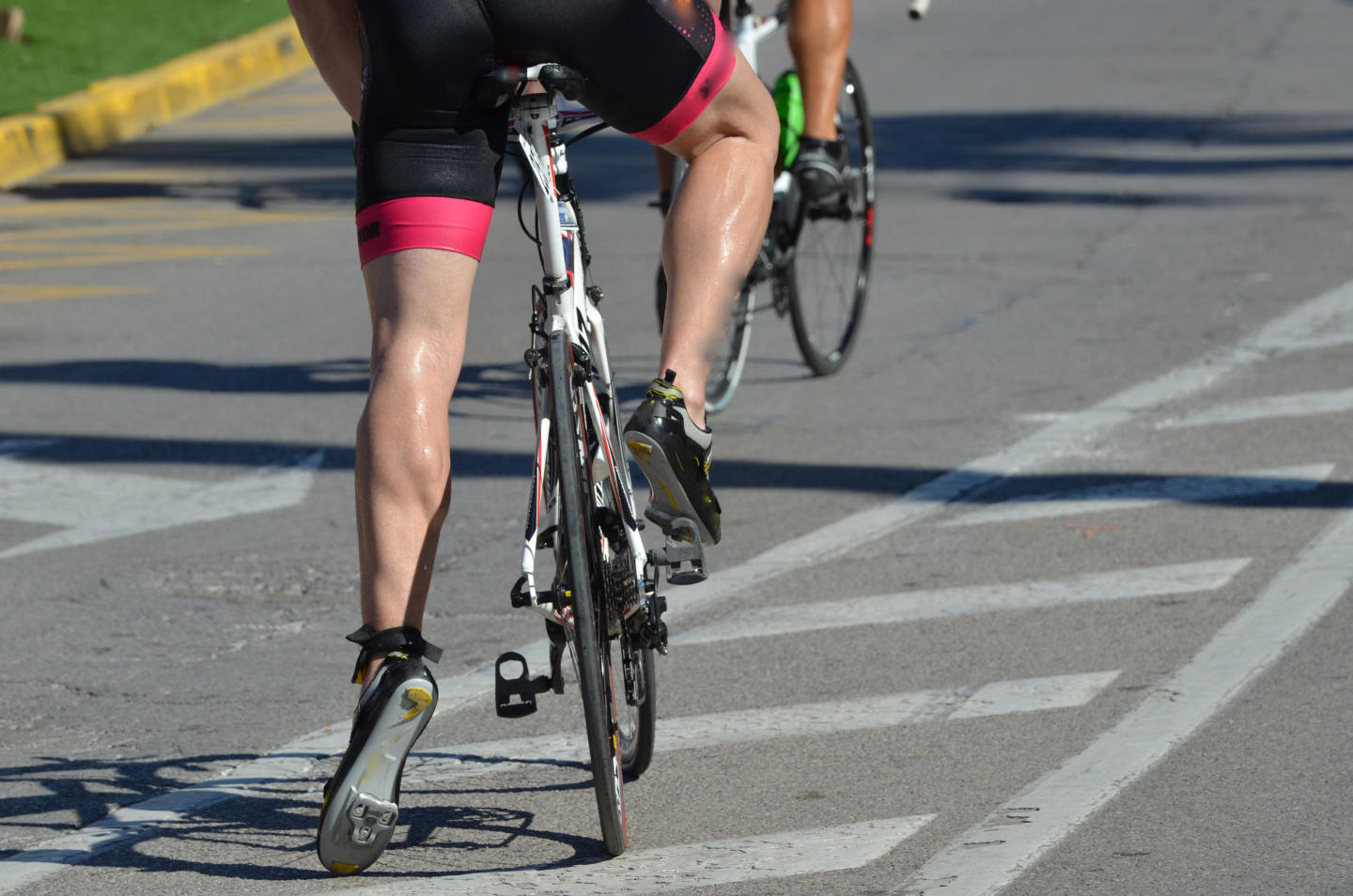 Ever heard the term "spring knee"? It's the knee pain that starts in the early months of the year and it gains its title from the countless number of riders who decide to suddenly increase their training sessions in March, April and May out of fear that they've not done enough to reach their desired level of fitness in the previous weeks. Increasing training volume or intensity too quickly can result in injury – and that injury can set you back much longer than just being a little bit behind on the schedule. So take it easy!
2. Move goals if you have to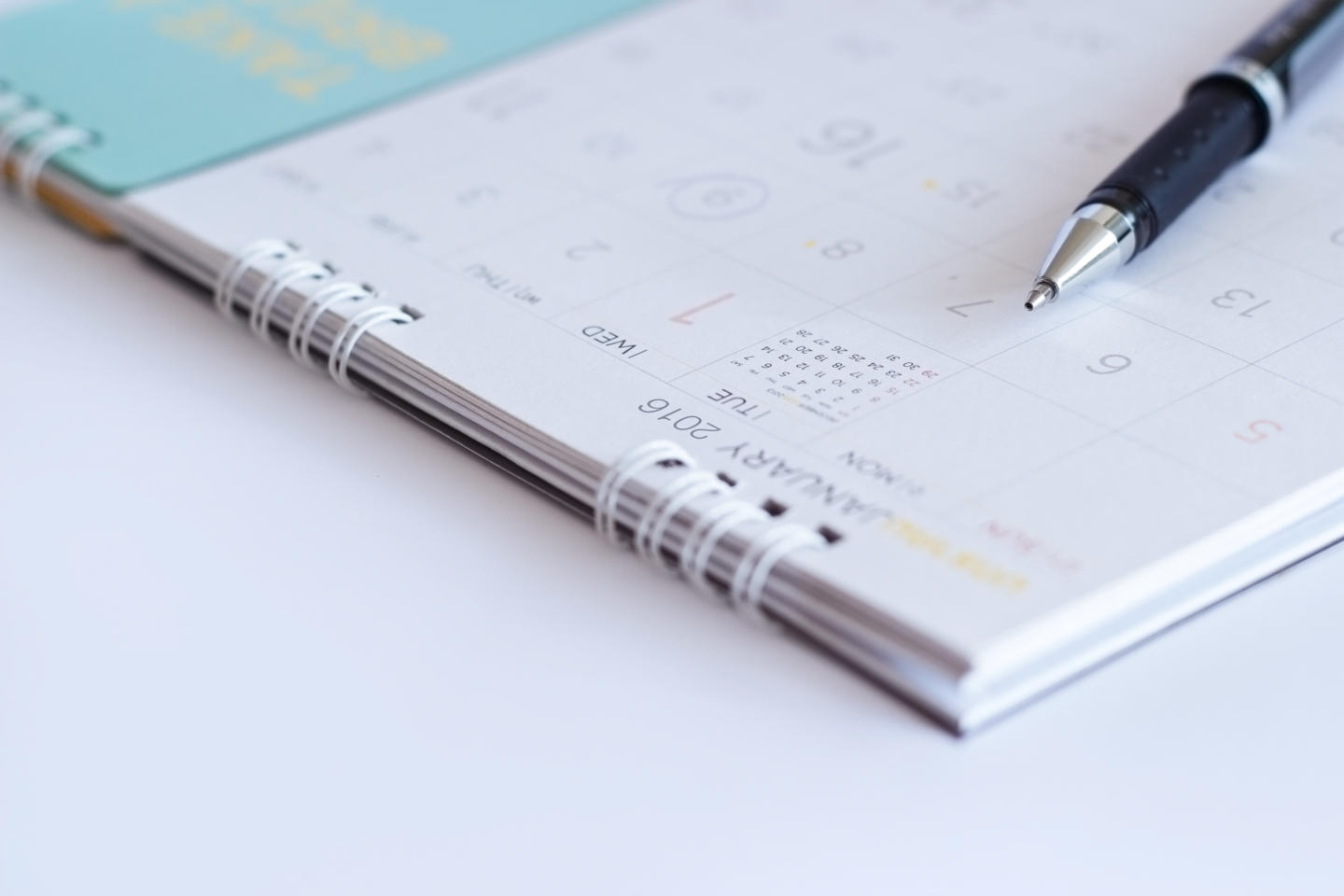 This one is for those who actually can't reach the goals they had planned with a slow and steady build. In the case that you haven't got the miles in, it might be worth just moving the goal post a little – set yourself a new goal of a similar distance later in the year, but be sure to replace the initial one with something challenging to ensure you don't lose motivation and find yourself in the same position three months down the line.
3. Focus on your own progression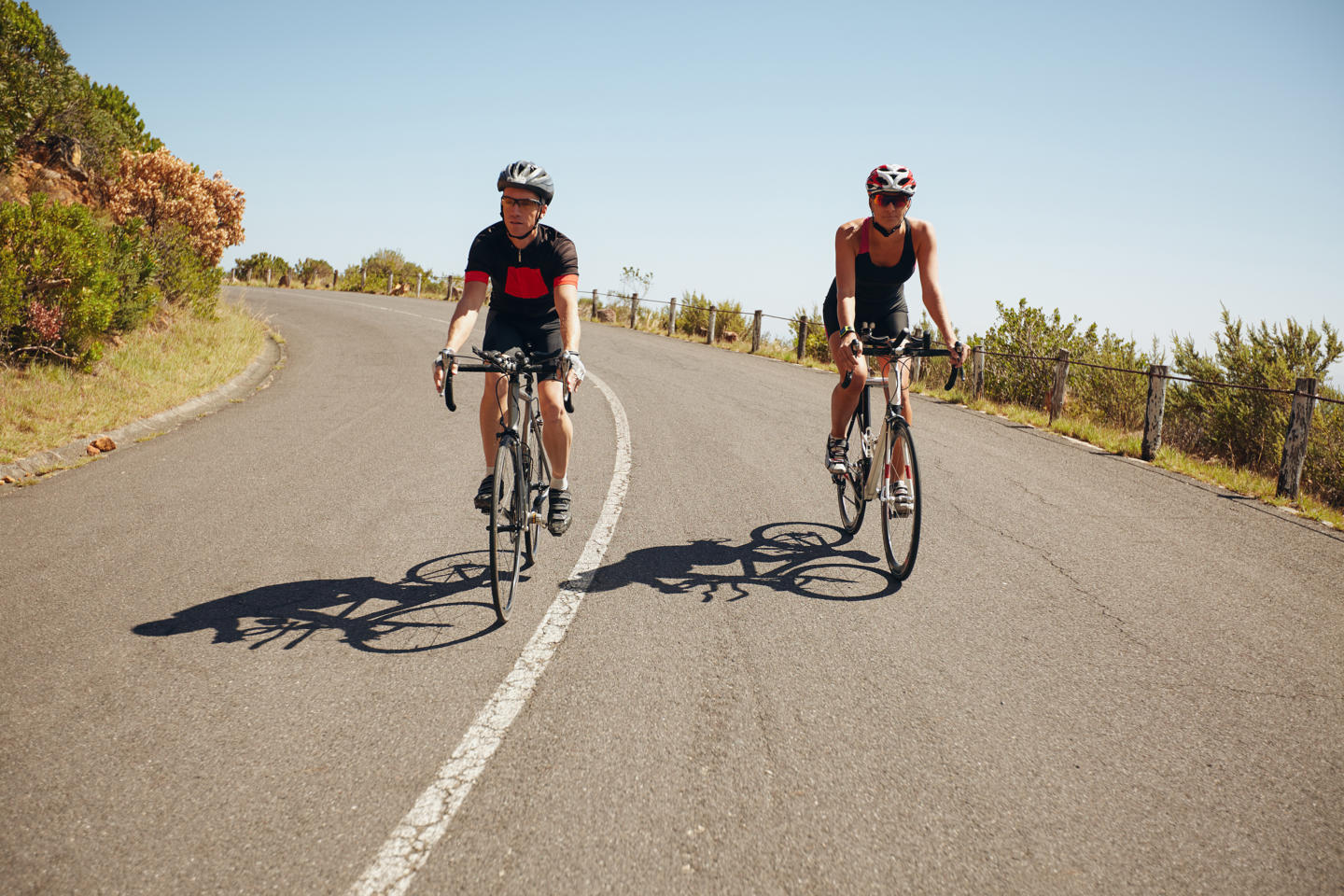 If you regularly ride with a group of other cyclists, remember that gaps in ability are just normal. Just because your friend is suddenly getting up the hills twice as fast, or sprinting to every line ahead of you, it doesn't mean that you've got worse, it might just be that they have been training a lot more during winter season.
First up: Compliment them. Everyone likes to be told they're doing well, but keep in mind: compare your efforts with your own past performances – your Bikemap training log in your profile is a great way of keeping records of your own performance. Last but not least: let your friend inspire you – find out what they've changed, and chase after them! You got this!
4. Get your bike ready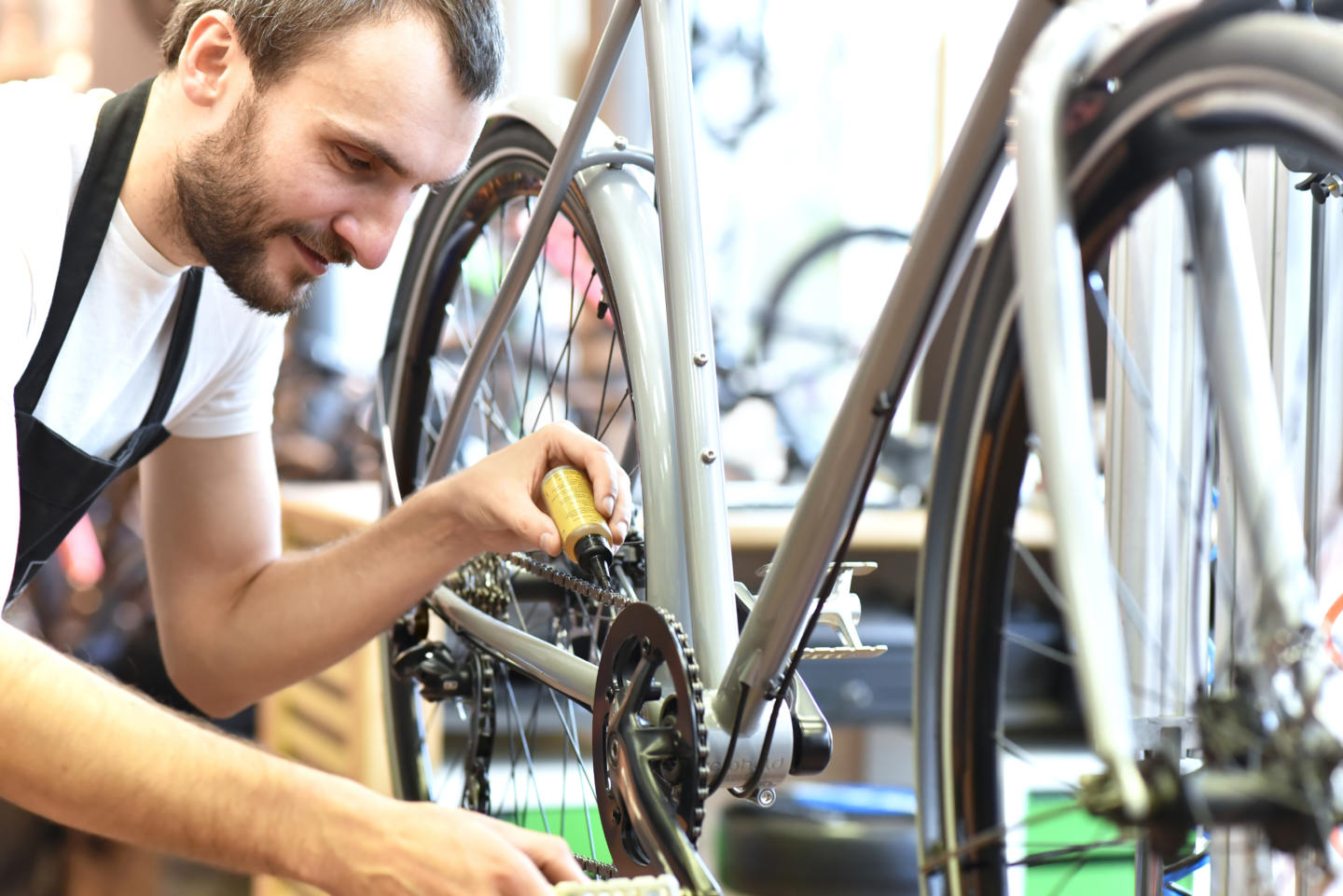 Guess what? It's not all about you. You and the bike are going to be working towards your spring and summer goals together, so do the cleaning and replace any parts needed before you start lining up at any events or rolling out of the door ready for your longest ride ever. Check the key areas: brake pads, tyres and cables.
5. Layering is the way to go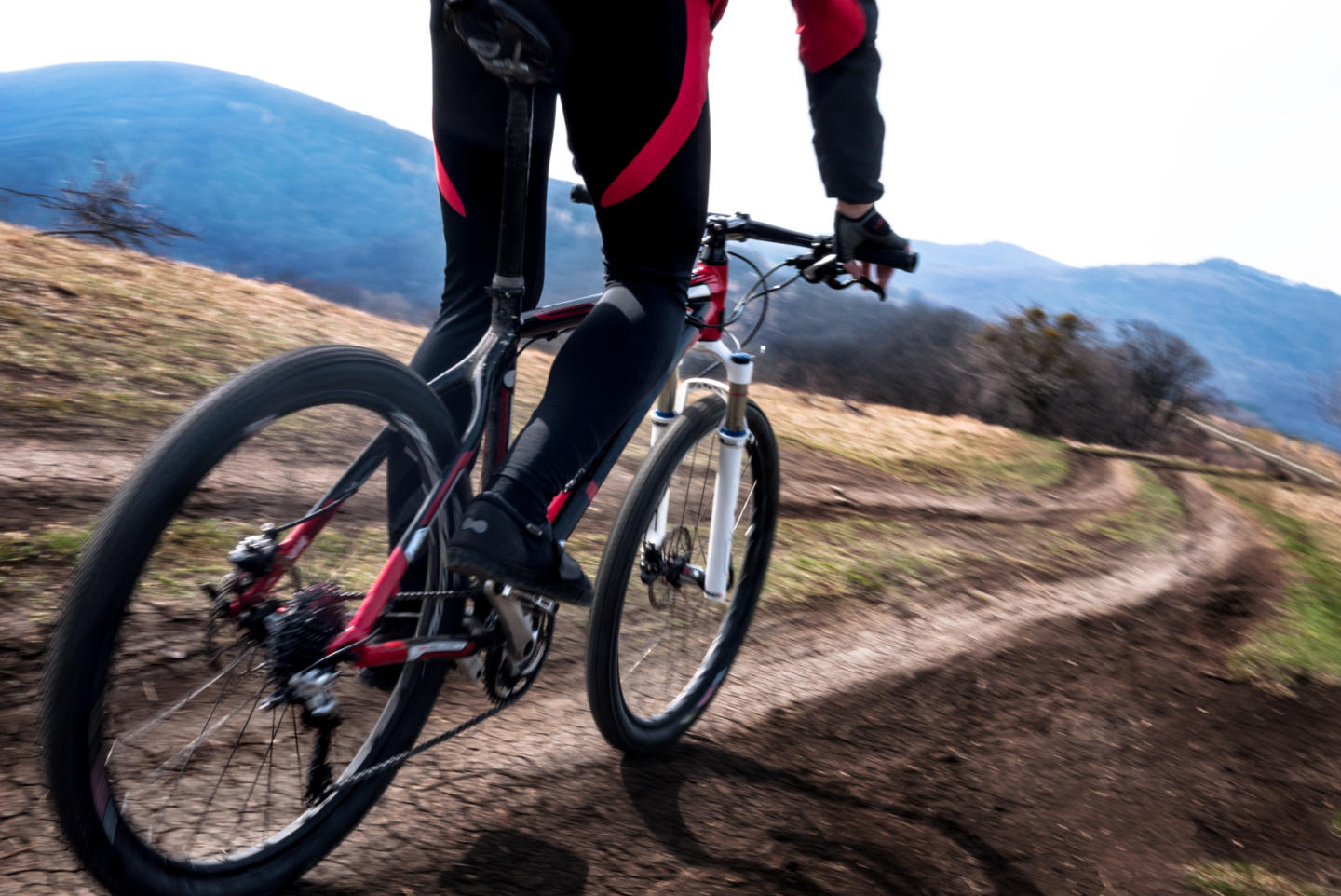 It's worth remembering that spring weather is changing all the time. Sometimes it's raining, then minutes later the sun is shining again. Just make sure you have proper clothing and take waterproof gear with you.
6. Just enjoy the ride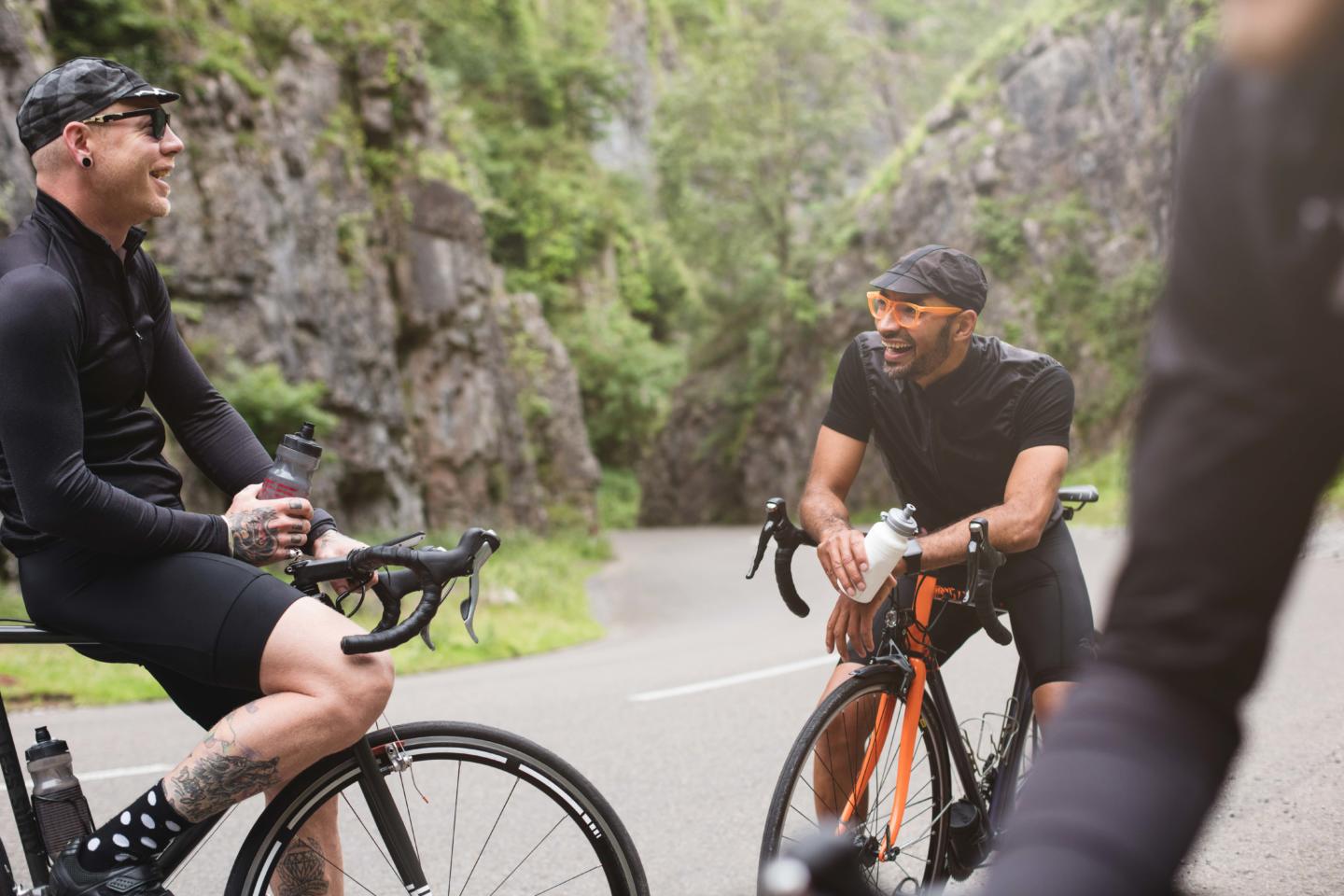 Is riding a bike your career? If not – then it's probably worth remembering that at the end of the day performing well is something that you'd like to do, but not something that you have to do. Riding a bike is fun, and putting too much pressure on yourself is just causing stress. Have fun discovering new awesome routes around you with the Bikemap app and just enjoy the ride.
It's time to hop on your bike! ☀️
Happy Cycling! 🚴
Latest posts by Astrid Koger
(see all)