Bikemap's cycling regions have been around for a long time, showcasing a country's or region's most popular cycling routes, complete with gorgeous pictures. As the region guides are the most requested feature on Bikemap, we've decided to give them a major update – see for yourself!
Region Introduction
100 region guides are now complete with an introduction to the region, describing its assets and giving you a taste of its unique flair. For example, check out Bikemap's beautiful home country, Austria, and its magnificent neighbor, Germany!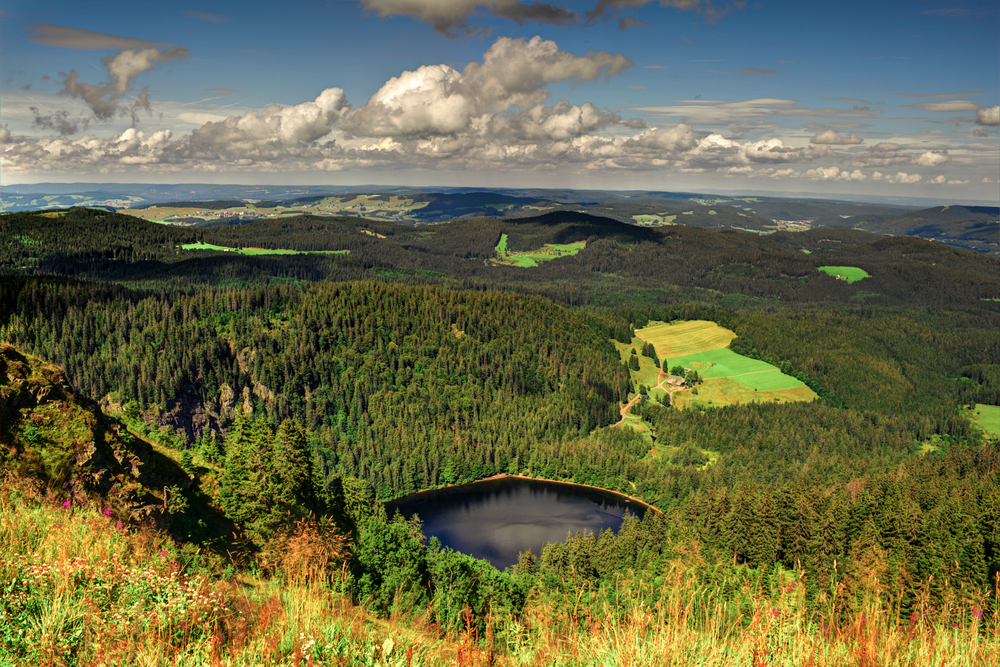 Tips
The new tips will help you prepare for your cycling adventure in a foreign region and provide you with a greater understanding of a region's customs, specialties and laws as well as give you advice on what to pay attention to when riding as well as how to transport and take care of your bike in the specific region.
 
Cycling Highlights
Last but not least, you can gain some important insights in the cycling highlights the region provides, introducing beautiful sights, adventurous activities and suggesting fantastic new routes to try!
Most Active Cyclists 
The heart of Bikemap – our big amazing community. That's why you deserve a special place on the region sites as well. We are featuring the most active cyclists in the region on the page. Why not connect with one of them and ride together?
Have we inspired you?
Go check out some of the most beautiful region guides! 🌏
Latest posts by Hannah Jachim
(see all)
Similar articles you will like