There's no doubt about: cycling is sexy. Moreover, it's healthy, eco-friendly and good fun. Life behind bars is just awesome. If you're trying to pick up a casual commuter or the more committed cyclist, these pick up lines will help you with your velo love. 💙
I'm no hipster, but I'd ride a fixie for you.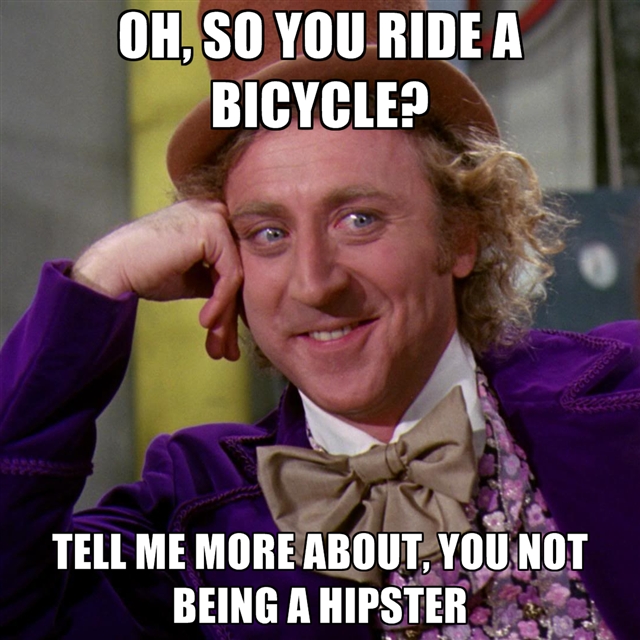 You make my rain pants sweaty.
I've never seen a sleeker frame.
When are we going to Amsterdam together?
This is just my commuter bike. How about I make you dinner and show you my other ones?
I'd buy a tandem just to ride with you.
Let's watch the Tour de France together.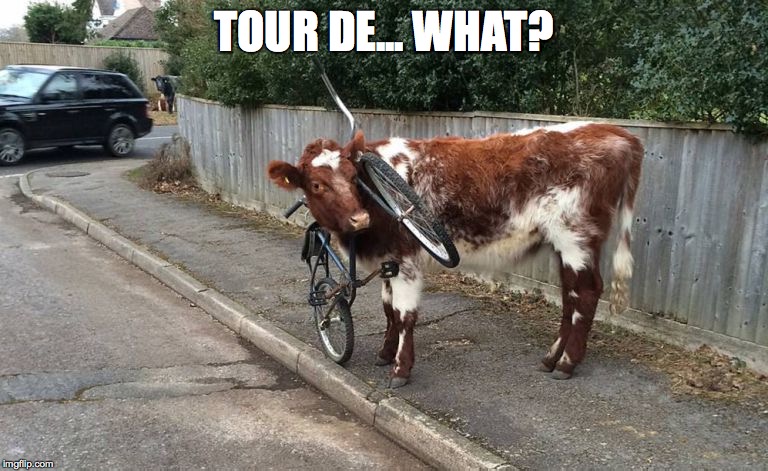 You're so cute, you could be a feature on a Cycle Chic blog.
Want to lock our bikes together?
Once you were successful you need to get started on planning your first ride together. 💘
Make sure it's the perfect route using the Bikemap route planner. 😉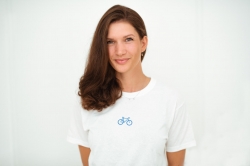 City biker and social media nerd. Astrid joined the Bikemap Team in August 2017 and is responsible for Marketing and all community related tasks. When she's not at the Bikemap office, she's probably out riding her way around pretty streets of Vienna.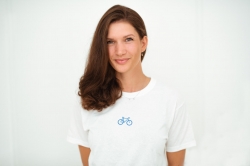 Latest posts by Astrid Koger (see all)