There's no doubt about: cycling is sexy. Moreover, it's healthy, eco-friendly and good fun. Life behind bars is just awesome. If you're trying to pick up a casual commuter or the more committed cyclist, these pick up lines will help you with your velo love. 💙
I'm no hipster, but I'd ride a fixie for you.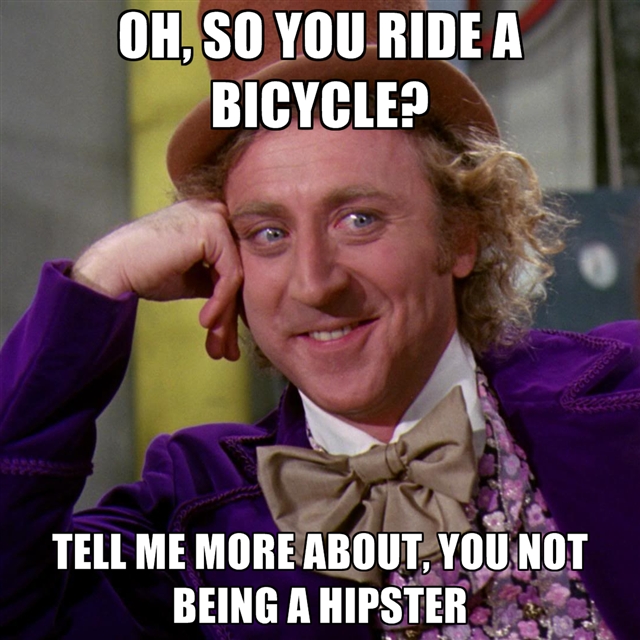 You make my rain pants sweaty.
I've never seen a sleeker frame.
When are we going to Amsterdam together?
This is just my commuter bike. How about I make you dinner and show you my other ones?
I'd buy a tandem just to ride with you.
Let's watch the Tour de France together.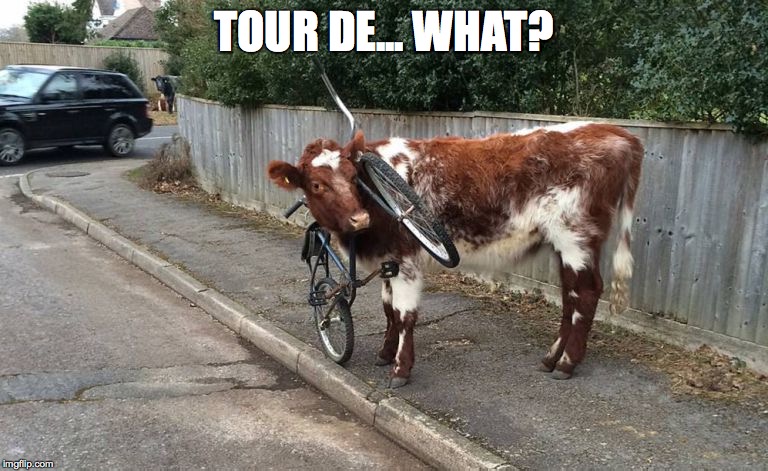 You're so cute, you could be a feature on a Cycle Chic blog.
Want to lock our bikes together?
Once you were successful you need to get started on planning your first ride together. 💘
Make sure it's the perfect route using the Bikemap route planner. 😉
Latest posts by Astrid Koger
(see all)
Similar articles you will like