Last week we asked our Facebook users "What is the farthest you've ever cycled in one day?". The posting got more than 200 commments! We did a little recap and put your kilometres together – you all together cycled more than 200.000 km! 😱
Here are a some of the highlights:
"450 km in 28 hours without stop." – Iulian E.
"Farthest in one day was 178 Km from Gdansk in Poland to Kaliningrad in Russia." – Stefan M.
"125 km with heavy Rucksack and headwind between Bolzano and Lago di Garda." – Christiane B.
"168 km, around lake Balaton, Hungary." – Szilvia N.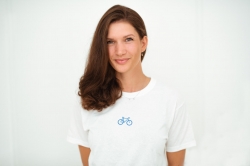 City biker and social media nerd. Astrid joined the Bikemap Team in August 2017 and is responsible for Marketing and all community related tasks. When she's not at the Bikemap office, she's probably out riding her way around pretty streets of Vienna.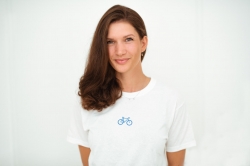 Latest posts by Astrid Koger (see all)