Right now everybody seems to be talking about data security, especially when it comes to protecting all information collected with fitness tracking apps. We would like to take this as an opportunity to summarize what Bikemap's privacy policy is all about and how users can take care of their data!
Which data do I have to provide?
Basic services of Bikemap can be used without providing any personal data. Personal information is only provided on a voluntary basis (e.g. email address).
You only have to create an account if you want to save your routes. Furthermore, you can only access certain helpful functions with a registered account. To register, you only need a working email-adress, a self-chosen user name and a password, which is needed to log into Bikemap. Alternatively, you can register using your Facebook or Google account.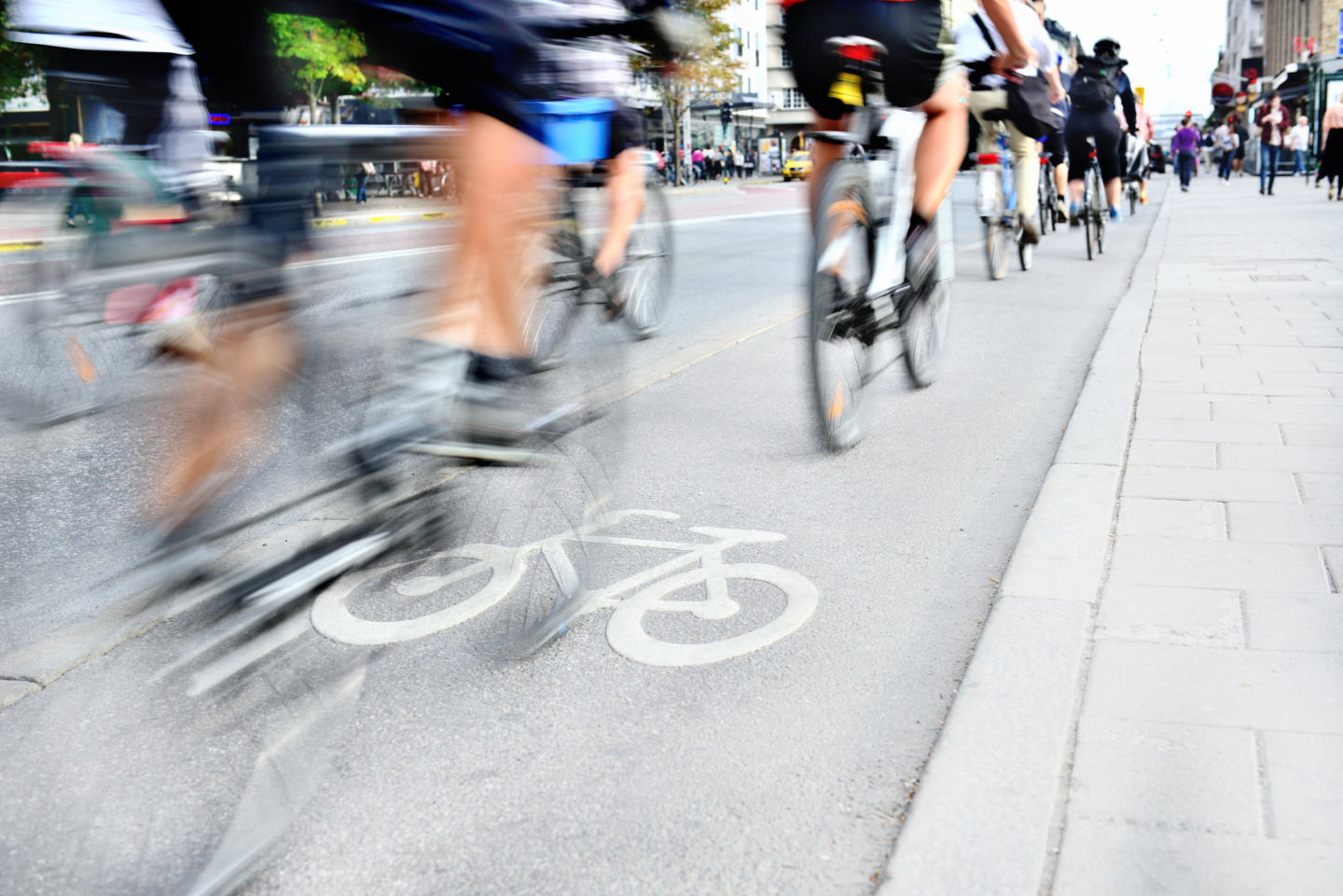 Which tools are used to track my data?
To improve the usability of Bikemap, our website uses cookies, which are small files created by your browser to anonymously identify your computer or device. We also use Google Analytics and Google Adsense, however, none of these statistical tools connect your activities on Bikemap to your personal data.
Can I choose the extent of my privacy? 
If you don't want other users to see your routes, you can set your routes to private.
Your private routes won't be listed in search results and no other user can view them via link or in search results. Your routes can also not be copied, edited, shared or downloaded by anyone else. You can also change the privacy of your account at any time. When you delete your account, all saved information will be removed.
Got more questions about Bikemap's privacy policy? 🔐
Check out the Bikemap help center or send a message to our Support Team – we love to help! 📨
Latest posts by Hannah Jachim
(see all)