Fatbikes have been around since the 80s but have gained huge amounts of popularity during the past few years. The versatility, rollover-ability, and possibility to conquer any terrain simply attracts bike pros and hobby bikers alike. Last week we shared a video about fatbikes on our Facebook page and our online community seemed to love it. You've never heard of fatbikes? Don't worry, we've got you covered!
Ride on every terrain
Unlike common mountain bikes, fatbikes (also lovingly called fatties) can be ridden on even the snowiest paths, softest meadows and slippery forest trails: The tires' wheel width is almost double the size of a standard bike's wheel width of over 2 inches, which also gives fatbikes their name.
Thanks to the extra fat tires, fatbikes can conquer every surface and allow cyclists to keep their balance at all times as the tires' extra width allows the rider to float more easily over unstable terrain.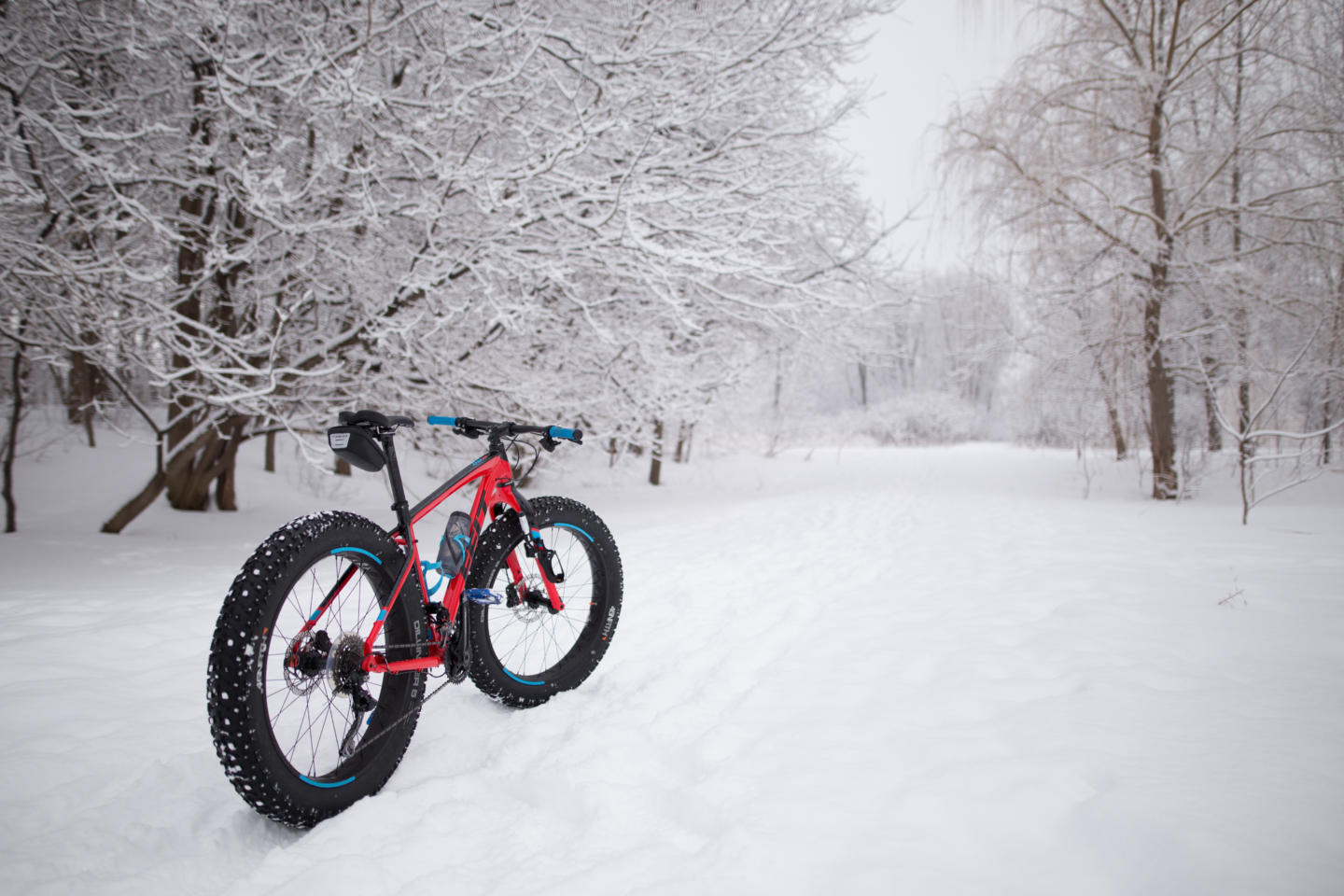 Get a grip
Another difference is that fat bikes can be ridden at pressures of about 10 psi (for comparison, a normal bike needs tires to be filled between 25 to 65 psi). The lower pressure allows the tire to get more grip as its surface area is increased, making for a more stable ride. This advantage is especially noticeable when riding on dirt or snow and even when going uphill.
Although many fatbikes are hardtails, the tires absorb the impact of cycling over bumpier terrain.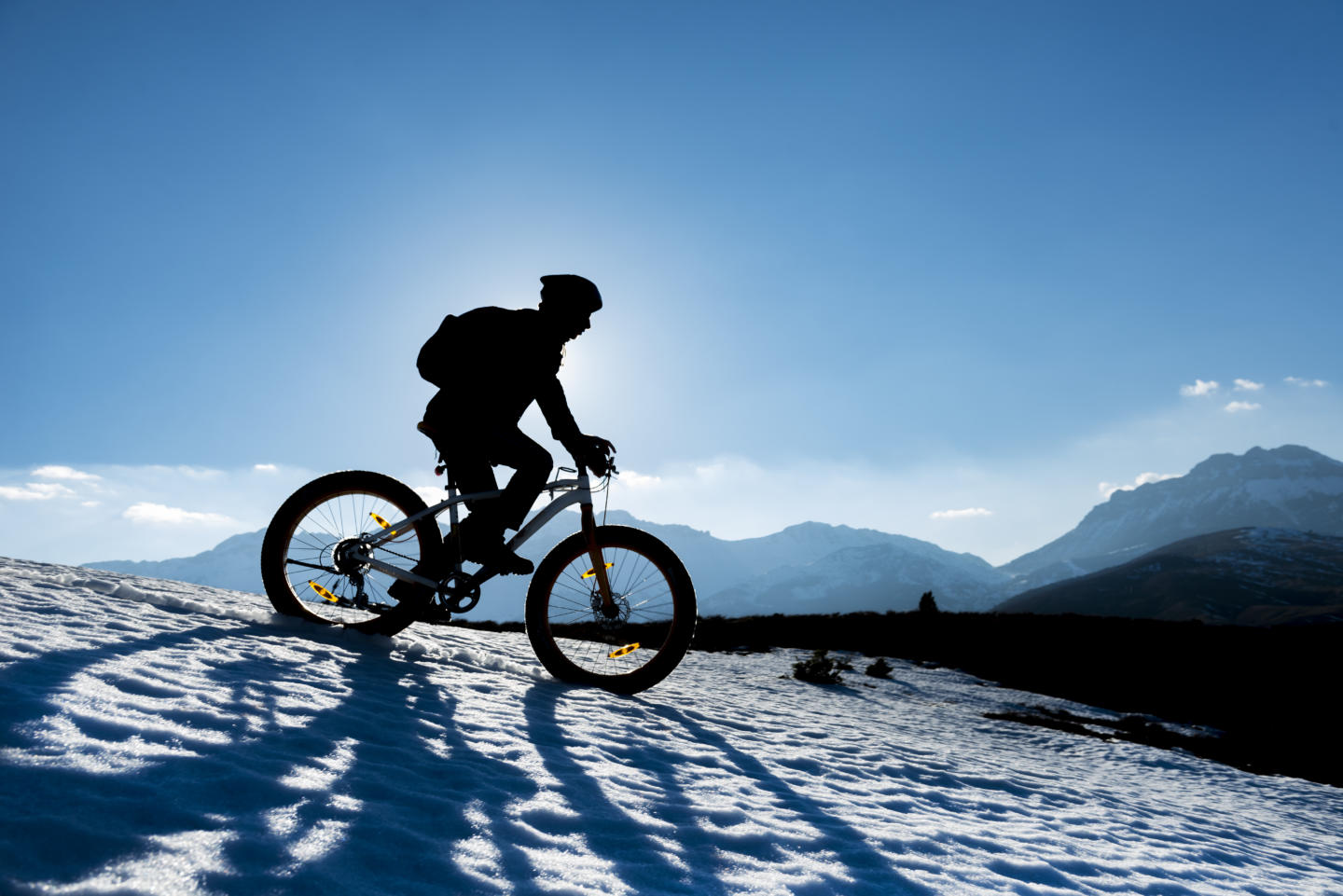 Weighing the costs
Of course, all this comes at a cost: Prices for high-quality fatbikes range from €1.500 to €5000, although some cheaper models are also available from 400€ onwards. Furthermore, the bigger tires require wider frames and wheel forks, making fatbikes heavier than common mountain bikes. Heavier models weigh up to 17 kilograms, whereas lighter fatties may only weigh 10 kilograms, depending on the materials used. The fatbike's weight is also reflected in its price, with more expensive models usually weighing less. But don't worry, fat bikers are more interested in having fun than in having the lightest bike!
Have you ever tried riding a fat bike? 
Track your route with Bikemap and send your story to astrid@bikemap.net! 
Latest posts by Hannah Jachim
(see all)
Similar articles you will like