Already feeling impatient? As we all just can't wait for warmer weather, we just had a look at the most popular upcoming bike races, which are kicking off the cycling season. Here's a little summary of the coolest races in the next months. 🚴
Santos Tour Down Under, Australia – January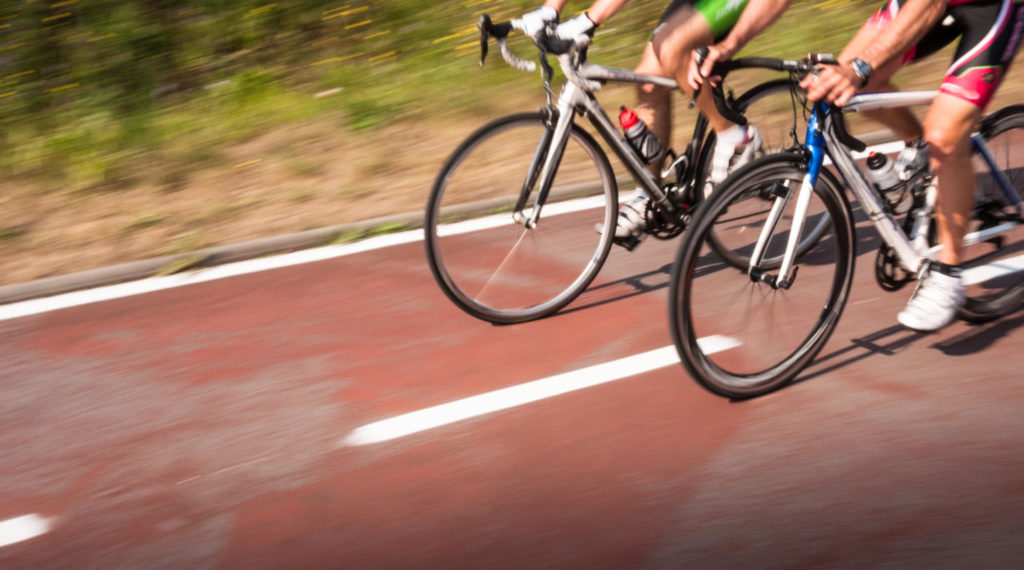 The Tour down Under is kicking off the WorldTour, which is a season long competition, therefore it's at the beginning of the year. It's a traditionally sprinter friendly route and usually a publicity exercise for native Australians on good form off their summer. It's mainly about the relaxed atmosphere, and the top riders are usually not on much form so the race ends up being more of a carnival to show off new kit then an actual race.
Find the most popular Bikemap routes in South Australia here. 🇦🇺
Tour de San Luis, Argentinia – January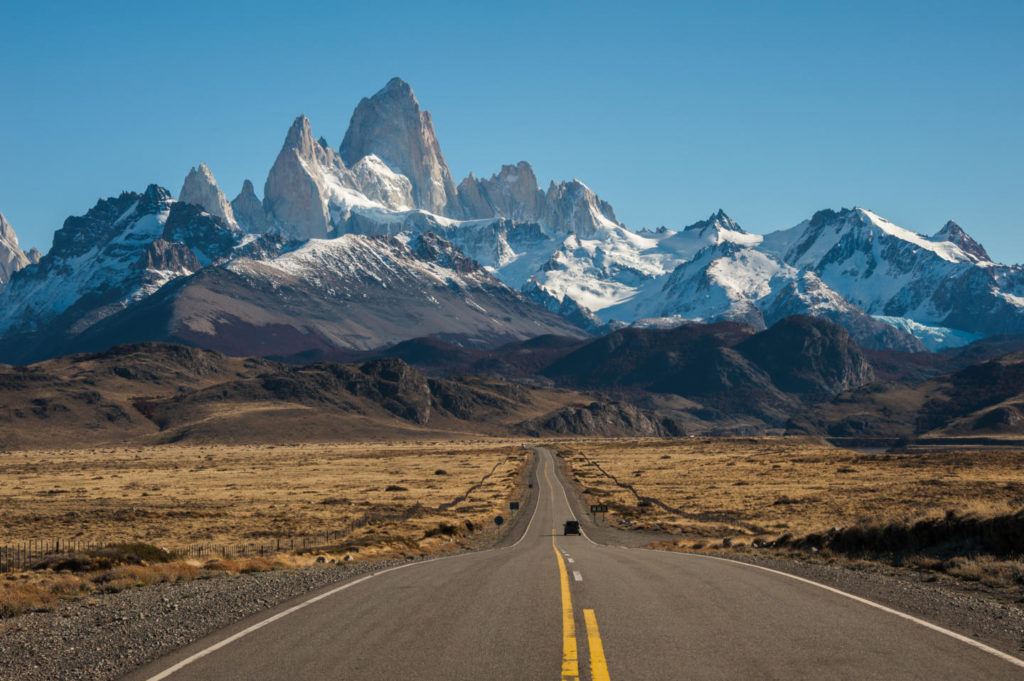 In the last couple of years, this Argentinian stage race has been impressive, with varied stages and some hard mountain stages, which has led to it attracting some big names to use it as an early season leg tester. Unfortunately, the TV coverage has been pretty bad, with fixed cameras seemingly miles away showing us the backs of riders as they crawl up mountains like ants. Until they sort out the fact viewers can't actually see the race, it won't be considered the season opener.
Find the most popular Bikemap routes in Argentina here. 🇦🇷
Tour of Oman – February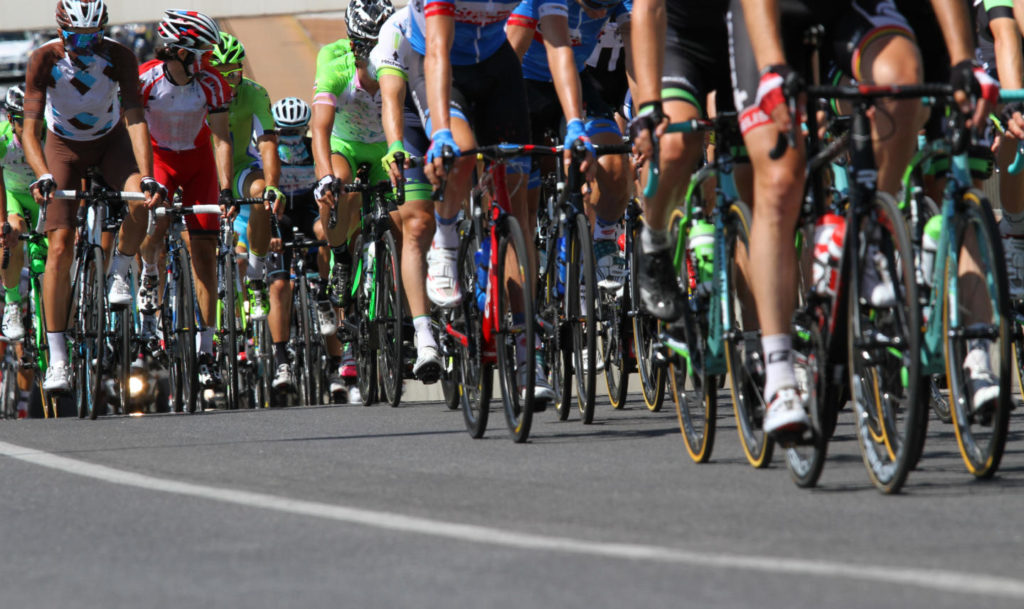 It turns out Oman is a beautiful, epic country full of climbs, hills, and greenery. In 2013, it managed to attract 3 Tour de France winners, and all were on good enough form to animate the climbing stages and make it an exciting race.
Find the most popular Bikemap routes in Oman here. 🇴🇲
Paris-Nice, France – March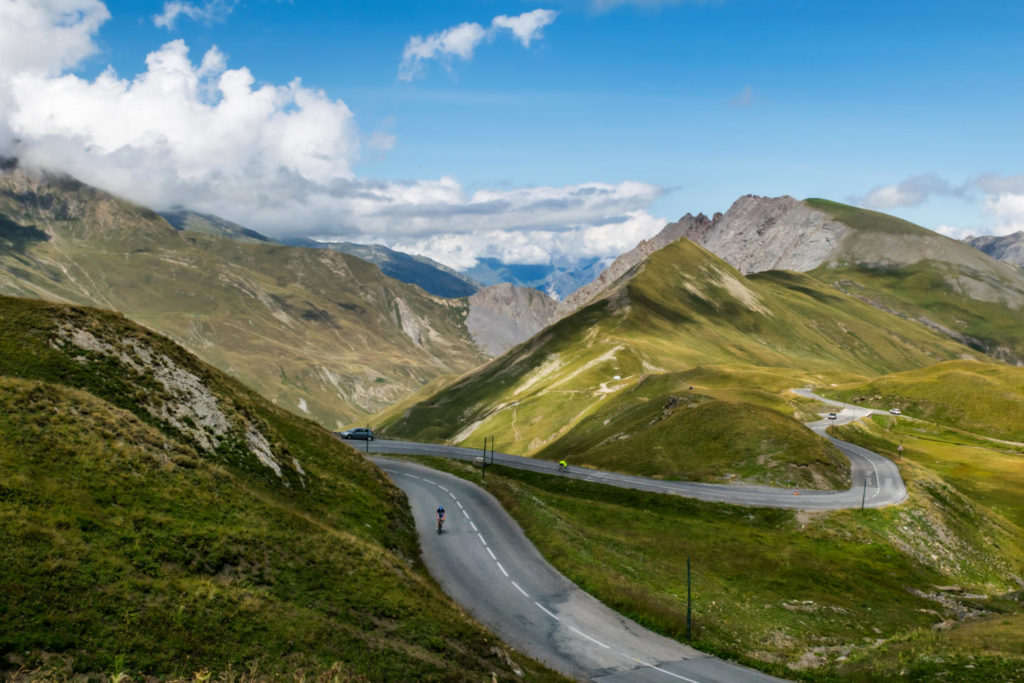 The 'Race to the Sun' marks the season beginning. That nickname demonstrates why to a degree – as the race heads south towards Nice, it becomes lighter, brighter and the terrain becomes more mountainous. In essence, its symbolic of the sports move from the dark days of winter into the cold sun of spring. It's usually hugely entertaining, and it's a race the top riders target. Combined with the European scenery, it's arguable that the previous international races make this the true beginning of the year.
Find the most popular Bikemap routes in France here. 🇫🇷
Milan-San Remo, Italy – March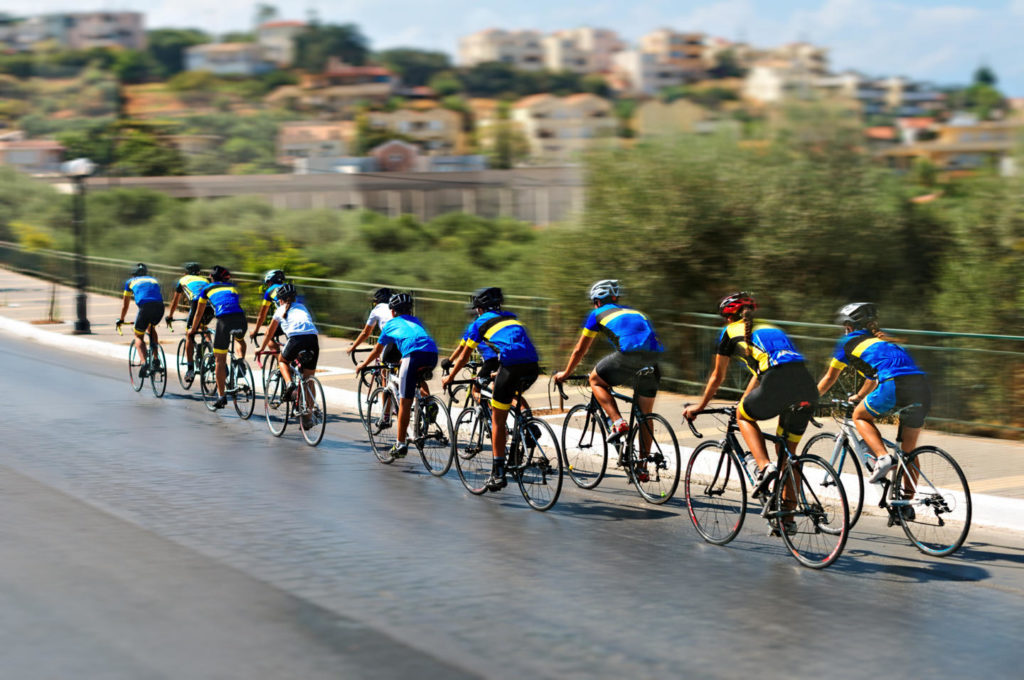 Like Paris-Nice, Milan San Remo is about the return of spring, also called La Primavera  ('The Spring'). Again, its route is symbolic as it moves from cold Milan to the sunny Mediterranean, usually ending with the winner finishing the race in the sun. This European race is excellent in colour, scenery and excitement.
Find the most popular Bikemap routes in Italy here. 🇮🇹
Tour de France – July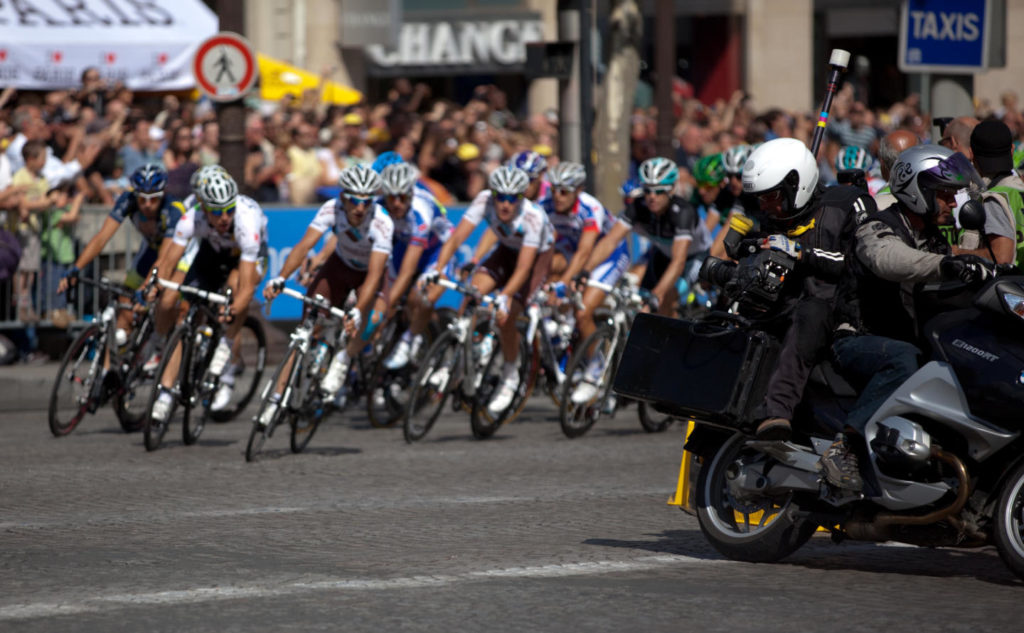 And last but not least, for casual fans, there is only one race in the season – the Tour, which takes place at the almost ending of the season. 😉
Which race are you looking forward to? 
We want to know so leave us a comment here! 
Latest posts by Astrid Koger
(see all)
Similar articles you will like