Bikemap user Matteo Colizzi and Francesco Grillo have embarked on many epic bike trips together. 
In August 2016, they cycled in the heart of the Black Continent, along the Rift Valley and crossed the largest African lakes. On their route, they rode through villages and red roads, conquering the 2400m peak of the Nyika National Park and visiting the shores of the magnificent Malawi Lake. Along the way, local hospitality and excited children accompanied them on this wonderful adventure. We asked them to share some of their knowledge about the spectacular route they took across Africa.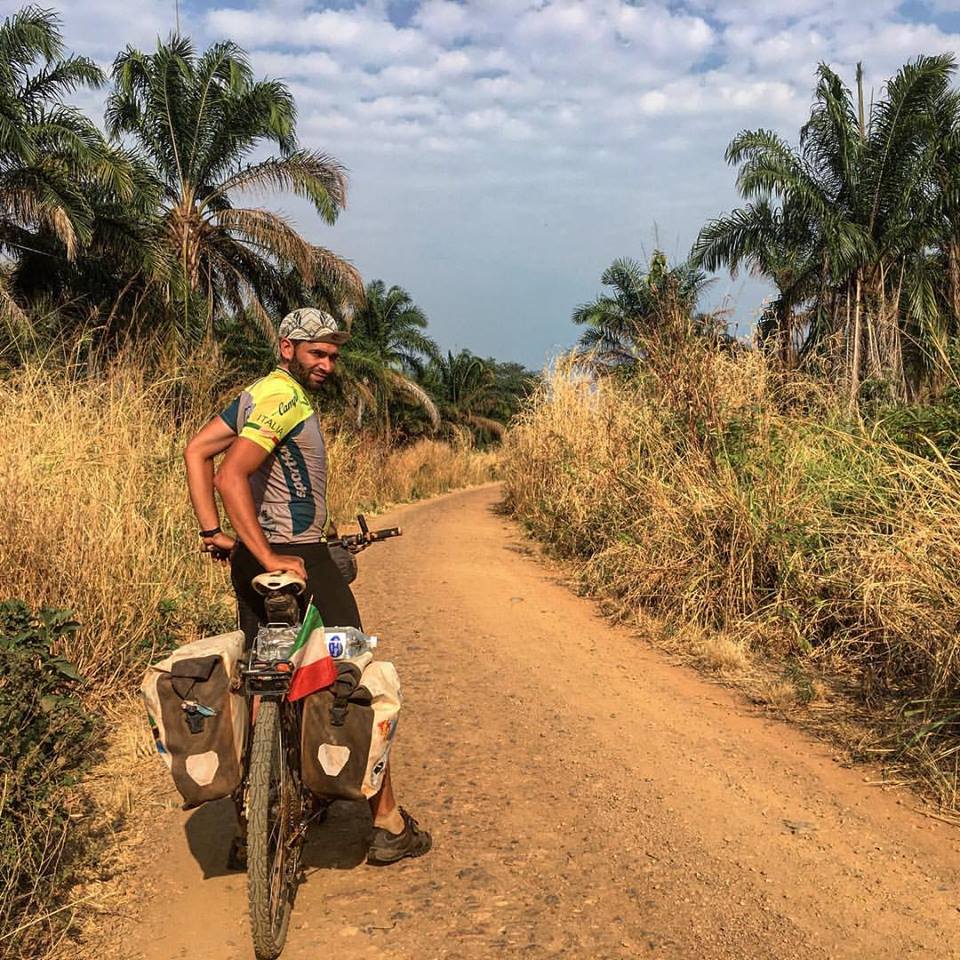 The African Rift Valley in numbers
Countries: Uganda, Tanzania, Malawi
Length: 2400 kilometers
Days: 25
Ascents and descents: 25.000m (about 1200m a day)
Altitude: 700 to 2500m
Tarmac: 60%
An African ride  
The itinerary start was Kampala (Uganda), where we rode south along Lake Victoria and entered Tanzania until we arrived in Kigoma to visit Gombe National Park to see the chimpanzees. After cycling along the shores of Lake Tanganika, we reached Katawi National Park before entering Malawi by lapping the Zambian border. From there we went up to Nyika National Park before cycling to Lake Malawi which we followed for a good 300 km to Nkotoakota, our final destination before heading to Lilongwe to take the plane home.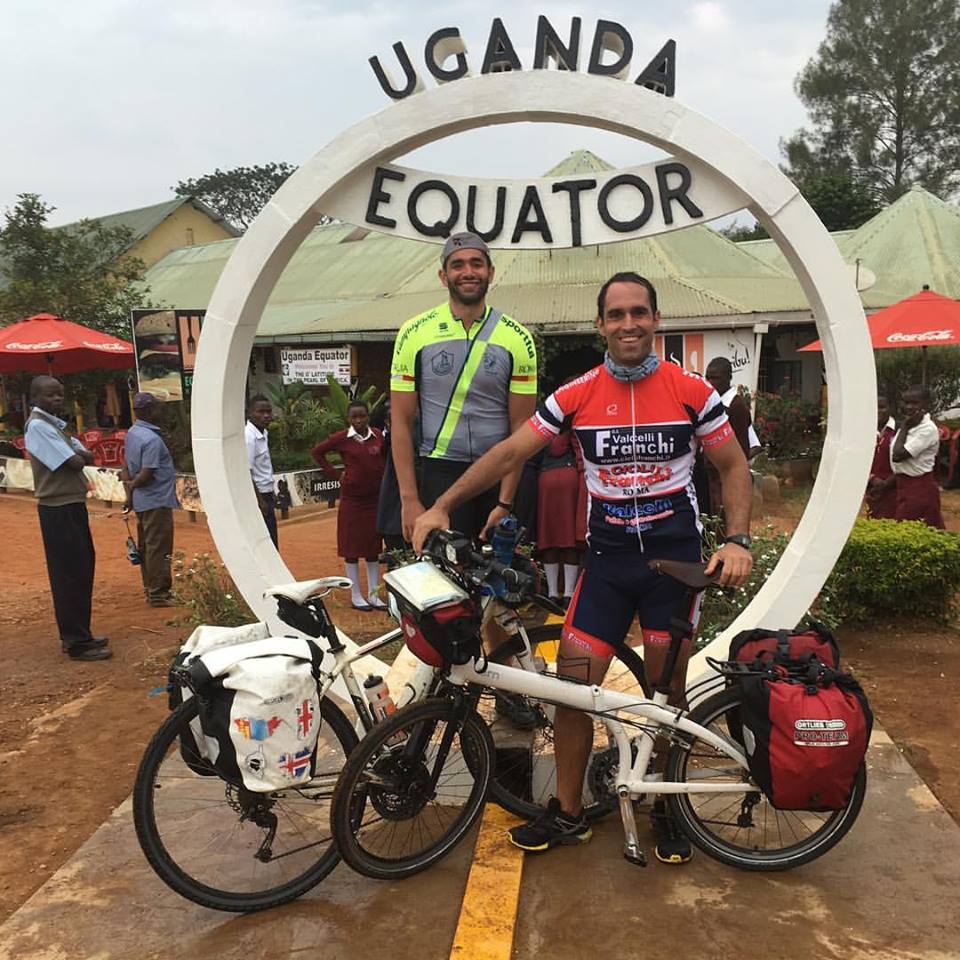 No worries about safety
Although we were a little worried ahead of our trip, we found that the places we crossed were safe. We never had any problems with the people we encountered, who were all kind and helpful. No kind of criminality is present, and the military is always available. We didn't see any animals that are dangerous for humans (elephants, lions, snakes) as they are generally far away from the streets or even parks, especially at daytime. The great amount of people along the road makes everything quieter.
We found that safety wasn't an issue at all despite our worries ahead of the trip.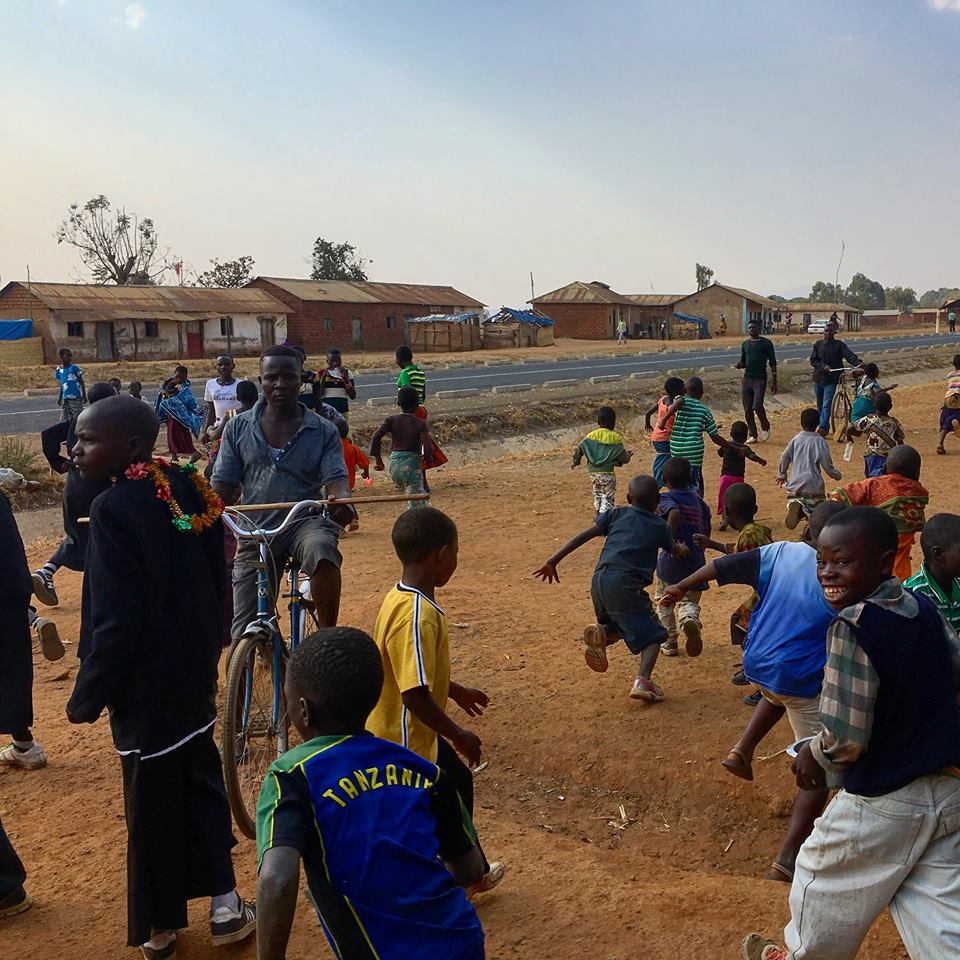 Prepare against illness
We did not vaccinate against diseases (especially malaria) because we were traveling in a dry season that isn't subjected to rains. Furthermore, prophylaxis, in addition to not generating immunity, is very long and creates many bad sideeffects. We received vaccinations against yellow fever, which is mandatory, but we were never asked for any documentation on it. The Bilharza that can be caught in the lakes after long exposure should be treated with pills that need to be taken after coming in contact with water and take effect directly on the spot.
Choosing the right season for your travels is important if you don't want to fall ill.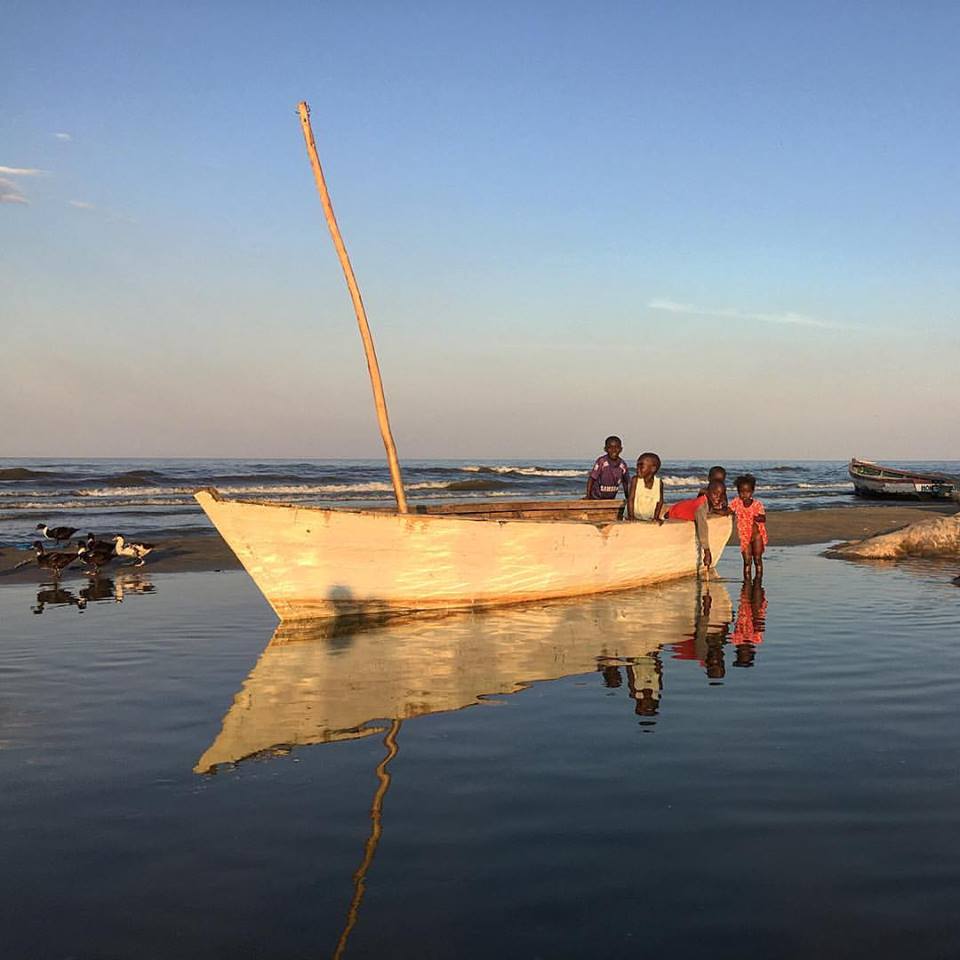 Food & Shelter – where to go and what to avoid
The small and cheap guesthouses in the villages usually serve as accomodation. The tourism is local without mozungo (white men). Alternatively, we asked for hospitality in the houses of local people who provided us with a room.
The meals are based exclusively on fried bread, fruit and meat (pork, sheep, cow), potatoes and potato omelets, which you can buy at numerous kiosks, stands in the villages or along the way during the day. For the evenings, there aren't many restaurants in the villages, so a good choice is to cook a home-made risotto or pasta with ingredients bought at local markets. Bottled water is easily found everywhere in Uganda and Tanzania. In the mountainous areas of Malawi, however, it is difficult to find bottled water because the people only drink water from the wells and there isn't a demand for bottled water as it would be difficult to carry, so it is easier to find drinks like coke.
You won't meet many tourists in this area – however, the locals are very hospitable, we never had to use the tent we brought with us.

Enjoy the weather
The weather is fairly clear. We cycled on a plateau at 1500m so the temperature wasn't too hot! It stayed at around 25 °C in August. We only had one rainy day in Uganda, it also got a little cold at Nyika National Park (altitude 2400m); the shores of Lake Malawi are warmer.
At night, the temperature drops slightly and a sweatshirt is needed.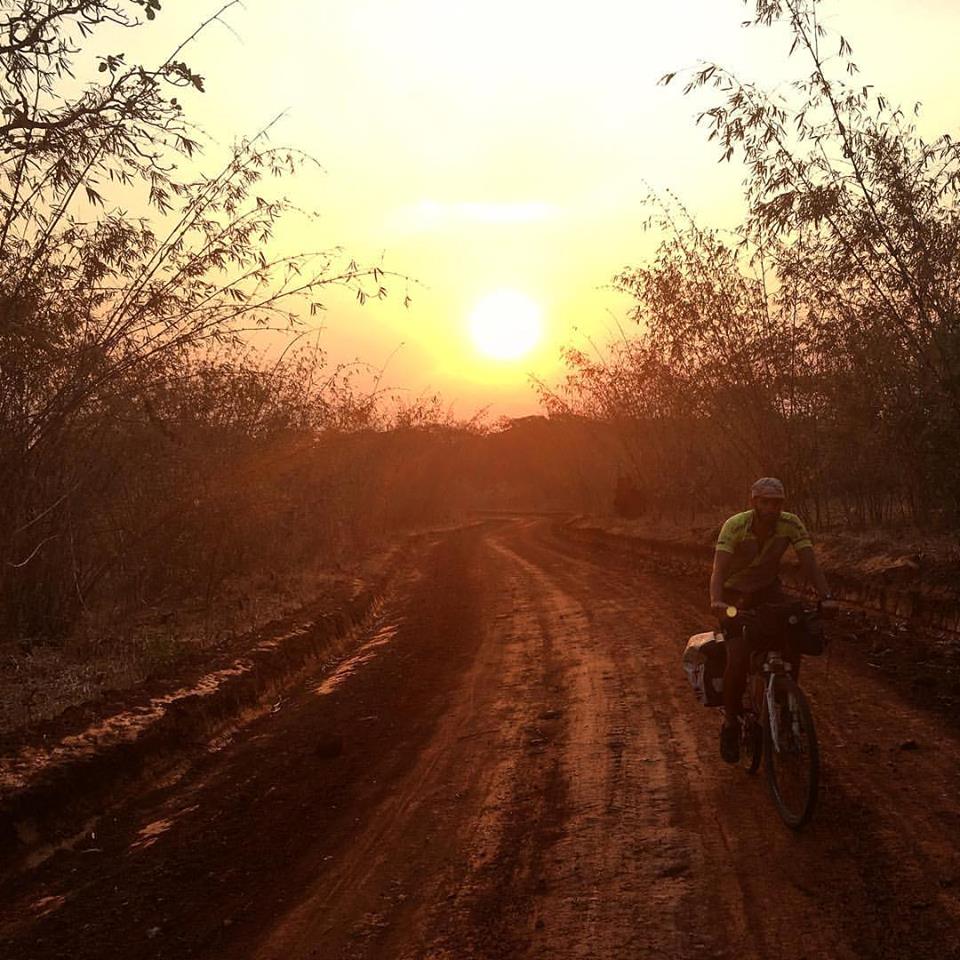 Prepare to live without wi-fi
Mobile phones and everything else can be recharged in the guesthouses. There isn't electricity in all villages and sometimes only in the evening. In rare cases we could not recharge. You can connect to the internet but there's no wi-fi. We bought a rechargeable sim card for every country.
In rare cases we could not recharge.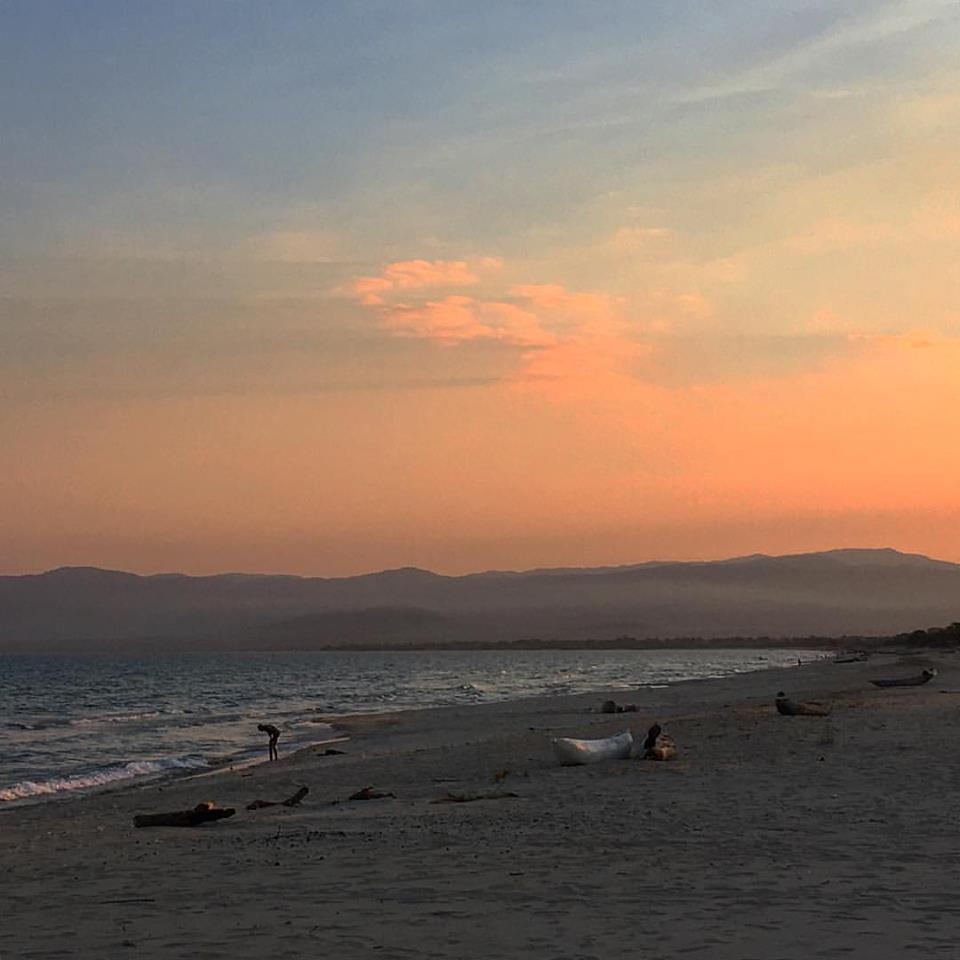 Costly visa and cheap food
The cost for the combined flight to Entebbe and return from Lilongwe was approximately 740 €; divided into the ticket with EgyptAir (360 € – free bike transport) with a stop in Cairo. The return ticket with Air Kenya was also pretty cheap (380 € – free bike transport) (Ethiad-Lilongwe-AbuDhabi-Rome). Entry visa are expensive in these countries, 100€ for Malawi, 50€ for Uganda and Tanzania. Everything else is very cheap! We spent 2€ to sleep in the village guesthouses (8€ in the most luxurious places in town and tourist lodges). The food, too, is very cheap, only the beer is quite "expensive" (1€ for a half litre). ATMs are found in cities every 300 / 400km. Almost no one accepts credit cards. Dollars are accepted in the cities, but only recent ones.
Cycling on the cheap is definitely possible in Africa.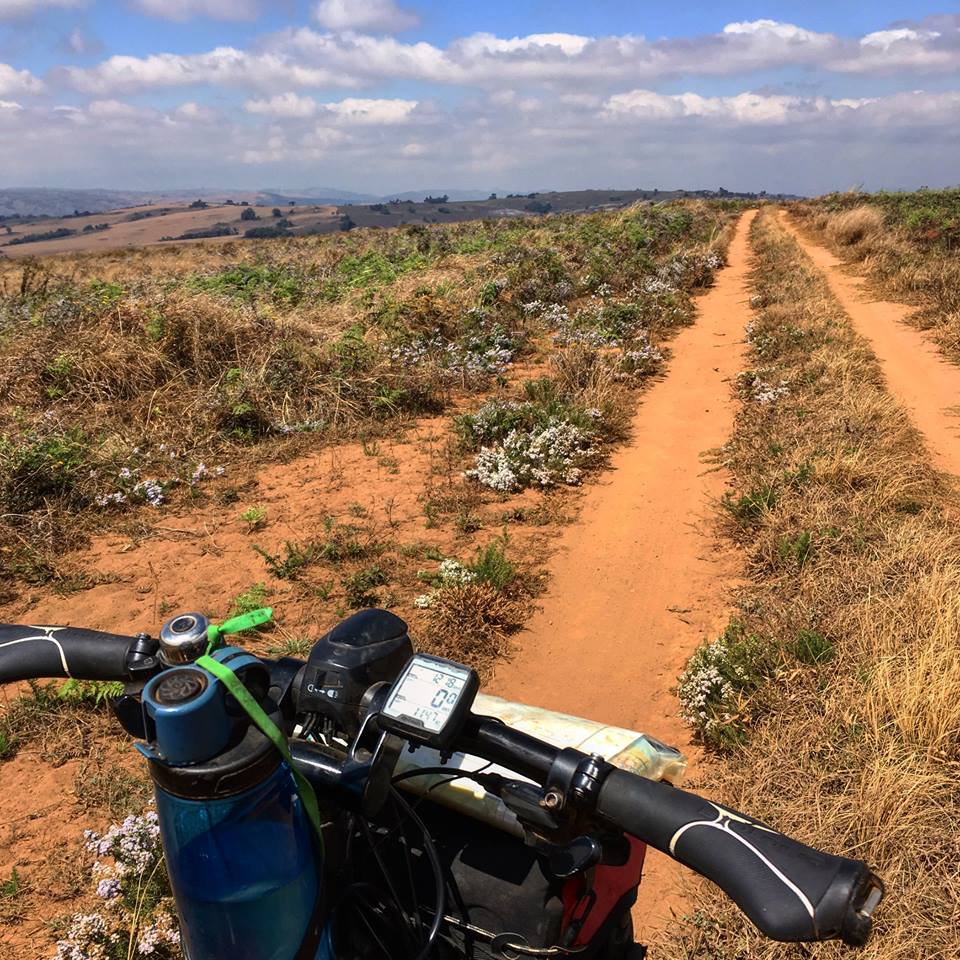 A good cause
The adventure was followed by "sportforbuild", where funds were collected for humanitarian work through the image a challenge sport creates.
The money collected by advertising our trip on social networks was contributed to build a school in Zambia.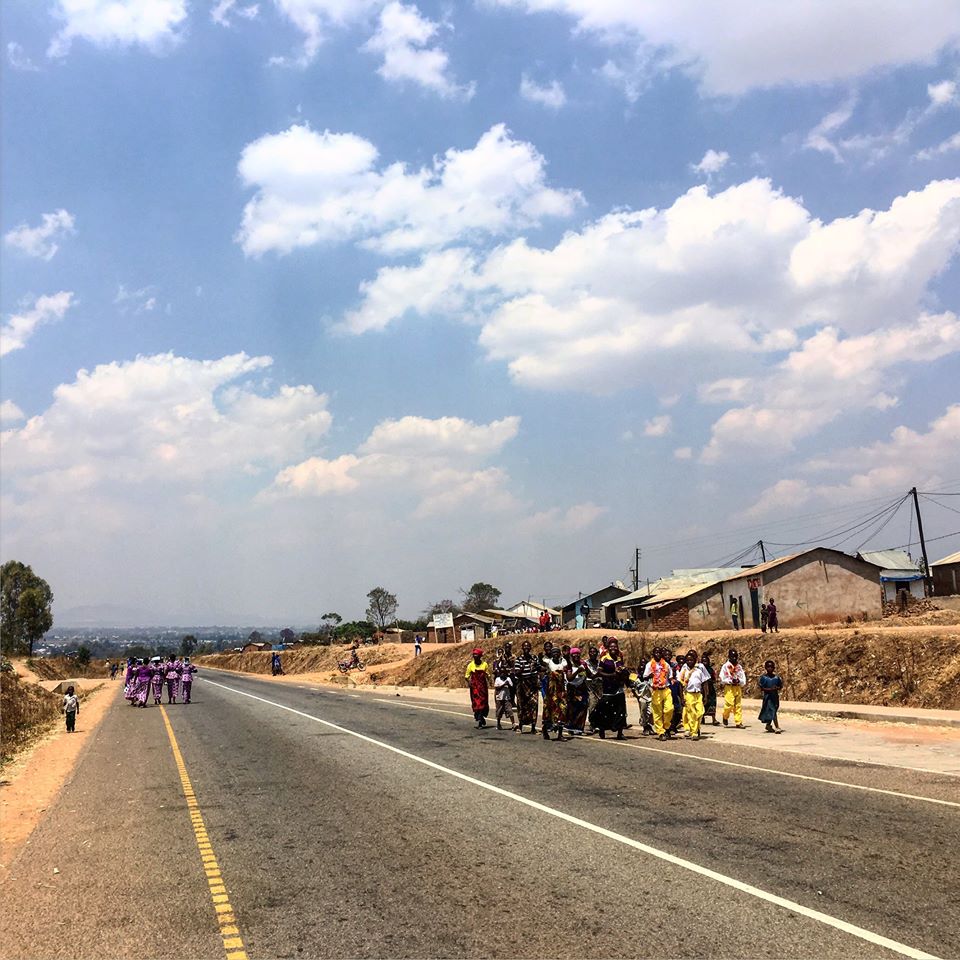 Our highlights
Rafting in the Nile source at Jinga (100 $) – very high adrenaline, difficult and typical. Beautiful experience reachable with a service shuttle from Kampala Hostel. Not to be missed.
Gombe National Park, near Kigoma, can only be reached by boat from the harbor of Kibilizi. Inside is a beautiful 4h walk through the rainforest with a visit to one of the last Chimpanzees colonies. The boat costs about $ 50 and the entry fee for the park is a little less.
Ketavi National Park was a bit of a disappointment. We went through by bike while a ranger followed us with his car (and our bags). We saw hippos, which can be seen even before entering the park, crocodiles, antelopes and some elephants during our trip through the park. Many waves and flies did not make the ride enjoyable. Car rental and park entrance at $ 80.
Nyka National Park – an awesome mountain park in pristine surroundings that is comparable to Scotland. You sleep in the lodge ($ 40 – including the entrance fee to the park); the temperatures are quite cool. The road to reach it is very difficult due to the slopes and the road surface, but it was worth it. You see several animals and do not have to take part in a guided tour; you can cross by bike by yourself on a 4×4 trail in a very beautiful and safe area (no dangerous animals).
Lakes. Of the three lakes we visited, the most beautiful is certainly in Malawi: Nkhata Bay (Mayoka village, cliffs), with very clear waters and a beautiful beach towards Kande Beach. The Tanganika lake is also very beautiful thanks to its vegetation and African colors. The one we liked the least was Lake Victoria, where it is not even possible to bathe due to Bilharzia.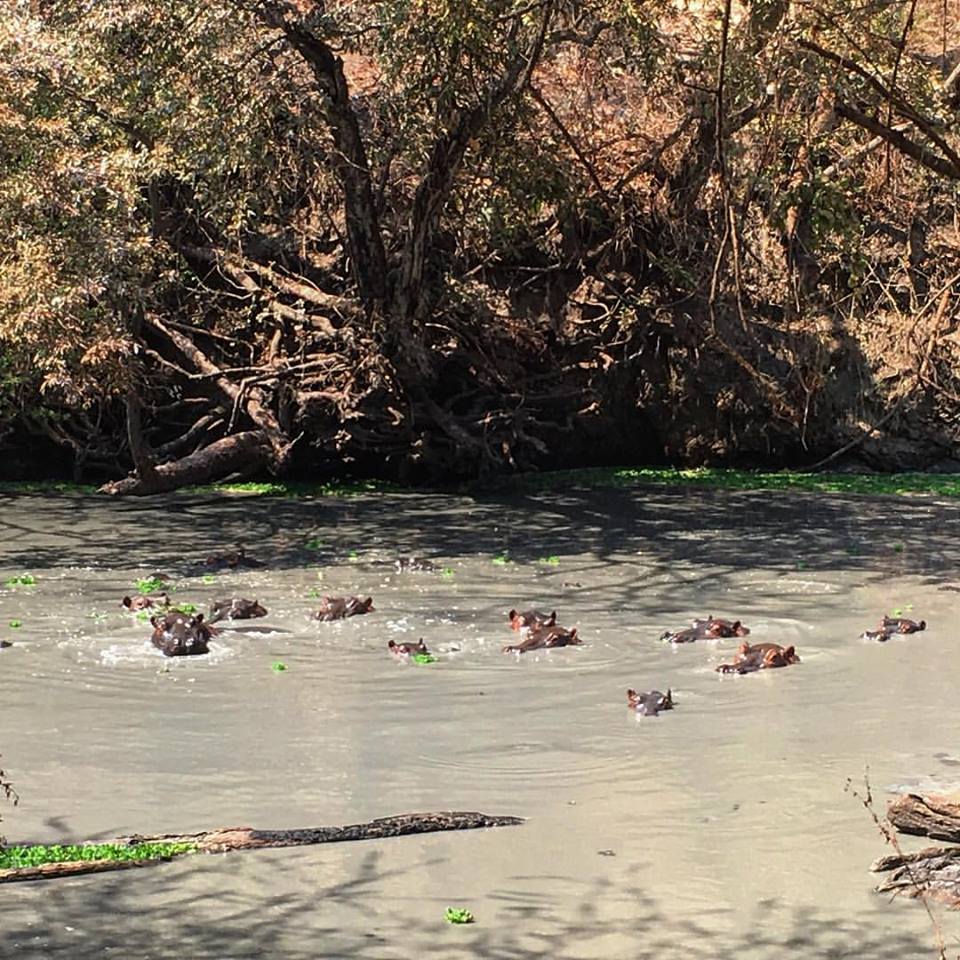 Want to see more?
See more photos from the trip or contact Matteo on Facebook.
Check out their story about cycling the Himalayan Pass here.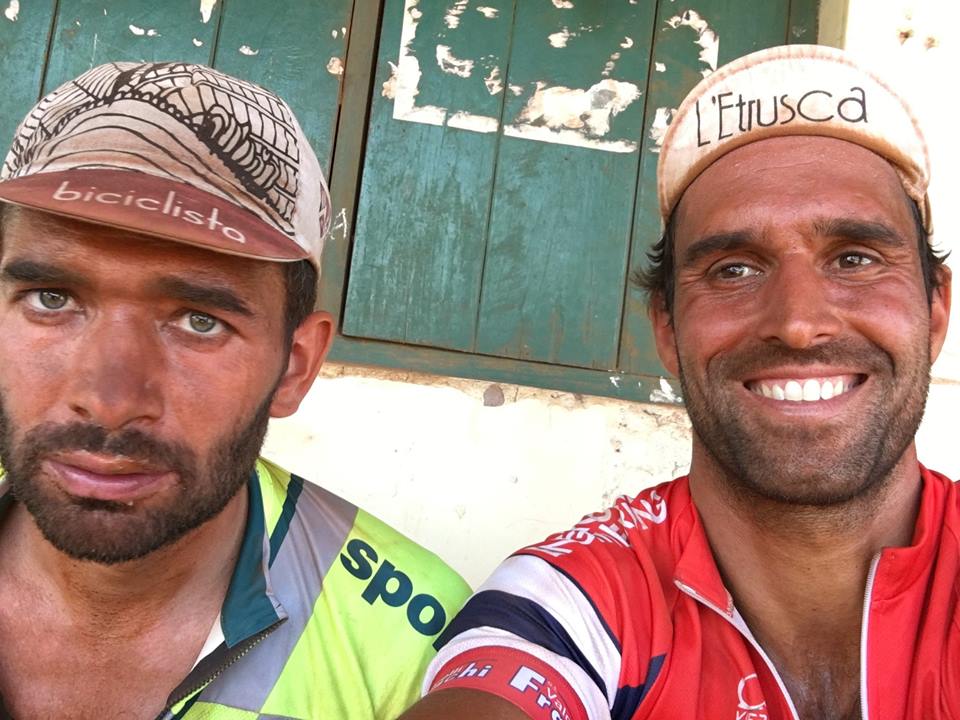 For more awesome routes in this region check our search!
Latest posts by Astrid Koger
(see all)